Top Stories
Details

Written by

NJ NEWS Jersey Reporter
Wall, NJ – Last year we have published our first article about Jeffrey Petersen, an owner of a tuxedo store in Wall Township, New Jersey. This year we decided to follow up with his business and find out where he stands this year. Therefore, our reporter went back to Jeffrey's store and was pleasantly surprise to find out that the business is not only doing well, but actually  expended since last year. Jeffrey Petersen continues being creative and innovative, which brings more success to his business Tuxedo Den.  Since last year, Jeffrey has started expanding on lines in general, which include new styles of tuxedos, suits, shoes, and accessories. The show room looks different as space has had to be better utilized with an increased amount of product in the store.  Jeffrey has expanded on the selection of rental items and added large choice of retail product as well.  Jeffrey is also looking for a new racking system and hoping to build new dressing room areas in his store. 
Lately more customers becoming increasingly interested in purchasing a tuxedo and suit, and many compare prices between rental fees and a purchase.  For that reason Jeffrey worked out a package deal with one of his manufacturers that allow him to sell suits and tuxedos for a relatively inexpensive price.  Jeffrey offers a purchase price, which is not much higher than a rental fee, and has a compatible quality.  Jeffrey explained, "You can keep your suit for $300 as opposed to renting for $240 or $250. If you wear the suit just twice, you have already made the purchase worth it."  Nonetheless, even the rental is more profitable, Jeffrey always gives people the option to rent or buy, and clearly states to them that instead of just renting they can buy and keep the suit forever for just a little higher price.
During last year in order to advertise the retail business and also to test the quality of the new suits Tuxedo Den ran a test program in which all employees were required to wear suits every day during their shift.  This program was created to ensure that all suits and tuxedos being sold were of high quality and would not rip or ruin after only a few uses. Since this program started last year, all suits have lasted and none have even had to be replenished. This is a way to show that Tuxedo Den stands behind their products, which are long-lasting.  In addition to attesting to good quality this program brought lots of sales of suits and accessories that come with it. 
Since expanding rental and retail lines, Jeffrey added more mannequins on display.  Having a lot of mannequins in the show room allows customers to walk in and see all available tuxedos, suits, and accessories.  Jeffrey plans to continue stocking more lines of items at the Tuxedo Den. Everything on the left side of the showroom are rental items, and everything on the right side available for purchase.  There are no hidden costs at Tuxedo Den.  Prices of entire package or single items are clearly listed and customers know what they are paying for.
Tuxedo store largely relies on weddings, and even though weddings are wonderful celebration of people's love for one another, Jeffrey knows that wedding planning can be very stressful and overwhelming.  For that reason Jeffrey and his staff try to make the tuxedo rent or purchase process as easy as possible. Jeffrey inquires that every member of a wedding party come to the store and try on tuxedos or suits, and makes sure that he has each person's exact sizes and measurements.  Jeffrey then orders all of the suits at the exact same, so every suit is created with the exact same shade of color and dialect.  When the suits are ready, they are shipped to each customer's personal residence.  If the UPS driver is a little rough with the delivery, customers can bring the suit back in to the store and get it re-pressed.  Overall, this home delivery service saves customers a lot of time and frustration.  With excitement in his voice Jeffrey proclaimed, "If I can save people time, that's what I try to do because you're paying us for a service – you're paying us for an expensive service. I better do it right or as close to perfect as possible. I try to save everybody time, aggregation, and money."
Currently Tuxedo Den is running many promotions. For the prom season, which just ended few weeks ago, Jeffrey offered $50 discount on all tuxedo rentals.  If customers book their orders at least fifteen days or more ahead of their prom date, they got ten dollars off of their price as part of an "early bird" special.   Finally, if a customer referred a friend, that customer and their friend each get ten dollars off of their total purchase.  As part of a wedding special, all packages are offered with a $50 discount.  Discounts for prom rental proved to be a success and Jeffrey planning to implement same or better offers next year. 
In summing up the love of his business and his entire career, Jeffrey explained, "All I care about is that you get what you paid for. At the end of the day, if you wanted X, Y, and Z, you're going to get X, Y, and Z in whatever order you wanted it whether you wanted it Y, Z, and X." 
If you are in need of a suit or tuxedo, for rental or purchase, please visit Tuxedo Den at 1800 #211 on Route 34 in Wall. 732-414-1282
By Sharri Schneider News Reporter
Written by Travis Dunham
Details

Written by

NJ NEWS Jersey Reporter
TRENTON NJ--The Department of Environmental Protection is encouraging local governments and other organizations to use social media to remind the public about the importance of keeping New Jersey's recycling stream free of non-recyclable items. Through a social media campaign known as "Recycle Right NJ," the DEP is providing counties, municipalities and other organizations with 20 social media posts about the importance of putting only acceptable materials in curbside recycling bins or carts. These posts can be used on Twitter, Facebook and Instagram, as well as on local recycling websites. "This social media campaign is another valuable tool that county and municipal recycling programs can use to eliminate confusion about what can and cannot be recycled in curbside programs," DEP Commissioner Catherine R. McCabe said. "Properly recycling materials is critical to keeping our environment clean, protecting public health and reducing greenhouse gas emissions that contribute to climate change." Recycling contamination is anything that finds its way into a recycling bin or cart that does not belong there. Some examples of recycling contaminants are plastic bags, plastic syringes, auto parts, garden hoses, bowling balls, Styrofoam cups and trash. Contaminants in recycling have several adverse effects on the recycling stream. They jam up processing equipment at recycling centers, which in turn increases costs associated with recycling, and can pose health and safety threats to recycling center workers. Further, recycling contamination creates serious quality control issues at local recycling centers. The co-mingling of recyclables with contaminants has led to major recycling market disruptions that have negatively affected the economics of recycling and has created one of the biggest challenges facing recycling today. As a result of these challenges, the DEP urges all residents to participate in their local recycling program and help keep unacceptable materials out of curbside and workplace recycling bins. "For recycling to work, we need to keep our recycling mix clean and free of such non-DEacceptable and problematic items," Commissioner McCabe added. "It is important to remember that recyclable materials are not trash, but rather valuable raw materials used to make new products." Recycling also helps conserve resources, reduces waste sent to disposal facilities, helps curb emissions of greenhouse gases, and creates jobs. The Recycle Right NJ social media campaign is one of several educational initiatives implemented by the DEP to address recycling contamination and advance recycling statewide. Through passage of a 1987 law, New Jersey was the first state to require recycling. New Jersey remains a national recycling leader, with one of the nation's highest recycling rates. For details about the Recycle Right NJ campaign, To learn more about recycling in New Jersey, visit www.recycle.nj.gov 
Details

Written by

NJ NEWS Jersey Reporter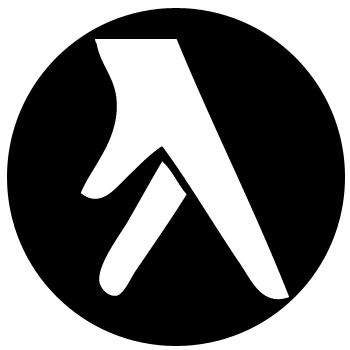 METUCHEN, NJ--Catholic Cemeteries in the Diocese of Metuchen exist to meet the needs of individuals and families before, at the time of death and burial, and throughout bereavement. By setting aside a holy place for burial we provide a fitting environment for full liturgical celebrations. Just as in life, we believe that in death the human body deserves to be treated with respect and dignity. We also foster a type of remembering that is enlightened by faith and sees death as a bridge to the communion of saints. Our bonds with the believing are not broken by death.

Our cemeteries are places of prayer for the dead. By encouraging frequent visits of families and friends of the deceased, the Church seeks to foster an environment where love is remembered, hope rekindled, and faith awakened and strengthened. We are a people who come to our cemeteries to be reminded of our history, our Catholic beliefs and practices, and our community as identified in the various parishes of the Diocese of Metuchen. We, as a community, profess our beliefs and value system...even in the silence of the grave.

Painful as it might be, we encourage you to return to the burial place of your beloved. Find there, in the presence of those mortal remains, one joined with the communion of saints. Join with us in prayer for the eternal rest of your beloved deceased. In the stillness of the cemetery, connect with that great prayer of the early Church, "Maranatha" "Lord Jesus, come!" 
Details

Written by

NJ NEWS Jersey Reporter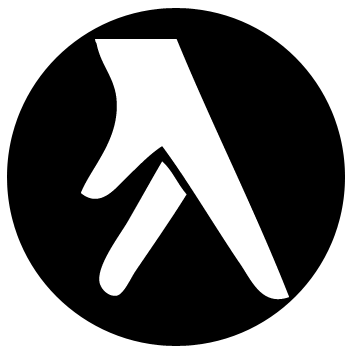 STIRLING, N.J.-- With summertime upon us, bugs and insects seem to be everywhere you look. Humphreys Insect Control is the solution to any of these unwanted bugs and insects! Commercial services for pest control include: supermarkets, restaurants, office buildings, hospitals, retail shops, and office buildings. Humphreys Insect Control have customized programs with your business in mind.
Pests can ruin our homes in many different ways. These pests come in many different varieties and arrive at many times of the year. Humphreys Insect Control has developed plans to protect your home for all four seasons. By providing regular treatments throughout the year we can control the pests prior to invasion! Residential home protection plans protect one of your most valuable assets-your home!!! 
Services provided include flexible scheduling, quick response times to problems or questions, regular quality control audits, specialists in a variety of fields, clear communication, elimination and prevention of all pests, pest prevention with structural improvements, professional services and trained technicians, and online service tracking, bill payment, service requests, and account access.
Humphreys Insect Control offers free inspections for customers all over North and Central Jersey. This allows customers to know what problem areas in their home or office exist and what is needed to be done to combat the problems. The inspections are done by well-trained and highly-talented technicians. These technicians go through background checks to ensure that they are safe to work with and can be trusted. When hired, they all get licensed by the state of New Jersey and continue to take education classes so that they know about new products and application methods. These classes help technicians stay sharp and in-the-know about anything pertaining to pest control.
When explaining why Humphreys Insect Control is a step above other pest control businesses, Rick Binner Jr. said, "We are a family business and we are a proud member of the National Pest Management Association (NPMA)." Judy added, "An advantage we have is that we have a live person answering the phone during business hours Monday through Saturday. We have a quick turn-around time with a technician coming to your house a day or two after you call. Humphreys Insect Control cares about our customers and our concept is to be "proactive, rather than reactive, in the treatment of client pest control concerns."
For more information, please visit Humphreys Insect Control website at www.humphreyspest.com 
Please Call (800)272-1336.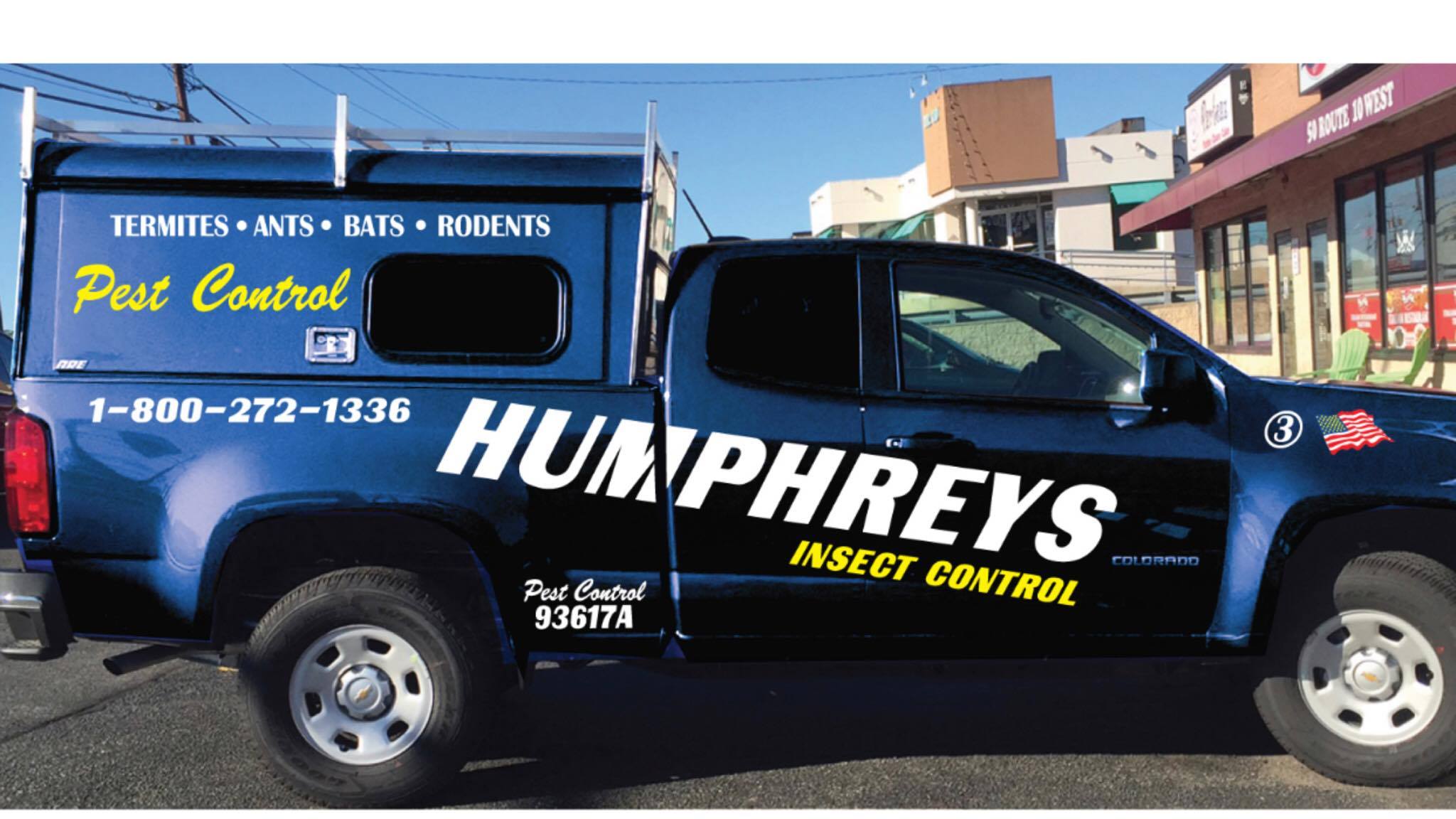 267 MAIN AVENUE
STIRLING, NJ 07980
Reported Story by
Travis Dunham