Top Stories
Details

Written by

NJ NEWS Jersey Reporter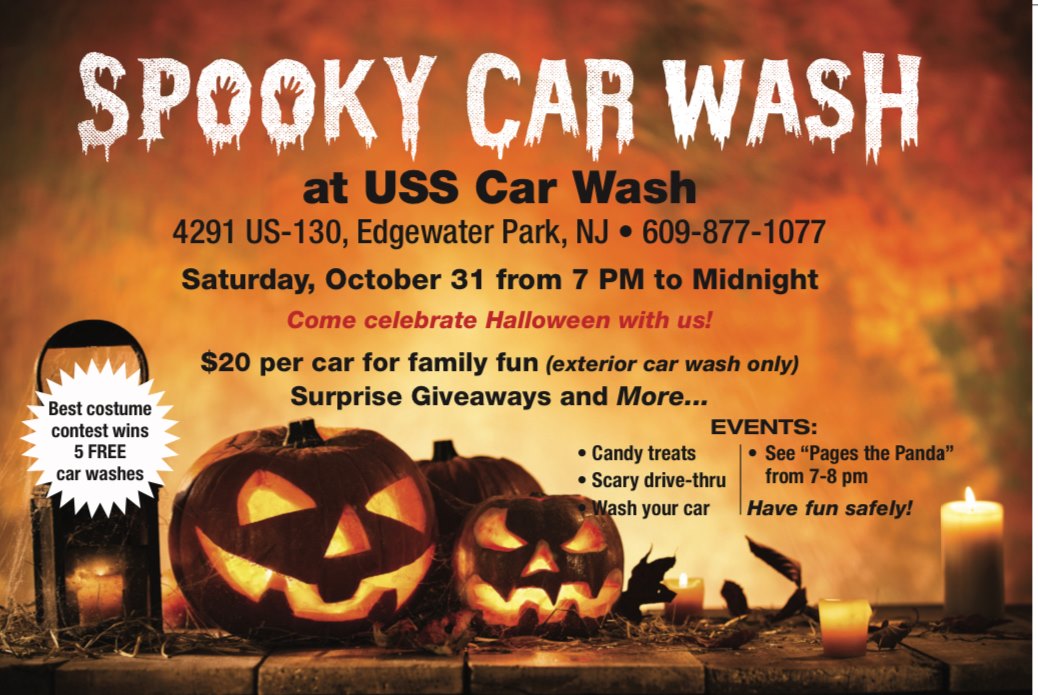 Details

Written by

NJ NEWS Jersey Reporter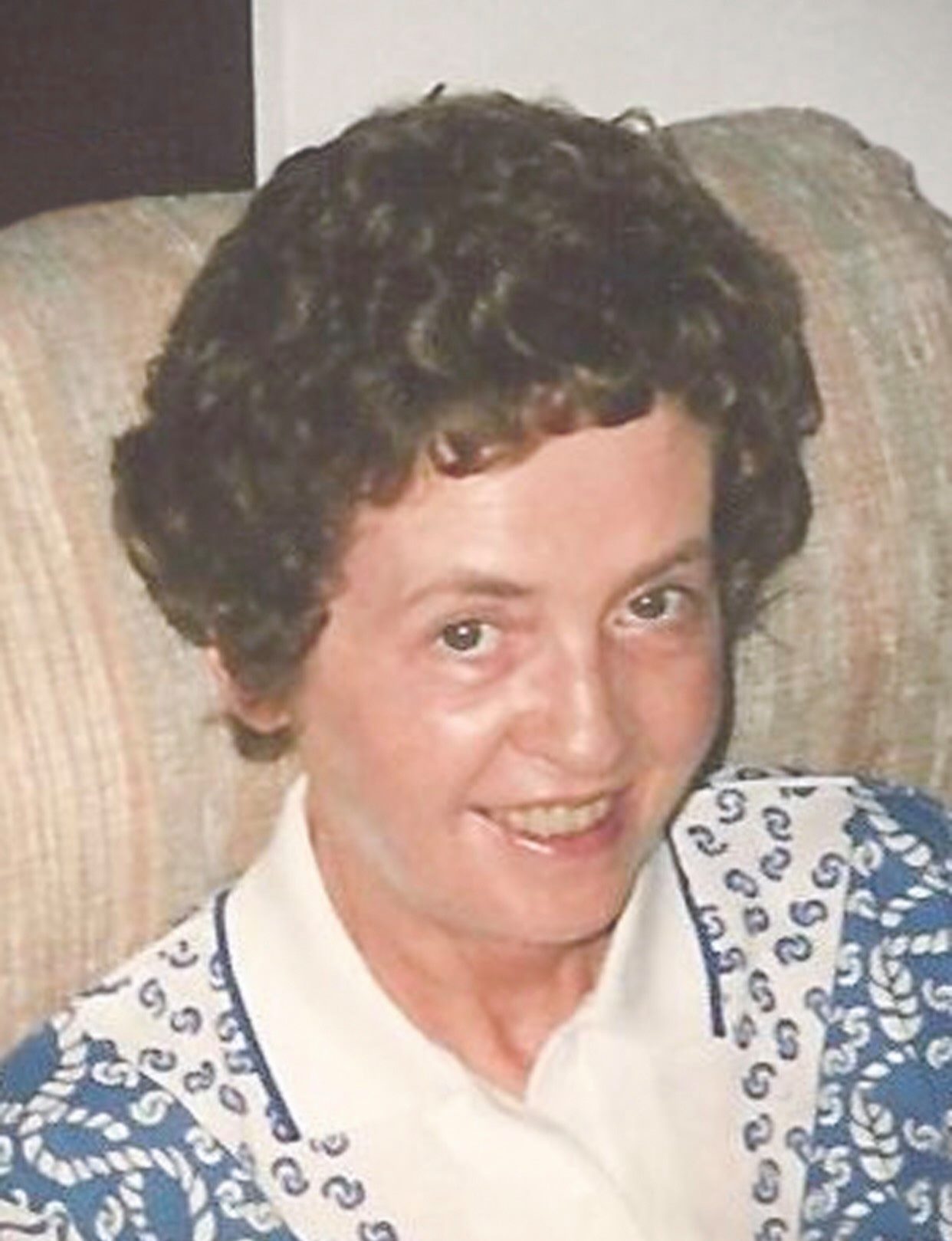 SOUTH ORANGE, NJ--JoAnne Ryan O'Gorman, age 87, formerly of Palm City, FL, passed away peacefully at her home at Atria Park at St. Joseph's in Jupiter, FL on October 5,  2020. 
JoAnne was born in Newark, New Jersey to Henry and Elizabeth (Murray) Ryan.  The family eventually moved to South Orange and also spent summers in Spring Lake.  After JoAnne's 1951 graduation from Immaculate Conception High School in Montclair, New Jersey, she worked for the Newark Board of Education.  In 1954, she married her husband of 65 years, the recently deceased Patrick J. O'Gorman. She had four children, losing the youngest to cancer at age 20 months. JoAnne later worked many years in the Misses Department at Bamberger's department store in the Livingston Mall and truly enjoyed the friendships she made there.  She also took over bookkeeping duties at Stephenson Machinery Co. in Kenilworth, when Pat bought the business. When she and Pat retired to Florida, JoAnne volunteered at the church office and also as a Eucharistic Minister at Holy Redeemer Catholic Church in Palm City, FL.  
Known for her meticulous housekeeping, "tell it like it is" style, and love of the color pink and anything chocolate, there is nothing JoAnne wouldn't do for her family. She was very proud of her Irish heritage and enjoyed traveling, especially cruises, with Bermuda being a favorite destination.
JoAnne is survived by her children: Kevin O'Gorman and his wife Sharon of San Diego, CA, Kerry Pearson and her husband Mark of Bedford, MA, and Kathleen Olsen and her husband Ken of Jupiter, FL, as well as seven grandchildren – Matthew, Chris and his wife Mariah, P.J., Sean and his wife Katie, Laura, Kira, and Ryan.  She was predeceased by her husband, Patrick, her son Christopher, as well as her siblings, Patricia and Henry.  She is survived by her brother Richard Ryan and his wife Nan, and many nieces and nephews.
A funeral service will be held on October 31, 2020 at 10:00 AM at Holy Redeemer Catholic Church, 1454 SW Mapp Rd, Palm City, FL. The private burial will be in New Jersey at a later date.
In lieu of flowers, the family requests donations in JoAnne's memory to The American Lung Association at www.lung.org, or the American Cancer Society at www.cancer.org.
Details

Written by

NJ NEWS Jersey Reporter
SOUTH BRUNSWICK, NJ--Miller Staffing is conveniently located at 2525 Route 130 in Cranbury, NJ and is at your service! Are you looking for employment as soon as possible? Then go to www.millerstaffing.com and or give a call immediately to 609-395-1800 to apply for even an entry level position!
Fork Lift Operators Needed Today!!! Miller Staffing is here to help you find employment and looking for new people to join the work force! 
Miller Staffing, which has been an independent staffing firm for over 40 years, is providing immediate employment for those candidates who are reliable, conscientious, and committed. As of today, Miller Staffing has over 50 positions available in the areas of forklift work, loading and unloading by hand, clerical work, callers, porters and cleaning personnel as well as dispatchers.
Many of these positions require little or even no experience. The jobs being offered are perfect for even college students and/or anyone seeking at least 90 days long term employment. Many of these positions will lead to permanent employment if so desired.
Applicants are welcome to apply on line or are welcome to stop by the office to complete your application. Miller Staffing prides itself on providing our clients with excellent competent and caring customer service and communication whether dealing w business clients or job applicants. We are here to serve our community, our state and the tri-state area! Miller Staffing offers temporary and permanent job placements all the time! We also provide bi-lingual services to our perspective clients as well!
If you are an applicant looking for work, Miller Staffing is here to serve you today. Again, we have available immediately or almost immediately such positions as forklift operators (which does require some experience), loaders and unloaders, entry level clerical work such as callers and or confirmers, clerical positions requiring at least some computer literacy, delivery warehouse clerks, porters, cleaning staff , dispatchers familiar w the tri state area and mapping software, as well as various other offerings.
Stop by Miller Staffing today and or go to the Miller Staffing website at www.millerstaffing.com .   Miller Staffing is here to assist you in finding employment immediately. We are looking forward to hearing from you!
609-395-1800
Areas of Employment Opportunity….
South Brunswick
New Brunswick
Hightstown
Plainsboro
Windsor
Trenton
North Brunswick
South River
Sayreville
Fords
Parlin
Old Bridge
Milltown
Edison
Irvington
Newark
Details

Written by

NJ NEWS Jersey Reporter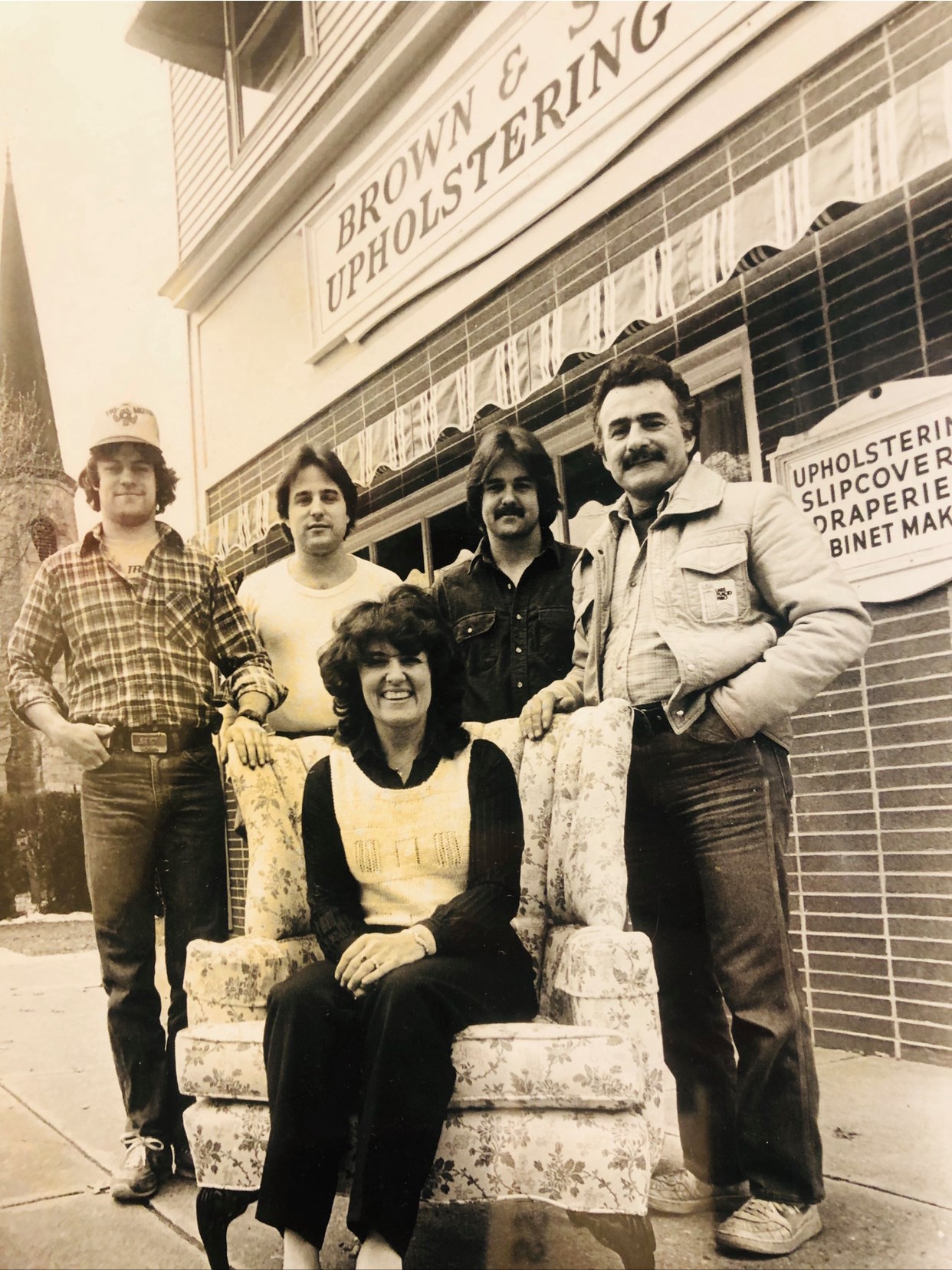 PENNINGTON, NJ--Eventually Mr. and Mrs. Brown started their own upholstery business for furniture as well as for automobiles and boats. The business, located today at 1613 Reed Road in Pennington, has expanded in quite a few ways but the original Browns Upholstery Shop/Company still thrives!
The upholstery shop continues to custom upholster cars and boats, but in addition the shop does window treatments such as shutters, drapes and blinds, canning and restoration of antique furniture and even custom upholstering for weight lifting equipment in local and college gyms! Mrs. Brown enjoys when new and returning clients come by the shop to look at and choose from a huge selection of fabrics and materials. Mrs. Brown is most grateful to her three sons who have learned the family business and successfully carry it on as part of their family tradition.
TWO……Browns Carpet AND Upholstery Cleaning is the second part of this family's story, which makes sense! In conjunction with Browns Upholstery Shop new and re-upholstery services, Browns Carpet and Upholstery Cleaning will give any upholstered furniture a new makeover by their team of expert craftsmen. Browns Carpet and Upholstery Cleaning has significantly expanded their services to include a comprehensive list of services for your home and or business!
Carpet Repairing and Stretching
Power Washing and Gutter Cleaning
Carpet and Upholstery Cleaning
Furniture Restoration
Area Rug Cleaning
Water Damage Restoration
Drapery Cleaning
Commercial and Residential House Cleaning
WHY CHOOSE BROWNS?
Experience!
Eco-friendly cleaning solutions!
Dedication and Commitment to their work AND to their customers!
Integrity!
Careful and efficient evaluation of each and every project no matter how small!
Highest regard for our clients in building long-term customer relationships
Contact Browns Carpet and Upholstery Cleaning at
or call 609-954-5190
Or email This email address is being protected from spambots. You need JavaScript enabled to view it.
Or stop by 1619 Reed Road, Pennington, NJ 08534