Top Stories
Details

Written by

NJ NEWS Jersey Reporter
 "Celebration of Life"
Sunrise: June 10, 1931
Sunset: April 6, 2022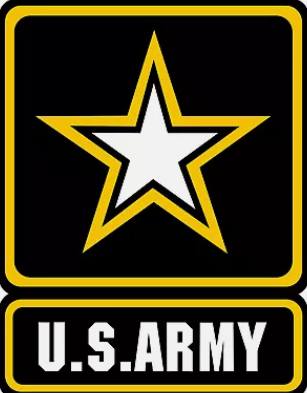 Funeral services will be held at Ballard Family Moanalua Mortuary on April 14, 2022. Burial will follow at Nuʻuanu Memorial Park & Mortuary. Arrangements are by Ballard Family Moanalua Mortuary. Henry Staehle was born in Omaha, Nebraska to Victor Staehle and Charolette Staehle (nee Mathews) on June 10, 1931. He attended South High School where he met and married his high school sweetheart Daisy Cole. Once he finished high school, Henry graduated from Midland University with a degree in Business Intelligence & Technology. He worked as a data engineer for Accenture for five years and realized that he wanted more than a regular nine to five. He enlisted in the army and served from 1958 until he retired in 1978. Henry relocated to Honolulu, Hawaii before retiring where he lived out the rest of his days until his untimely death. Henry Staehle is preceded in death by his mother, Lucy Ward; father, John Staehle; and uncle, Walter Staehle. Henry Staehle is survived by his wife, Daisy Staehle (nee Cole); sons, James Stahle, William Staehle, daughter Holly Dean (nee Staehle). Grandchildren; Asher, Lucy, Dax, Taylor, Nicole, Danielle, Chole, Jade, and Elizbeth and a host of cousins, great grandchildren, family, friends, and co-workers.
Details

Written by

NJ NEWS Jersey Reporter
 EARTH DAY WILL BE CELEBRATED AT BRADDOCK PARK ON SATURDAY, APRIL 23rd 2022 & LINCOLN PARK SATURDAY, APRIL 30th 2022 Time: 11am to 3pm  
"Let's save our planet! Let's save our home! Earth is counting on YOU and ME!"
Earth Day Events will include:
Train Ride
Bouncing Houses
Arts and Crafts for Kids
Petting Zoo
Merry Go Around
Food Trucks (Veg Friendly Options)
and much more!!!
The Hudson County Improvement Authority (HCIA) is an autonomous public agency whose mission is to provide needed services to all residents and businesses of Hudson County! The HCIA is responsible for solid waste and recycling management, financing for public and private initiatives, redevelopment projects, transportation management, recreation services, alternative energy initiatives and environmental education!!!
All that stated above reminds our community members that spring is almost here and HCIA has a calendar filled with dates for FREE Household Hazardous Waste, Computer and Tire Recycling!
IT'S FREE and it's for all residents and businesses of our county!
HCIA SPRING HHW DAYS 2022
Additional Events:
Sunday, May 1, 9:00 AM – 1:00 PM
Gregg Park, Bayonne
Parking Lot #1 – Parkview Drive and Kennedy Blvd.
North Bergen, MUA
6200 Tonnele Avenue
Saturday, May 14, 9:00 AM – 1:00 PM
Jersey City Municipal Service Complex
13-15 Linden Avenue East
Kearny, DPW
357 Bergen Avenue
*** Reminder: Due to Covid-19, ALL RESIDENTS MUST REMAIN IN THEIR VEHICLE AND PLACE THEIR MATERIALS IN THEIR TRUNK.
** Includes Tire Amnesty Program and Computer-Only Recycling Collection_
Details

Written by

NJ NEWS Jersey Reporter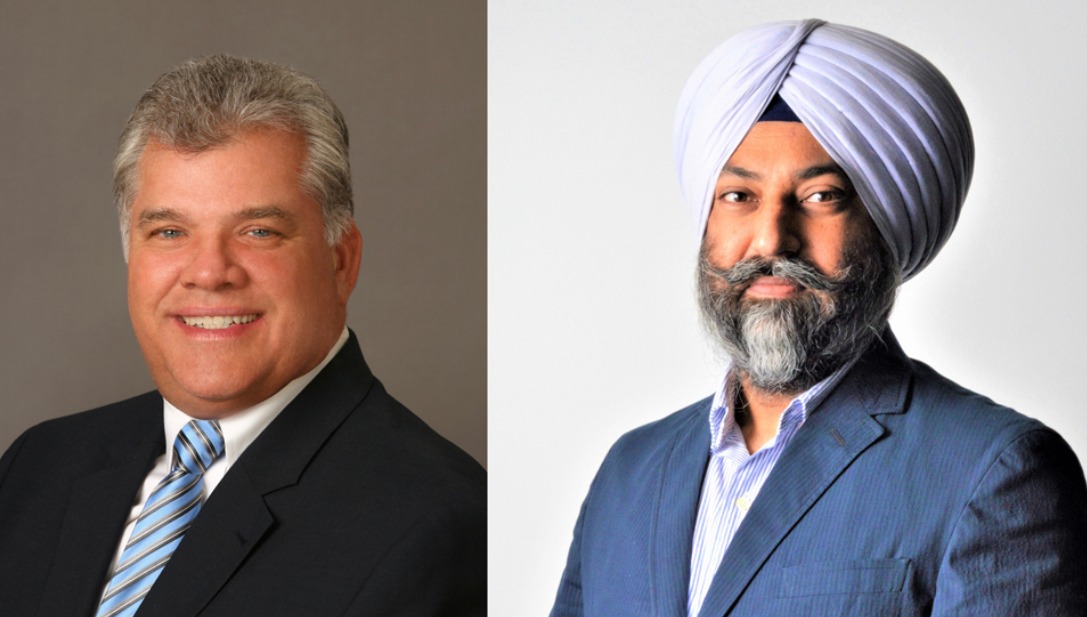 EDISON, NJ -- Leonard D. Sendelsky and Jagpaviterjit (J.P.) Singh, last month, were elected to the Edison Township Planning Board as chairman and vice Chairman, respectively. 
Sendelsky, a resident of Edison Township for the past 40 years, formerly served as an Edison council member in 2016 and council vice president in 2018. He previously served as chairman of the Edison Zoning Board, chairman of the Edison Memorial Tower Corporation and held various other town development positions putting his valuable civil engineering skills to work.   
Singh is very well known as "J.P. Singh" in the local community and is involved in various community development programs, as well as local human rights and international community development programs. His family has lived in Edison since 1988. Since 2005, he has served as an Edison Planning board member for nearly a decade.  
He also served as a member of Edison Township's Technical Review Committee. He has a Civil Engineering background and years of experience working in the government sector. He has strong leadership skills and is very knowledgeable about all aspects of the area. He has several years of experience in the real estate as well as in the highly coveted construction industry – which is very desirable during all types and phases of development. The pair bring years of combined experience to the positions.
Edison is one of America's Best Places to Live, according to Money Magazine. The 32-square-mile township of more than 100,000 residents is the home of Thomas Alva Edison's famed Menlo Park laboratory where the incandescent light bulb was perfected and sound was first recorded. Edison ranks as the fifth largest municipality in New Jersey. Edison's high achieving public schools, central location, vibrant business environment and diverse community make Edison a great place to live, work and raise a family.
Other Planning Board members recently appointed, according to Singh, include John Soltesz, Jacob Reider, and Ronald Lai, while Lav Patel was reappointed as second alternate Planning Board member.
(sponsored content)
Details

Written by

NJ NEWS Jersey Reporter
BERNARDSVILLE, NJ--Laurie Rush-Masuret is an experienced attorney in practice for over thirty-five years focusing on family law, civil litigation, and construction law. The firm handles construction lien claims, litigation, contract disputes, collection and payment disputes as well as complex family law matters.  
Ms. Rush-Masuret's firm is a "full-service family law firm" advocating assertively for clients' rights and protections during family law proceedings including issues of adoption, alimony, time-sharing, child support, divorce, child support modification and enforcement, mediation, and pre-nuptial agreements.
Laurie Rush-Masuret understands the construction business, practicing construction law in all areas of residential and commercial construction as well as handling residential and commercial liens. The firm is highly experienced in handling construction disputes and will advocate for every client's interests in court proceedings, providing clients with the very best possible outcomes. Ms. Rush-Masuret helps clients avoid and resolve construction disputes including home improvement contracts, contract disputes, construction contract reviews and drafting, and construction lien issues.
Laurie Rush-Masuret will help clients with all types of general civil litigation including business litigation, breach of contract, probate matters, and construction litigation.
Your time is valuable and therefore the firm is committed to resolving your disputes and issues with the highest competency and efficiency. As clients, you will receive individual attention, a more cost-efficient model, and be treated with the utmost integrity and respect, focusing on a resolution of your matter.
Ms. Rush-Masuret possesses the determination, tenacity and skills required to successfully litigate her client's legal issues. Laurie Rush-Masuret handles every case meticulously, analytically, and uniquely.
75 Claremont Road, Bernardsville, NJ 07924