Top Stories
Details

Written by

NJ NEWS Jersey Reporter
JERSEY CITY, NJ - In an interview at Jersey City Lincoln Park during Hudson County Improvement Authority's annual Earth Day event on April 30, Amanda Nesheiwat highlighted how HCIA's initiatives to build a more sustainable future dovetailed with the day's events.
Nesheiwat is Deputy Director, Sustainability and Community Outreach at HCIA.
A myriad of activities took place and included a petting zoo, kids rides and a solar powered carousel designed to engage kids while learning about renewable energy and everything it can do.
A pre-production model of an all electric Toyota SUV was on display a the event. She said that having the model present was made possible by via a partnership with HCIA and the automaker; following the recent big auto show in NYC they were transported to the park.
"We are so lucky to have the cars here today," she said.
Jersey City Parks, which had activities for kids at their booth, distributed 1,600 plants to attendees at the event.
A handful of small food service businesses included a vegan food truck. The birthday poster contest winners were also in attendance.
For 2022 the day's theme was, "Invest in Our Planet," she said, adding: "We wanted this event to reflect what investments in our communities can look like … Investing in our planet is investing in future generations."
Moreover to invest in the earth is to move forward.
"We've got lots of different programs to educate youth and the public on what they can do in their homes and school campuses," said Nesheiwat. She explained how HCIA is working with the county to develop an electric vehicle infrastructure plan and program for schools and government buildings to concurrently assist in energy efficient programs.
And though the state already offers incentives, she said: "We want to be in the middle and explain how great they could be and maybe connect them with others already in the program [as a way to offer support] "going through."
HCIA wants to signal to the community how serious it is about electric vehicles, she said.
HCIA recently purchased two Ford Mustang Mach-E's with funds from a recycling grant and is working with PSE&G, an important stakeholder that's developing infrastructure for electric vehicles in order to get more charging stations to their parking lot and further expand the electric vehicle fleet.
Citing the importance of climate change and education, she said HCIA was offering grants for pilot programs that prompt "governments to scale up."
"Climate change is important to us," said Nesheiwat. "One way is to capture food and put it back into the earth."
There are efforts to develop an action plan for HCIA and its partners to reduce litter, for instance, she said, citing the overall need to "worry more about climate change and environmental protection," moving forward.
Nesheiwat is also interested in sustainability, climate change solutions, women's empowerment and working with others to bring innovative solutions to current challenges.
Details

Written by

NJ NEWS Jersey Reporter
 "Celebration of Life"
Sunrise: June 10, 1931
Sunset: April 6, 2022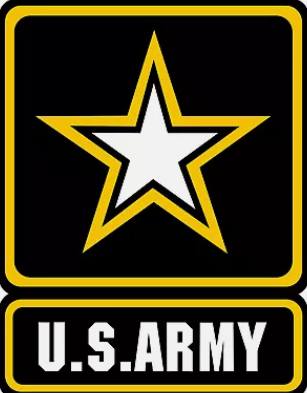 Funeral services will be held at Ballard Family Moanalua Mortuary on April 14, 2022. Burial will follow at Nuʻuanu Memorial Park & Mortuary. Arrangements are by Ballard Family Moanalua Mortuary. Henry Staehle was born in Omaha, Nebraska to Victor Staehle and Charolette Staehle (nee Mathews) on June 10, 1931. He attended South High School where he met and married his high school sweetheart Daisy Cole. Once he finished high school, Henry graduated from Midland University with a degree in Business Intelligence & Technology. He worked as a data engineer for Accenture for five years and realized that he wanted more than a regular nine to five. He enlisted in the army and served from 1958 until he retired in 1978. Henry relocated to Honolulu, Hawaii before retiring where he lived out the rest of his days until his untimely death. Henry Staehle is preceded in death by his mother, Lucy Ward; father, John Staehle; and uncle, Walter Staehle. Henry Staehle is survived by his wife, Daisy Staehle (nee Cole); sons, James Stahle, William Staehle, daughter Holly Dean (nee Staehle). Grandchildren; Asher, Lucy, Dax, Taylor, Nicole, Danielle, Chole, Jade, and Elizbeth and a host of cousins, great grandchildren, family, friends, and co-workers.
Details

Written by

NJ NEWS Jersey Reporter
 EARTH DAY WILL BE CELEBRATED AT BRADDOCK PARK ON SATURDAY, APRIL 23rd 2022 & LINCOLN PARK SATURDAY, APRIL 30th 2022 Time: 11am to 3pm  
"Let's save our planet! Let's save our home! Earth is counting on YOU and ME!"
Earth Day Events will include:
Train Ride
Bouncing Houses
Arts and Crafts for Kids
Petting Zoo
Merry Go Around
Food Trucks (Veg Friendly Options)
and much more!!!
The Hudson County Improvement Authority (HCIA) is an autonomous public agency whose mission is to provide needed services to all residents and businesses of Hudson County! The HCIA is responsible for solid waste and recycling management, financing for public and private initiatives, redevelopment projects, transportation management, recreation services, alternative energy initiatives and environmental education!!!
All that stated above reminds our community members that spring is almost here and HCIA has a calendar filled with dates for FREE Household Hazardous Waste, Computer and Tire Recycling!
IT'S FREE and it's for all residents and businesses of our county!
HCIA SPRING HHW DAYS 2022
Additional Events:
Sunday, May 1, 9:00 AM – 1:00 PM
Gregg Park, Bayonne
Parking Lot #1 – Parkview Drive and Kennedy Blvd.
North Bergen, MUA
6200 Tonnele Avenue
Saturday, May 14, 9:00 AM – 1:00 PM
Jersey City Municipal Service Complex
13-15 Linden Avenue East
Kearny, DPW
357 Bergen Avenue
*** Reminder: Due to Covid-19, ALL RESIDENTS MUST REMAIN IN THEIR VEHICLE AND PLACE THEIR MATERIALS IN THEIR TRUNK.
** Includes Tire Amnesty Program and Computer-Only Recycling Collection_
Details

Written by

NJ NEWS Jersey Reporter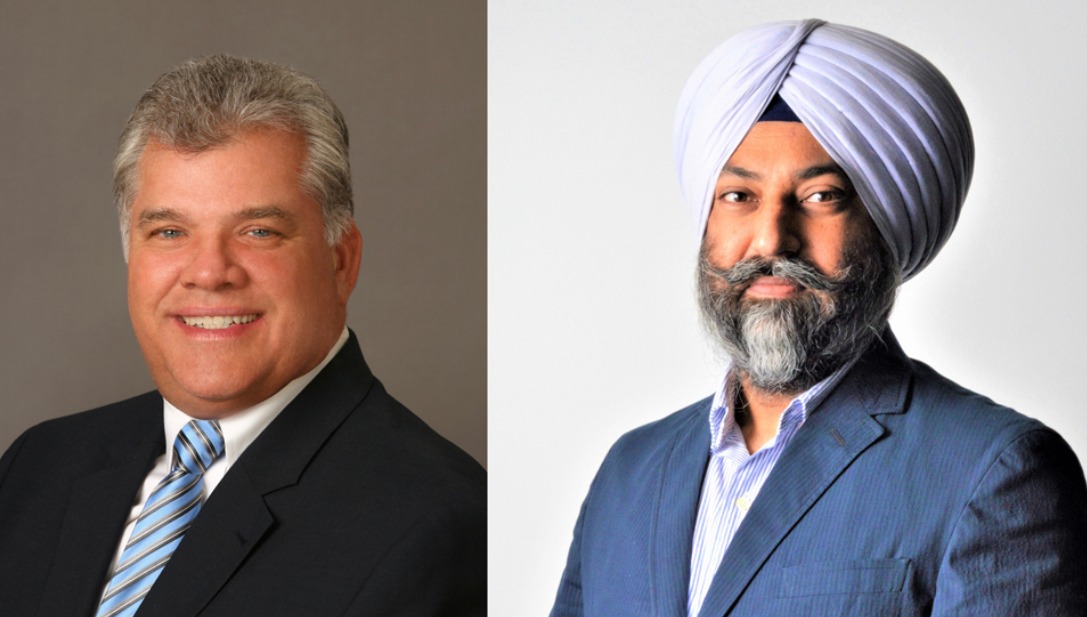 EDISON, NJ -- Leonard D. Sendelsky and Jagpaviterjit (J.P.) Singh, last month, were elected to the Edison Township Planning Board as chairman and vice Chairman, respectively. 
Sendelsky, a resident of Edison Township for the past 40 years, formerly served as an Edison council member in 2016 and council vice president in 2018. He previously served as chairman of the Edison Zoning Board, chairman of the Edison Memorial Tower Corporation and held various other town development positions putting his valuable civil engineering skills to work.   
Singh is very well known as "J.P. Singh" in the local community and is involved in various community development programs, as well as local human rights and international community development programs. His family has lived in Edison since 1988. Since 2005, he has served as an Edison Planning board member for nearly a decade.  
He also served as a member of Edison Township's Technical Review Committee. He has a Civil Engineering background and years of experience working in the government sector. He has strong leadership skills and is very knowledgeable about all aspects of the area. He has several years of experience in the real estate as well as in the highly coveted construction industry – which is very desirable during all types and phases of development. The pair bring years of combined experience to the positions.
Edison is one of America's Best Places to Live, according to Money Magazine. The 32-square-mile township of more than 100,000 residents is the home of Thomas Alva Edison's famed Menlo Park laboratory where the incandescent light bulb was perfected and sound was first recorded. Edison ranks as the fifth largest municipality in New Jersey. Edison's high achieving public schools, central location, vibrant business environment and diverse community make Edison a great place to live, work and raise a family.
Other Planning Board members recently appointed, according to Singh, include John Soltesz, Jacob Reider, and Ronald Lai, while Lav Patel was reappointed as second alternate Planning Board member.
(sponsored content)