Top Stories
Details

Written by

NJ NEWS Jersey Reporter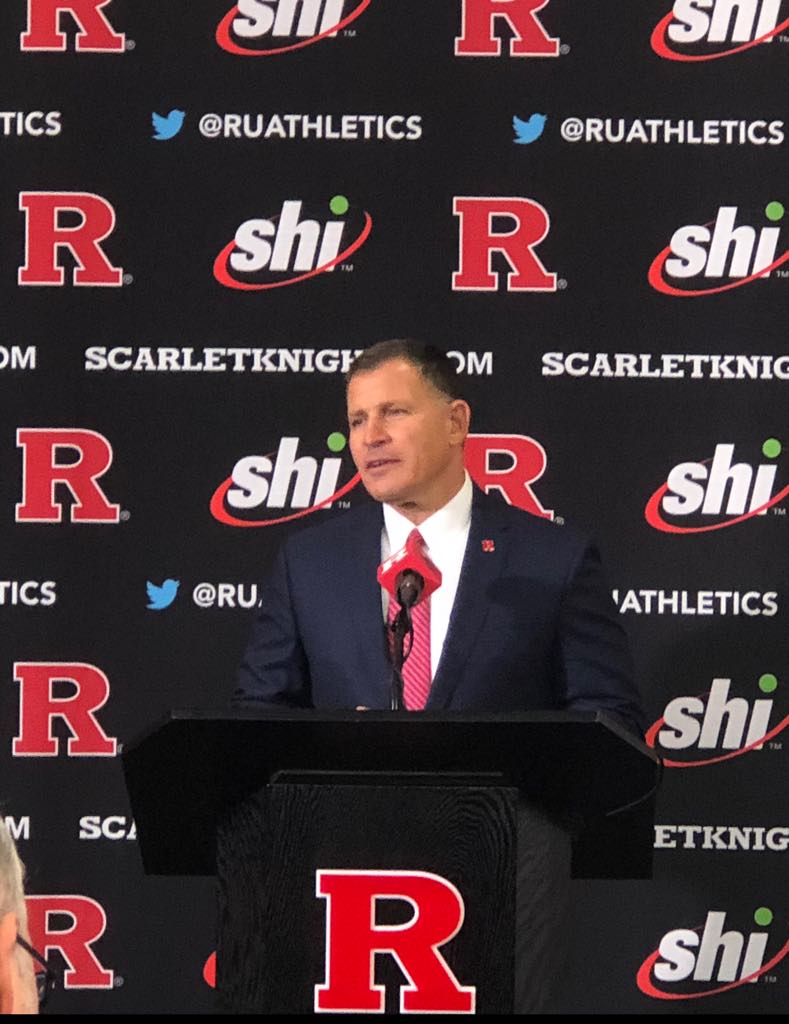 NEW BRUNSWICK, N.J-- Football coach Greg Schiano is officially back at Rutgers University.
As a highly paid college football coach in the US, he's also the highest paid public employee in the Garden State.
Schiano formerly led Rutgers to six bowl games during his prior tenure as coach from 2001 to 2011.
The vote on Tuesday Dec. 3, in a special morning meeting by Rutgers' Board of Governors was unanimous – a verbal vote that took place at Winants Hall on College Avenue as the sun melted the black ice left over from the prior day's storm.
Last month, contract talks all but stalled out as the total contract figure was reported to be $32 million.  – a new practice field, and improvements to SHI Stadium, the main arena, all in order to be competitive in the Big Ten.
According to reports, aside from the whopping salary, Schiano will receive:
A $400,000 retention bonuses every other year after the second year of his contract.
A $25.2 million guarantee if the university were to fire him without cause before 2021.
Use of private-jet travel for all recruiting activities, and university-related travel.
In addition, that his family will travel to away games on the team's charter flight, if desired.
I'm sorry, said Chris Cristie speaking against the deal in remarks at an event in Woodbridge Township on Nov. 25. 
"When a coach is demanding an eight-year guarantee from a public institution and thirty four million dollars, and then says on top of it 'I want private air travel for me and my family for the entire eight years'"  Christie said of Schiano, reportedly the most successful coach Rutgers University has ever had.
"He's not Bear Bryant, he's not Urban Meyer. He's an unemployed football coach who now wants the taxpayers of the state of New Jersey to pay for his private air travel."
The Press Event yesterday Coach Schiano mentioned "he will be bringing back the Chop Chop Theory and explained its importance of keeping focused and achieving goals." 
In the room was Eric Legrand whom sent a heart-felt letter to the media in hopes of re-starting the negotiations to hire Coach Schiano. 
Saturday, September 5th Rutgers will meet Monmouth University to kick-off the 2020 season.
Details

Written by

NJ NEWS Jersey Reporter
PERTH AMBOY, N.J--Mrs. Louise Dambach passed away peacefully at her home on November 10th in Perth Amboy, NJ at the age of 85.  Mrs. Dambach was born and raised in Perth Amboy by her parents, Henry and Helen Wyzykowski. She graduated from St. Mary's High School in 1953. Upon graduating, she was then employed by National Lead Company in Sayreville, NJ. She also was a homemaker in the traditional sense before working as a telephone operator for New Jersey Bell for 13 years. Louise loved the ocean, an avid reader and a fondness for baking. Mrs. Dambach is predeceased by her husband, Joseph A. Dambach, and son, Mark Dambach. She is also predeceased by her brother, Richard Wyzykowski and sister, Joyce Mortensen. She is survived by her children, Scott Dambach, Jeff Dambach and Lisa Bacalhau, brother, Henry Watson, 7 grandchildren and countless friends and relatives. Mrs. Dambach is being cremated and services are being held privately. Contributions in Mrs. Dambach's name may be made to the American Blind Foundation http://www.afb.org.
obituary story provided by the family
Details

Written by

NJ NEWS Jersey Reporter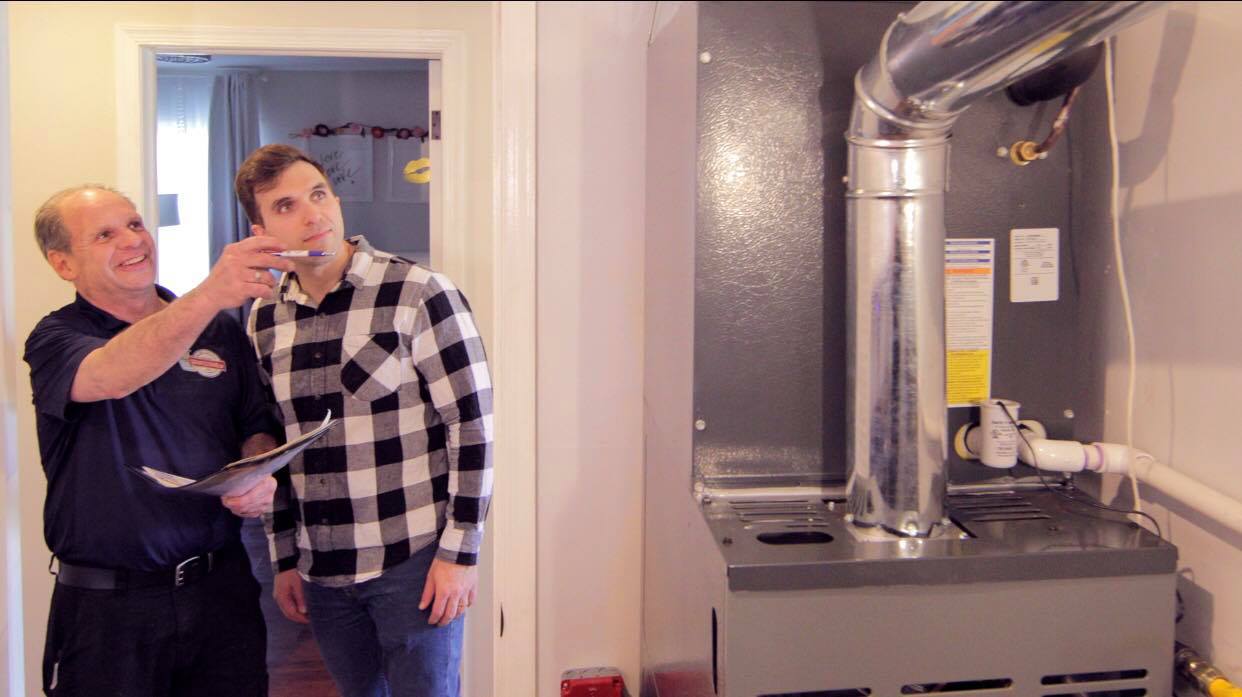 SOUTH BRUNSWICK, N.J.--GUARANTEED SERVICE reminds us that winter's dry air, a turned-up thermostat and keeping our windows closed can wreak havoc on our respiratory systems. That is why GUARANTEED SERVICE tells us that the best way to combat dry air and reduce our susceptibility to infection is to invest in a humidifier!
As a matter of fact, if you are someone who suffers from too many colds, it is definitely time to see how whole house humidifying systems can help!
Sinusitis? When the air is too dry, our sinuses don't drain and function properly. According to many Ear, Nose and Throat (ENT, Otolaryngology) experts, adding humidity into the air is a great way to improve our sinus health, especially if one suffers regularly from congestion and sinusitis.
A whole house humidifier will keep our nasal passages lubricated when we do have a cold, or asthma or allergies, helping the healing processes especially when we are feeling "under the weather"! In fact, there are specially designed humidifiers for those who are affected by serious allergies.
Humidifying systems can help to prevent or at least reduce the possibility of nose bleeds because our nasal passages are moist and lubricated.
In fact, the moisture from a humidifier will keep our throats from drying out and many have found relief from snoring.
Humidifying the air in our homes helps to soothe dry skin, helping our complexions supple, our hands and lips from dehydrating during those cold winter months.
HOW DOES THE WHOLE HOUSE HUMIDIFIER WORK?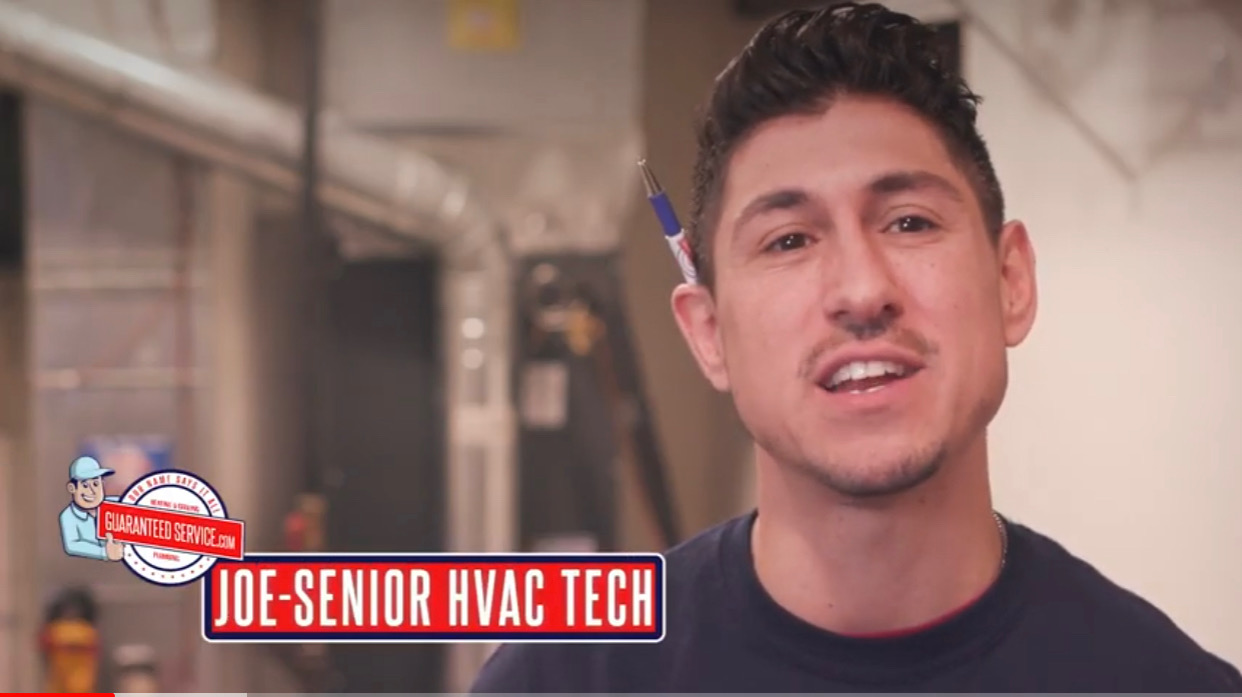 See Video "How Does a Humidifier Work?"
DIFFERENT TYPES OF WHOLE-HOUSE (CENTRAL) HUMIDIFIERS:
There are several kinds of Whole-House (Central) Humidifiers for consideration
BYPASS HUMIDIFIERS: These add moisture to the warm air from the furnace. These whole house humidifiers draw the warm air from the home's heating ducts and pass it through a water panel. The air absorbs moisture which is delivered back into the air stream then into your home. Bypass humidifiers can be installed on either the Supply or Return plenum of a forced air handling system. For those who don't have a floor drain, there is a Drainless Bypass Humidifier available. These drainless styles recirculate their own water, minimizing water usage.
FAN-POWERED HUMIDIFIERS: These work the same way as a bypass humidifier but include a fan that blows air across the internal pad for increased water evaporation. Power humidifiers can generally produce a gallon more of humidity each day compared to the bypass humidifier. Power whole house humidifiers are perfect for homes built on a slab or with HVAC systems in a closet.
Steam Humidifiers: These add humidity to the air by heating water electrically until it boils to created humidity in the form of steam, even if the furnace is not on. Steam humidifiers offer the fastest and most efficient method of increasing and maintaining the appropriate and comfortable level of humidity in your home. Additionally, steam whole whole house humidifiers deliver a pure, natural form of humidity throughout your home.
 See Video "What Makes Guaranteed Service So Special?"
LIFETIME EQUIPMENT GUARANTEE
HONEST AND UPFRONT PRICING GUARANTEE
100% SATISFACTION GUARANTEE
SAME-DAY SERVICE GUARANTEE
ON TIME OR IT'S FREE GUARANTEE
FIXED RIGHT GUARANTEE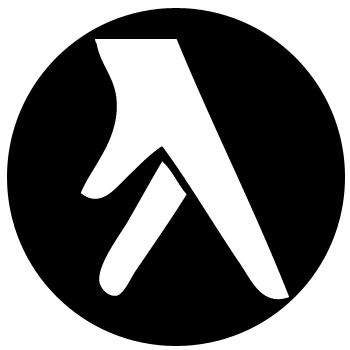 Reported Story 
& Written by
Leah Brown Klein
Details

Written by

NJ NEWS Jersey Reporter
GLEN ROCK, N.J.--Retired U.S. Army Colonel James Joseph Meskill, Jr. died suddenly on Oct. 11, 2019, of a heart attack. Jim, Jimmy, Jay, Jamie relished the many roles he filled throughout his life. There were the personal and familiar roles of father, husband, son, brother, uncle and friend. And there were the professional ones of U.S. Army officer, Federal Bureau of Investigation Special Agent, attorney, and local veterans group leader.  Each of these was an important part of his identity alongside his outsized personality.
These positions also offer a picture of who he was.  First and foremost, he was a loving and doting father. He was also committed to his country and sought to fulfill a legacy of civil service at the most competitive levels, which brought him to the U.S. Military Academy at West Point, the F.B.I. Academy in Quantico, Pace Law School in New York and the Army War College in Carlyle, Penn.
As a Special Agent in the F.B.I., Jim worked to combat organized crime, terrorism, drug trafficking and responded to the terrorist attacks on the World Trade Center.
He participated in the rescue and recovery efforts at Ground Zero and later conducted investigative leads and collected evidence at the makeshift morgue in lower Manhattan to identify victims.  Jim also served as a senior member of an anti-organized crime task force in Budapest instructing the Hungarian national police force on conducting complex long-term investigations.
Additionally, Jim served as an Associate Division Counsel in the F.B.I. Newark, N.J. field office providing legal advice to agents and task force officers on operational issues.
As an active duty U.S. Army Air Defense Artillery Officer, Jim served in the Persian Gulf. As a U.S. Army Reserves Judge Advocate General officer, Jim led officers and soldiers who managed the complicated legal affairs of the military and its personnel.  And as a former Post Commander of American Legion Post 136 in Mount Kisco, N.Y., Jim gave his spare time to fellow veterans.
Despite the serious nature of his career, Jim was an unapologetic rapscallion. He balanced the formal aspects of his positions with his dedication to humor, pranks and the absurd. He reveled in the element of surprise and thought a good gag was worth the investment of patience. Sometimes he would cook up something humorous, put it in an envelope, and send it to an unsuspecting recipient. Though he would not be there for the big "reveal," it was enough for him to simply imagine the surprise and amusement that his handiwork would undoubtedly generate.
Jim was also extremely sentimental. He attached deep levels of meaning to old friends, customs of the past and any number of treasures from his youth--whether it was a scrap of paper from grammar school or the Tropical Turquoise and white 1957 Chevy he had restored while stationed in Kansas as a young lieutenant.  He was also never without his trusty BIC 4-Color Ballpoint Pen.
Jim accrued recognition throughout his career, such as being awarded the Bronze Star for his service during Operation Desert Storm and a 30-Year Government Service Award. However, his greatest achievements were the friends and connections he made.
Jim leaves behind his daughter, Jacqueline Meskill; his father and mother, James Joseph Sr. and Barbara Meskill; his three sisters Barbara Meskill, Kirsten Meskill Tanas and Kathleen Meskill Blomquist; and a broad network of friends. He is preceded in death by his brother Daniel Derrig Meskill and a very special aunt, Kathleen Mary Derrig.
Jim will be remembered for his love for his daughter, his service to his country, his devotion to his parents and his many significant friendships.
A funeral mass will take place Thurs., Oct. 24 at 1:30 p.m. at Holy Trinity Catholic Chapel, 699 Washington Rd., West Point, N.Y. Procession to Holy Trinity Catholic Chapel will begin at Hogan's Funeral Home, 135 Main Street, Highland Falls, N.Y. at 1:00 p.m.  In lieu of flowers, donations can be made to the JJM Education Trust.