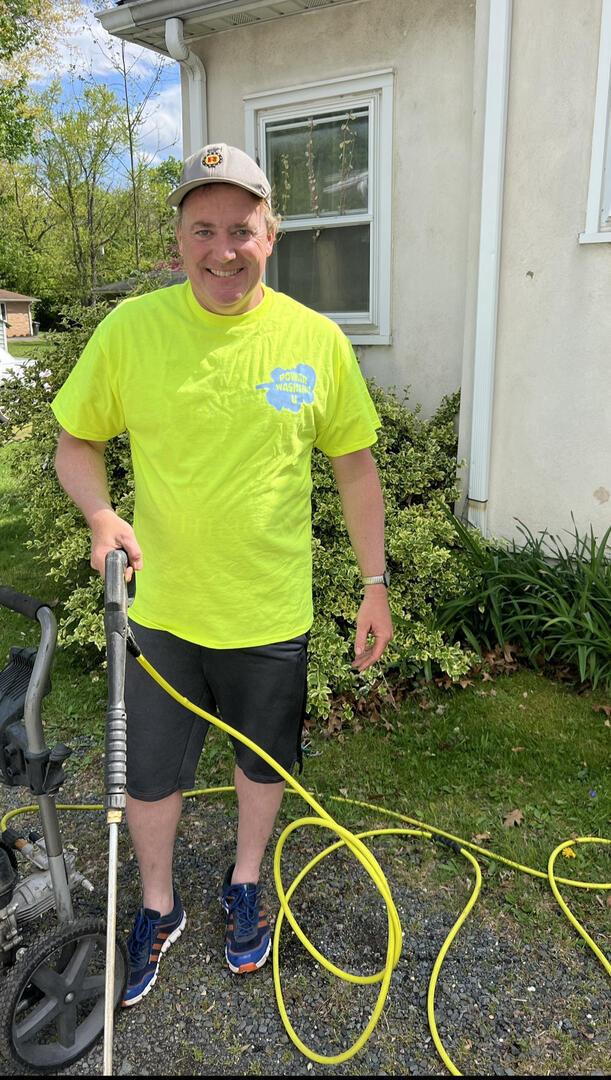 EDISON, NJ-- Brian Milton was working on his patio and backyard. He wanted to power wash the patio pavers. His neighbor offered to lend Brian his power washer, showed him how to use it and Brian started to power wash the backyard. "The next thing you know I just fell in love with the whole process of seeing the transformation of the brick pavers! "
And that's how it all began! Brian stated that he is a Pisces and Pisces love water! "My new career was born in July 2021! My neighbor could not believe how I created this incredible business named  Powerwashing U just from that one day of him offering up his power washer!"
Brian purchased all the equipment which included 2 power washers, ancillary equipment and the truck! He is advertising his new business on NEXTDOOR, a free app! See my LINK on NEXTDOOR !!!
Brian has moved on to power washing houses, decks, patios, fences, and more! Brian's first job was in Jackson Township at the home of a friend. The residence was basically a cabin with a large two level deck. Brian power washed the double decker deck and then came back the next day to paint the entire deck! His friend was elated with how it all turned out! And that is how his business began to thrive!
Brian now offers deck assessments to make sure the decks are safe, make all improvements, pre treat with cleaning solutions as needed and power wash the deck. After that Brian will paint and or stain the deck,  and the house as well  depending on the client's preferences! Brian also will treat, power wash pool areas and driveways!
The slogan for Power Washing U is "We Will Make Your Property Look LIKE New AGAIN!".
Brian is very excited and enthusiastic about his new venture, especially since there is a need and desire for New Jersey home and business owners to beautify their properties! Brian has received many accolades from his customers, especially in the central New Jersey area. Clients have thanked Brian over and over again, commenting on his "meticulous and thorough" work, making certain everything is perfect before he leaves! Brian also brings a positive and fun energy along with his enjoyable sense of humor to the job!
Brian grew up in Edison, New Jersey and is a graduate of JP Stevens High School. Brian graduated from Montclair State University.  Brian loves soccer, is an avid and highly competitive athlete. Brian still loves to play DISC Golf as well with his friends! Brian, the sole proprietor of his business Powerwashing U , enjoys traveling to mostly any area of New Jersey! Brian also works closely with realtors who rely on Brian to power wash anything and everything on these properties to prepare for open houses and property staging.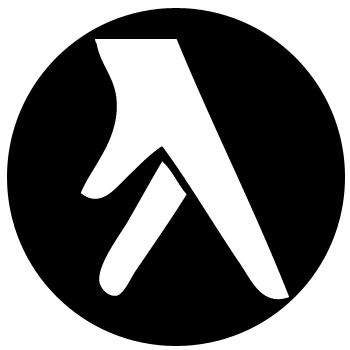 Check out Brian's website for more information! www.powerwashingU.com