Top Stories
Details

Written by

NJ NEWS Jersey Reporter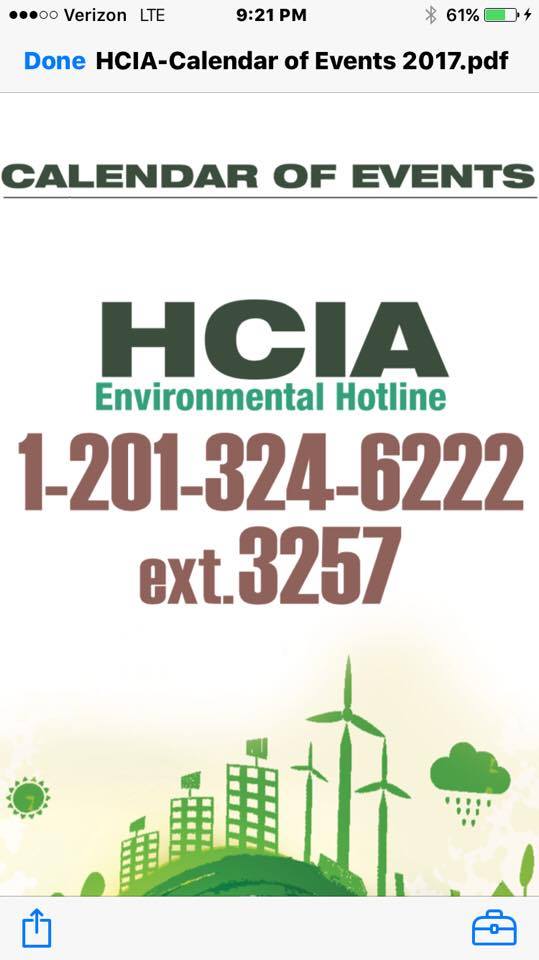 HCIA's 27th Annual Earth Day Celebration
Earth Day kicks-off at 10 am with the Annual Earth Day 5K Run/Walk along the Hudson River Waterfront Walkway at Liberty State Park. This race offers a flat and fast USATF-NJ Certified 5K route through Liberty State Park and has become an annual favorite for residents and visitors. All participants will receive a race t-shirt (while supplies last) and can enjoy post-race refreshments at the Earth Day Fair so don't miss out! On-site registration will be available but there is no guarantee of a t-shirt so register now because it's a one-of-a-kind 2017 HCIA Earth Day 5K Run/Walk T-Shirt! Oh, and did we mention that trophies will be awarded to the overall Male and Female finishing 1st, 2nd and 3rd Place overall, as well as medals to 1st, 2nd and 3rd Place Male and Female finishers in the following categories: 14 & younger, 15-19, 20-29, 30-39, 40-49, 50-59, 60-69, 70-79, & 80+!
Ready for some fun? Then don't miss the Earth Day Kids Kingdom and Fair from 11:00 am until 4:00 pm at Liberty State Park! On the Earth Day Main Stage, attendees can enjoy live entertainment including the Enviro-juggler, Michael & the Rockness Monsters as well as a visit from the Field Station: Dinosaurs! Kids can enjoy arts and crafts activities, five inflatable rides, face painting, entertainers strolling throughout the crowd as well as kite flying. Visit the tents for a variety of exhibitors where you can learn about the work of the Hudson County Improvement Authority, the Hudson County Transportation Management Association, learn more about recycling and even receive a free sapling that you can plant at home! All of this fun will make you hungry! Don't worry, Earth Day will include some great food vendors including Tony's Sausage, Ben & Jerry's, The Empanada Guy and Maisson Crepes. Dig in and Don't forget to pick up your FREE String Things!
Details

Written by

NJ NEWS Jersey Reporter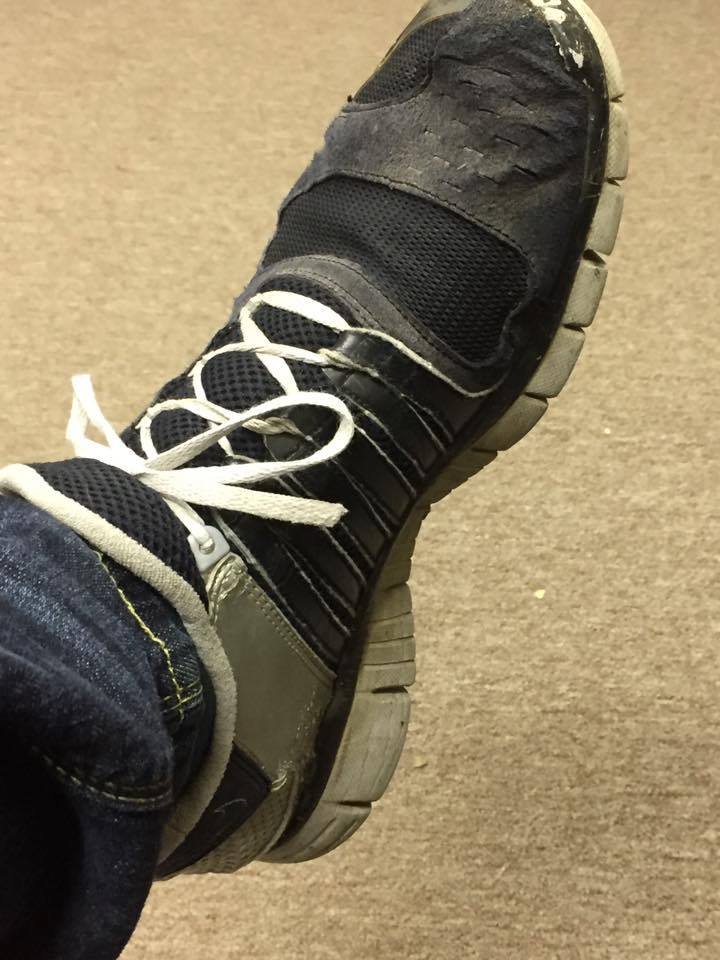 Recent Cases:
1.  Twitter statement admissible in criminal trials...
      Defendant was charged with hitting the victim in the face with her shoe. At trial, the State introduced a screenshot taken by the victim of a "tweet" allegedly posted by defendant after the incident saying "shoe to ya face." Defendant argues that this Twitter posting was improperly admitted into evidence, citing a Maryland case requiring that such social media postings must be subjected to a greater level of authentication. The Appellate Division rejects that contention, holding that New Jersey's current standards for authentication are adequate to evaluate social media postings. Under those standards, it was not an abuse of discretion to admit the tweet based on the presence of defendant's photo and Twitter handle, its content containing information specific to the parties involved, and its nature as a reply to the victim's communications. A-5741-14T3 This article was contributed to www.NJnewjersey.com from Kenneth Vercammen Attorney at Law
Details

Written by

NJ NEWS Jersey Reporter
Vic Juris All About Jazz in NJ and NYC
Vic Juris, residing in West Orange w his wife, vocalist Kate Baker, and their two golden doodles, , is one of the most accomplished and highly respected jazz fusion guitarists in the world.
Vic is a jazz professor at Rutgers University as well as teaches at the New School for Jazz and Contemporary Music and Lehigh University.
Vic regularly performs at the 55 Bar in Greenwich Village with his colleagues Jay Anderson and Anthony Pinciotti. Vic often performs at jazz venues in New Jersey such as Trumpets in Montclair, Hat City Kitchen in Orange, and clubs in upstate New York such as Live at the Falcon in Marlboro.
Vic is generous with his busy schedule, making time to teach and mentor students. He has an on-line workshop and gives private lessons. Vic has authored two books, Inside/Outside : Play Along Modern Jazz Guitar Solos and Modern Chords: Advanced Harmony for Guitar. Vic Juris and vocalist Kate Baker have co-lead music retreats and clinics in Woodstock NY and Long Beach Island, NJ in order to educate, promote and mentor young musicians. Vic has traveled and performed extensively in Europe and Asia.
Take some time to search the web and read some wonderful articles about New Jersey native and guitar master, Vic Juris !!!! Whether or not you are familiar with jazz, take some time to go and hear a live performance where you will find such influences as the Beatles, Jimi Hendrix, Django Reinhardt, Wes Montgomery, Larry Coryell and other rock and jazz icons fused into Vic's works!!!!!!
Contact Vic at his website: www.vicjurisjazz.com
See more news articles at www.NJnewjersey.com
LIKE us on FACEBOOK at www.facebook.com/njnewsjersey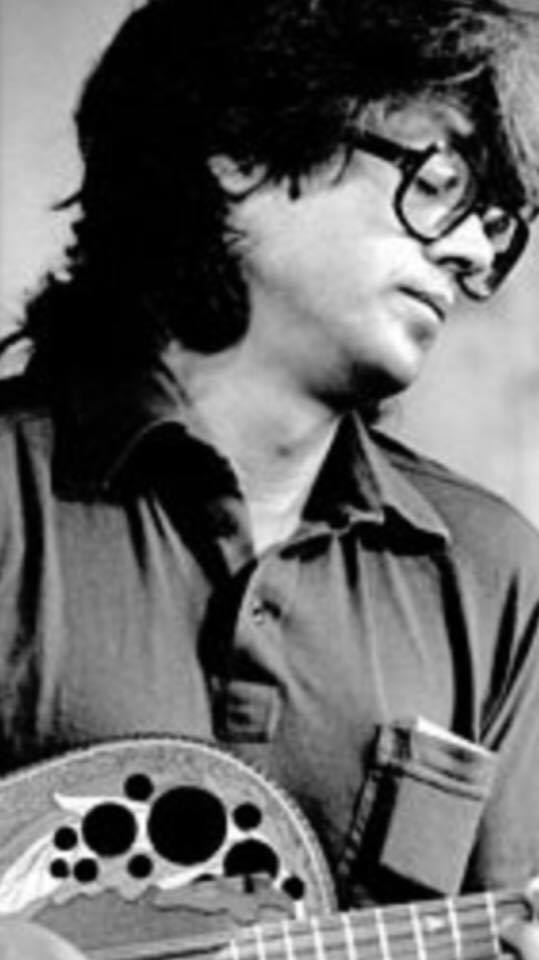 Larry Coryell "Godfather of Fusion" 1943-2017
Details

Written by

NJ NEWS Jersey Reporter
 Rutgers Fans are excited to get started! With the loss of Darius Hamilton to Graduation the Defense will have a big void. The good news is Janarion Grant is returning and he has a new Quarterback to compliment his skills! Kyle Bolin is a transfer from Louisville and named starting Quarterback. If Janarian can stay healthy then NJnewjersey.com predicts Rutgers will Surprise!
 ALL TIMES TBA ...
Saturday September 1st Washington vs RUTGERS HOME at High Point Stadium  
Saturday September 9th Eastern Michigan vs RUTGERS HOME at High Point Stadium
Saturday September 16th Morgan State vs RUTGERS HOME at High Point Stadium
Saturday September 23rd NEBRASKA vs RUTGERS AWAY
Saturday September 30th Ohio State vs RUTGERS HOME at High Point Stadium
Saturday October 7th OFF WEEK
Saturday October 14th Illinois vs RUTGERS AWAY
Saturday  October 21st Purdue vs RUTGERS HOME at High Point Stadium
Saturday October 28th Michigan vs RUTGERS AWAY
Saturday November 4th Maryland vs RUTGERS at YANKEE STADIUM
Saturday November 11th Penn State vs RUTGERS AWAY
Saturday November 18th Indiana vs RUTGERS AWAY
Saturday November 25th Michigan State vs RUTGERS HOME at High Point Stadium
Saturday BIG TEN CHAMPIONSHIPS GAME December 2nd 8PM
Lucas Oil Stadium, Indianapolis, IN
FOX TV