Top Stories
Details

Written by

NJ NEWS Jersey Reporter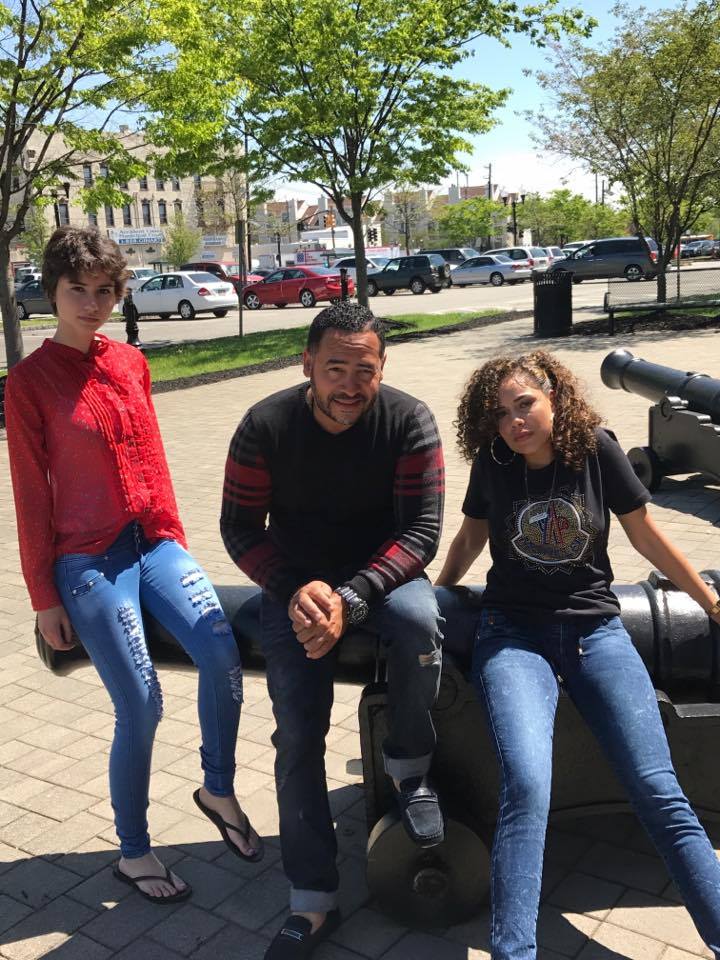 PERTH AMBOY...
ALEX REYNOSO also known as ALEX REY in the Fashion Industry is the owner of Active & Fit Wholesale located at 380 New Brunswick Avenue in Perth Amboy. ALEX REY mentioned in an interview with www.NJnewsjersey.com reporter  "Bringing the environment of Soho and Tribecca to Perth Amboy" Close to Staten Island and the Manhattan/New York area A & F Wholesale is really worth the trip. Alex has been in the fashion industry for over twenty years. Business is booming because Fashion and Trend is our style! We are open to the Public and sell to the people who are looking for a trendy style at an affordable price. ALEX REY mentioned "It makes me feel good to see people smile and feel good about themselves when they are wearing nice clothes"  We bring in clothing from L.A. Europe, Paris and Manhattan. Open Monday through Friday or Give us a call!
973-563-0725 Visit us and see more pictures from the photo shoot!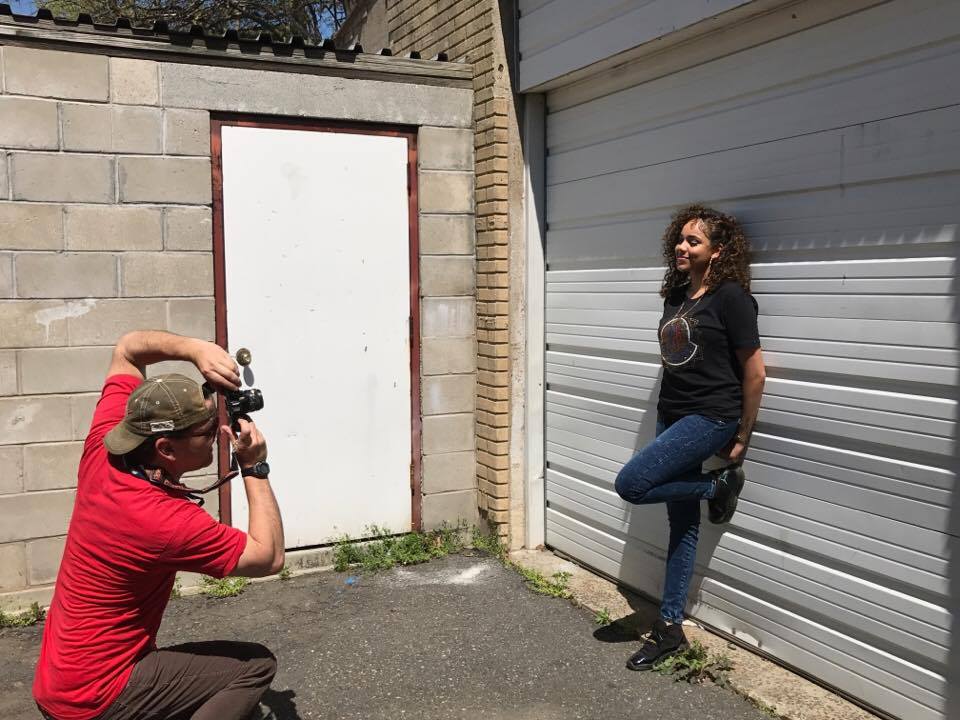 Details

Written by

NJ NEWS Jersey Reporter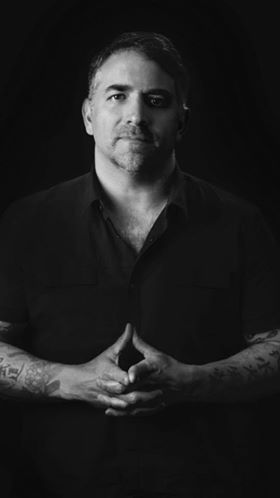 EAST BRUNSWICK, N.J. – May 8, 2017 – Mike Agugliaro, co-owner of Gold Medal Service, a $32 million service business, and founder of CEO Warrior, a business mentoring and coaching organization for home service business owners, will host an intensive, four-day Warrior Fast Track Academy workshop in East Brunswick, New Jersey.
The workshop, to be held at the Gold Medal Services training facility on Cotters Lane May 9-12, features Agugliaro's blueprint to success, where he will dive into common roadblocks that stand in the way of true business bliss. In addition, attendees receive a complete turnkey system with templates, worksheets, procedures and step-by-step strategies to take their business to the next level. Agugliaro also provides a "swipe and deploy system" that includes all of Gold Medal Service's battlefield-tested marketing materials that owners can personalize and start using immediately in their market.
"I developed the Warrior Fast Track Academy out of my own desire to spend more time doing the things I enjoyed, while still running a top-earning, reputable and reliable service business," said Agugliaro. "Through my own trial and error with different business methods, I created an intensive workshop that pinpoints the struggles of service business owners and turns those challenges into game-changing opportunities."
Agugliaro is not only a coach, mentor and business transformer, he's a highly sought-after and dynamic speaker, and is the author of four books, including "The Secrets of Business Mastery". In addition, he's the creator of Home ServiceMAX magazine, and he's constantly sharing his ideas and strategies on his blog, social media and on his CEO Warrior Podcast Show.
"For home service business owners who are skeptical and unsure if I can back up what I claim, I offer my 'Million Dollar Guarantee,'" said Agugliaro. "If you attend the first day of the Warrior Fast Track Academy and don't think it's for you, I'll refund your money. Period."
The Warrior Fast Track Academy will be a four-day, fast-paced, hands-on workshop giving participants the knowledge and tools they need to change their mindset, grow their brand presence, attract new business, secure repeat customers, uncover hidden profit centers, and find and keep the best talent. Agugliaro will demystify typical service business barriers that can stand in the way of success and show business owners how to rise above the competition without spending huge sums on marketing. "My promise is that I can show every attendee how to transform their business from a struggling enterprise into a household name if my blueprint is followed," Agugliaro stressed.
To find out more about CEO Warrior events and Mike Agugliaro's other business mastery offerings, visit www.WarriorFastTrackAcademy.com.
About CEO Warrior
CEO Warrior is a business consulting and mentoring firm, providing tested and proven methods to defeat the roadblocks that prevent small to mid-sized businesses from achieving their ultimate success. Mike Agugliaro, "Business Warrior" and founder of CEO Warrior, has played a key role in building Gold Medal Services' success, as co-owner of the company. In the last 10 years, Mike's business-growing acumen took the company from a business making less than $1 million a year, to making more than $32 million a year. By performing a meticulous business audit, CEO Warrior targets the specific areas each business needs to address, eliminate, enhance or add in order to reach their business goals and attain what every business owner wants in the end: financial independence. For more information about CEO Warrior, visit CEOWARRIOR.com.
Details

Written by

NJ NEWS Jersey Reporter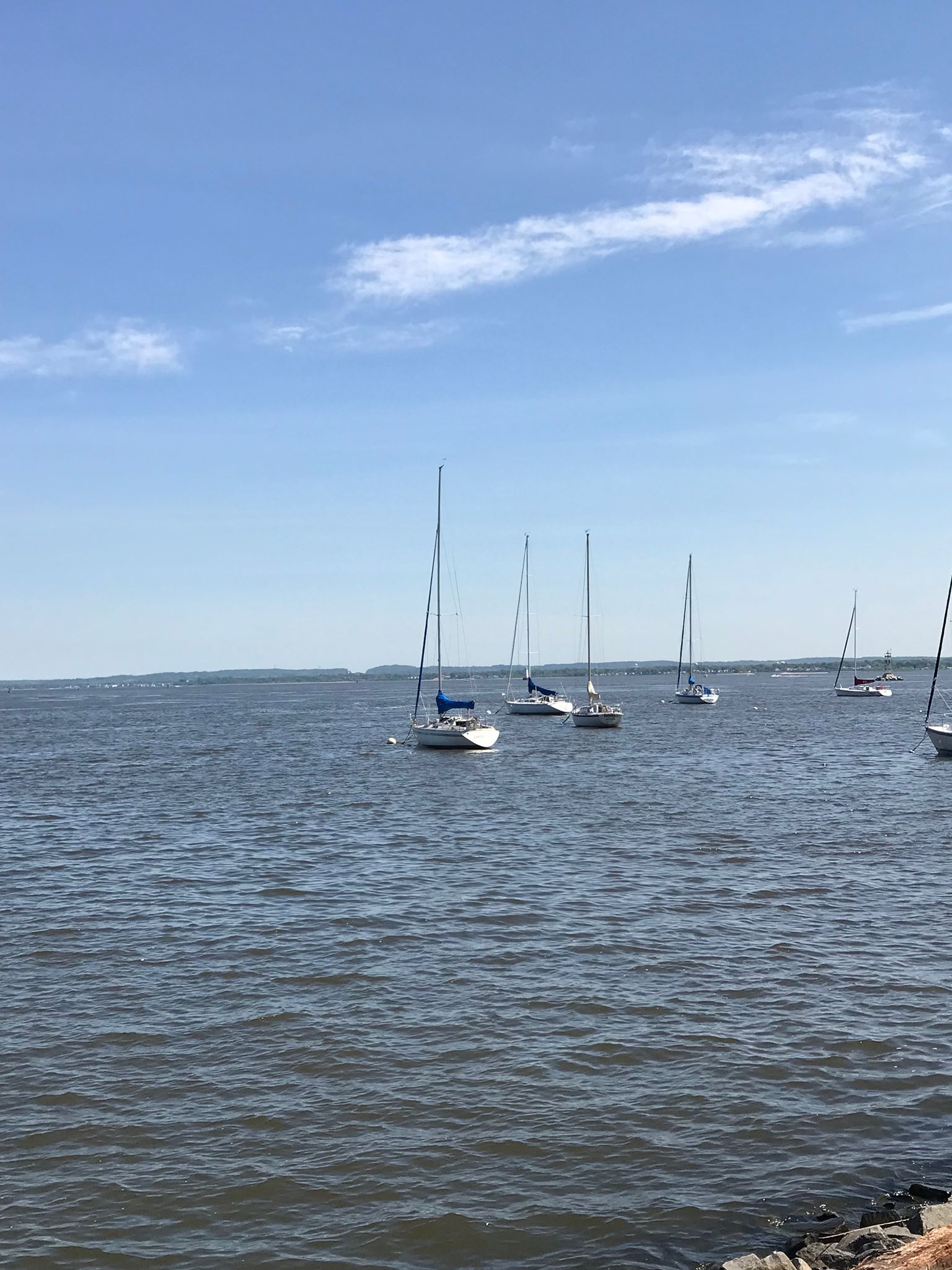 PERTH AMBOY--Fun for the entire family or a night out! The Barge conveniently located in Perth Amboy, is home to the finest steaks and sea food in Middlesex County. The waterfront location has all the necessities for a memorable night out, no matter what you're looking for. With the bar, banquet hall, and restaurant, The Barge is sure to accommodate anyone's needs and make your dining experience unforgettable. The website writes, "Our warm, pleasant atmosphere, delicious food, and fast friendly service will make you want to return time and time again."
The Barge has been a family owned restaurant since 1925, and prides itself in its private parties and special events. The venue is perfect for bridal showers, engagement parties, or retirement parties, among many others. If you're not looking to go out, The Barge also has a special catering menu, so they can bring the food to you! Their website is constantly updated!
As if The Barge couldn't get any more appealing, they have attached a coupon on their website! Be sure to head over to www.thebarge.com to check out their specials, menus, and even make a reservation in the click of a mouse.
If you're ever looking for a place to hold your special event, or just looking for a great place to eat with romantic views and enjoy sitting on the outdoor patio!
 be sure to check out The Barge in Perth Amboy.
"Let's work together in planning the perfect party or event for you."
In the interview with our Reporter from www.NJnewsjersey.com the owner Alex stated" Its not all about business but I'm more concerned with the customer's experience and their enjoyment"
201 FRONT STREET
PERTH AMBOY, NJ
for more exciting stories go to www.NJnewsjersey.com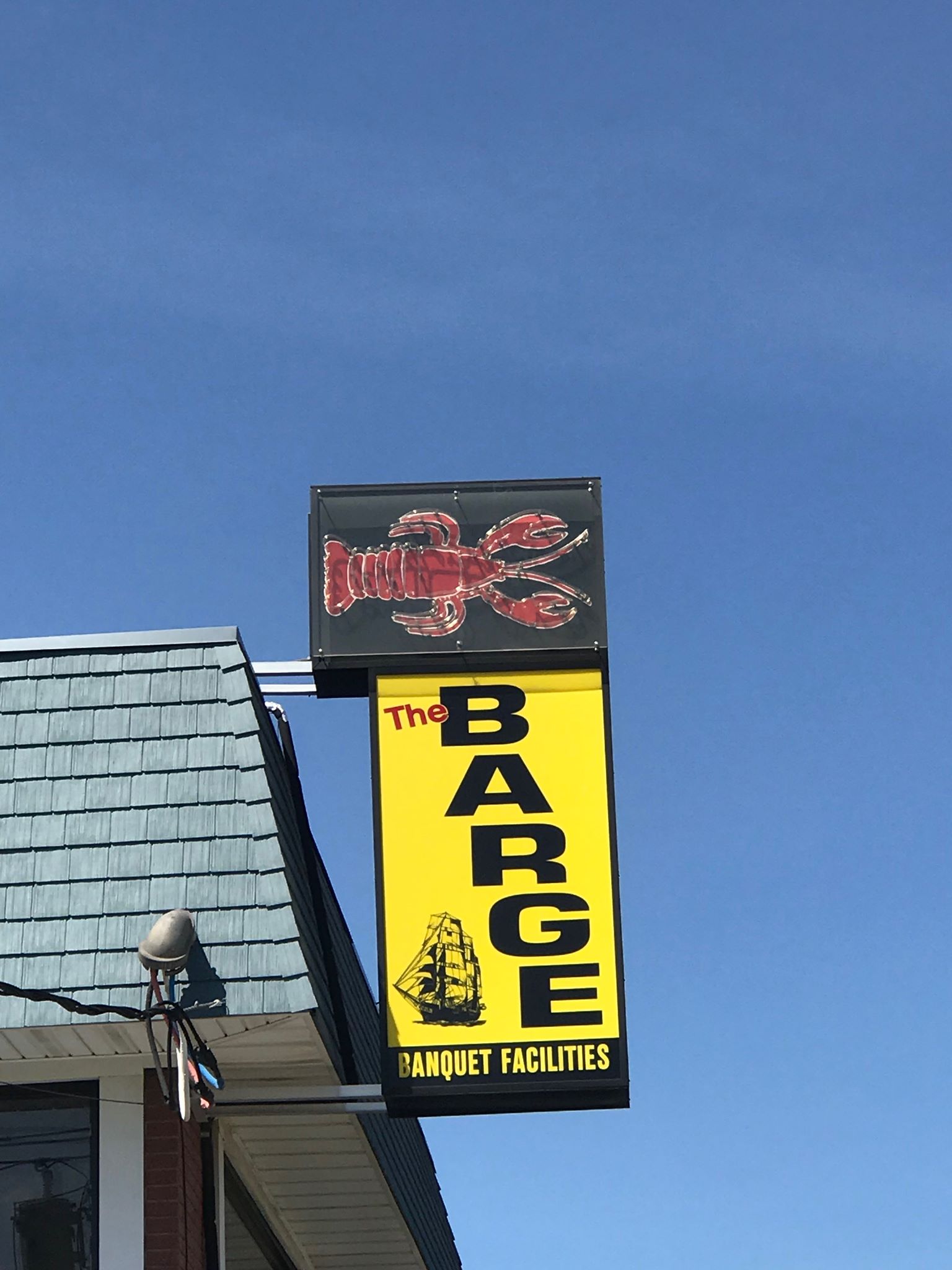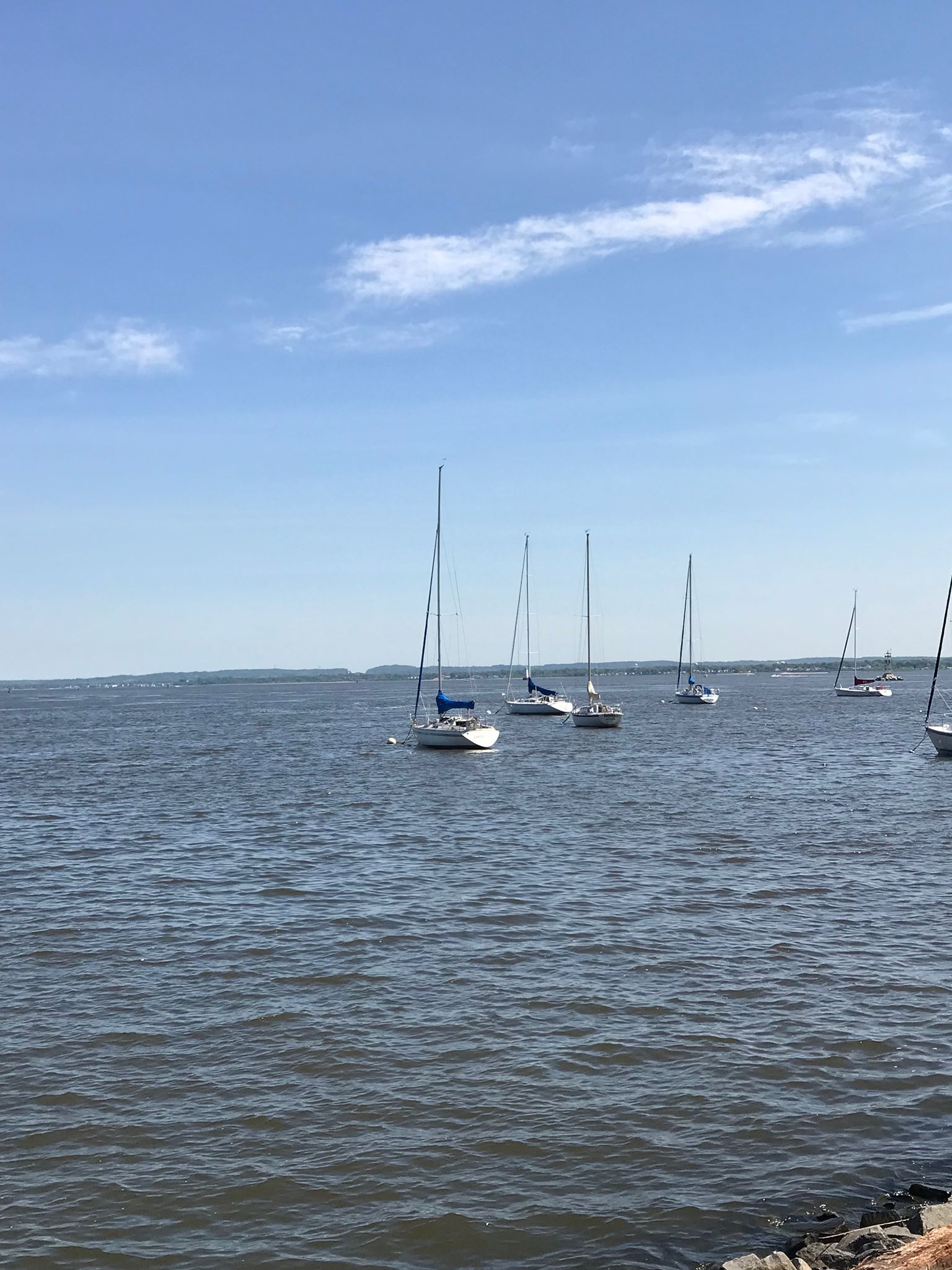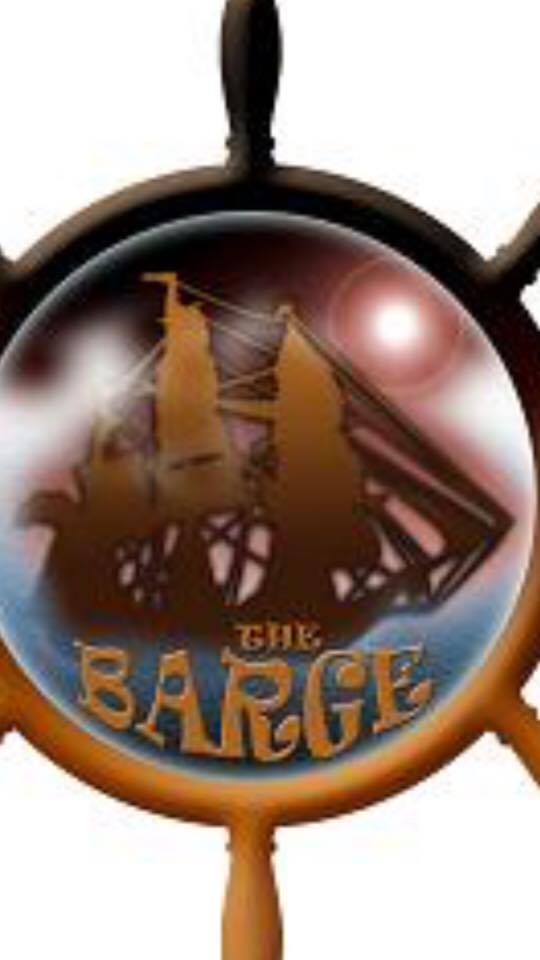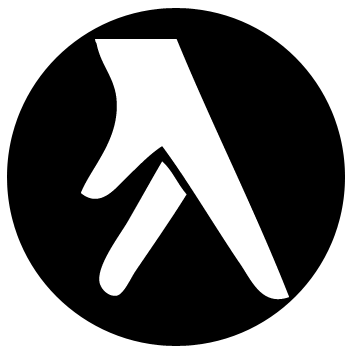 www.yellowpagesONLINE.com
Details

Written by

NJ NEWS Jersey Reporter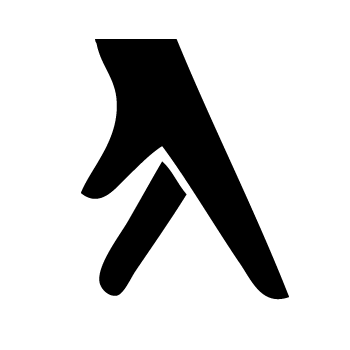 BERKELEY HEIGHTS--Since 1972, Doorboy has been installing and servicing garage door and door openers to all of New Jersey! The company does "more than install garage doors. We install Commercial garage doors, gate access and entry systems, security doors, gates, grills, commercial roll up doors and more," said their website. Doorboy, based out of Berkeley Heights, NJ, does both residential and commercial installations, and prides itself on its 24 hour service and convenient at home service. They're opening new doors everyday! www.doorboy.com
Some of Doorboy's installations include:
- Composite Carriage House Doors
- Residential Gates
- Cold Storage Doors
- Four-fold Doors
- Gates and Gate Operators
- And many, many more!
Call Doorboy at 908-464-1440 for a free quote today!
see more stories at www.NJnewjersey.com
LIKE us at www.facebook.com/NJnewsjersey