Top Stories
Details

Written by

NJ NEWS Jersey Reporter
Since 1965, A-General has been fixing commercial sewer and plumbing problems for New Jersey Businesses. A-General offers a fast response, 24 hour plumbing and sewer services in Ocean, Monmouth, Burlington and Atlantic counties. A-General always strives for greatness in everything and are always dedicated to providing customers with the highest level of service. Always show up on time and explain everything in simple full detail. For over 40 years A-General has treated everyone's home like their own. A-General is neat, clean, and courteous. Always using the latest equipment which saves everyone time and money! Fully bonded and insured and prices are fair and honest. All Plumbing Repairs and we have Closed Circuit TV Pipe Inspection if necessary! Again, we are a Family owned Business and can be trusted to come into your home!
A Professional Staff Person will pick up the phone when you Call 24 HOURS & DAYS a WEEK 732-349-5544
A-General repairs all plumbing fixtures such as:
Toilets, sinks, Tubs, Showers

Garbage disposals/ Ice makers

Water Heaters

Faucets- Indoor/Outdoor- Installation & Repair

Sump pumps/ Ejector Pumps/ Well pumps

Leak Detection

Frozen pipes- Electronically Thawed/ Repaired

Septic Tank Maintenance & Pumping

Hose Bibs & Valves

Pumping of Flooded Basements

Rooter Services-All Sizes

TV Video Inspection & Locating

Water/ Sewer Repairs and Replacement

Large Pipe & Storm Drain Cleaning

Roof Drains Machine Cleaned

Pool Heaters

Water Leak Detection

Pipe Winterization

Trenchless Water Service

Gas Piping

Preventative Maintenance Programs
for more stories go to www.NJnewjersey.com.com
LIKE us on Facebook at www.facebook.com/theyellowpagesonline
Details

Written by

NJ NEWS Jersey Reporter
Located in South Orange New Jersey you can stop into Ye Olde Curiositie Shoppe at 111 South Orange Avenue. Dr Arnold R. Saslow once had a career as an epidemiologist but now he is a professional numismatist and antiquarian traveling the world and collecting rare and ancient items. Selling and buying out of his location, foreign coins, paper money, stamps, Egyptian, Judean, Greek and Roman objects. You can drive or take the train and or you can just walk a short distance to his museum like establishment. Located Near Seton Hall you wont be disappointed! Dr Saslow may remind you of Indiana Jones from the Raiders of the Lost Arc? You better call first if your traveling a long distance though just to be sure they are open. Dr Saslow may be traveling the world doing his thing. 973-762-1588 It should be noted Dr Saslow will look at anything except jewelry and knows what he is talking about. History or Art not a problem and this is right up his alley. History of mankind is intriguing and the Stone Age as well as modern day. Military artifacts and other items may come from estate sales and people ready to sell valuable collections. Your junk may be my gold and I never know what's going to come my way. Autograph baseballs, Ethnographic objects, buying selling and appraisals www.yeoldecuriositieshoppe.com   Stop in and say hello!
OPEN Monday-Saturday 10-6
more exciting stories at www.NJnewjersey.com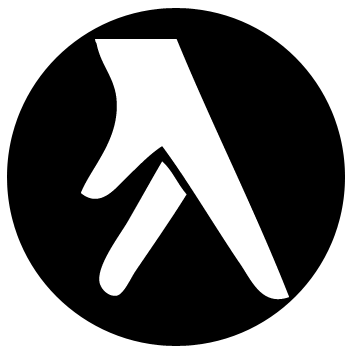 Details

Written by

NJ NEWS Jersey Reporter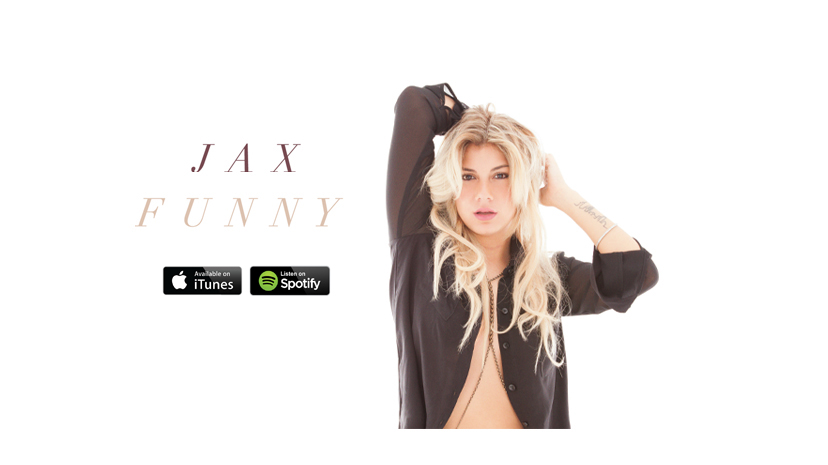 NJ Singer Jax Comes Back Strong After Her Battle With Thyroid Cancer NJ American Idol contestant, Jax was riding a high after performing on American Idol in 2015. She finished third on Idol, proving she's a great entertainer. She released her hit single "La La Land" and went on the "American Idol Live!" tour with the other finalists. Everything looked up, until life took an unexpected turn. Jax was diagnosed with thyroid cancer in April of 2016. She had 18 tumors on her thyroid, 12 of which were cancerous. The young singer decided to remove her thyroid in order to remove the tumors. The thyroid is next to the vocal cords, making this an even scarier surgery for a performer like herself. Her road to recovery was not easy. Jax went through a lot of therapy and rehabilitation to regain her voice, however she is now back and better than ever. Her surgery changed her voice and added some new raspy qualities. Shortly after her return, Jax released "Stars", a ballad detailing how people have to go through some hard times in order to get to where they are. She released her first independent EP Funny in January and is doing better than ever. The constant support from her fans made her journey a lot easier. Upon the release of her EP she tweeted "Thank you guys so much for supporting my journey every step of the way. I love you all to the moon and back. Can't wait the adventures that 2017 brings us!". Jax's new EP is available on ITunes. With the support of her fans and her great new EP, Jax is coming back fierce and ready for more!
Details

Written by

NJ NEWS Jersey Reporter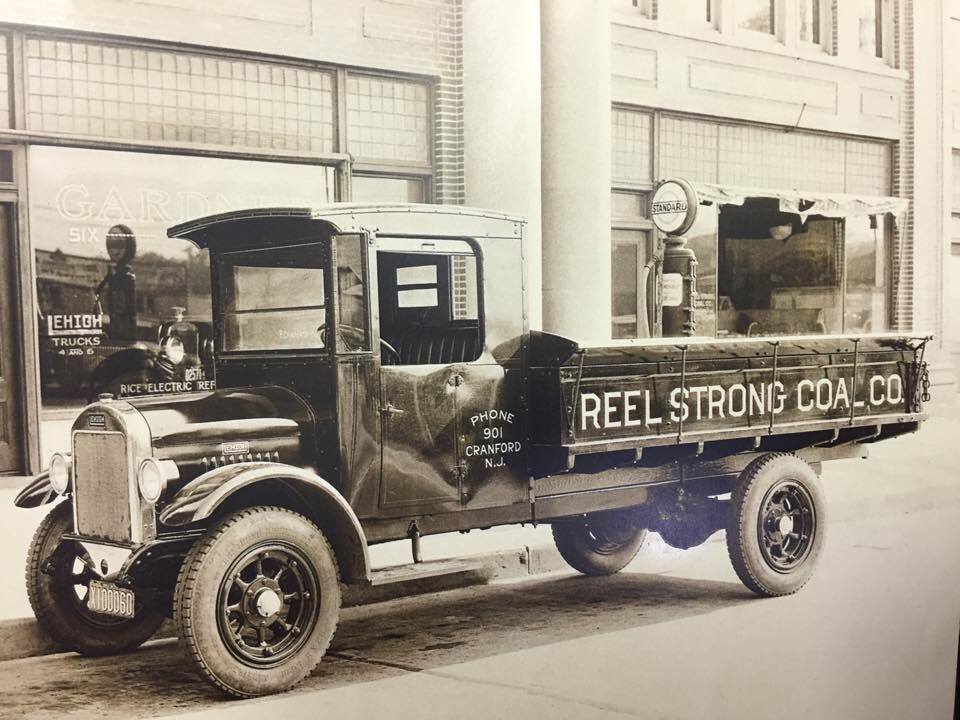 Reel-Strong Fuel Co. is a family-owned business that was founded in 1925 by William Reel and Jim Strong who passed down the business to Clint and Pete Crane who currently own the company.  Located in Cranford, NJ, this company provides Heating and Cooling services to Westfield, NJ, Scotch Plains, NJ, Springfield, NJ, and throughout Union Country, NJ.
Originally, they specialized in coal delivery, but Reel-Strong has now evolved into a fuel oil and heating business with total home comfort offerings including central air conditioning, air cleaning and humidification equipment sales, and natural gas service and installation.
As a customer, you can choose from a variety of service agreements that are accustomed to you and budgeting plans that go easy on your wallet.
Reel-Strong's approachable and informed staff is available for assistance 24/7 for maintaining and/or repairing any type of heating or cooling equipment. You can also receive awesome deals with rebates when you purchase certain systems. For example, you can get up to $1000 in rebates when you have a Rheem system installed!
According to their website they will "take a personal interest in your problem and be responsible for providing a solution". Reel-Strong guarantees prompt and efficient services to all its customers.
If you're interested in Reel-Strong's awesome deals,
check out:  www.reel-strong.com
COVERING MANY NORTH JERSEY AREAS...
CRANFORD

UNION

CLARK

GARWOOD

KENILWORTH

WESTFIELD

SCOTCH PLAINS

MOUNTAINSIDE

FANWOOD

SUMMIT

& SURROUNDING AREAS