Top Stories
Details

Written by

NJ NEWS Jersey Reporter
Why not visit The Museum of Jewish Heritage a Living Memorial To The Holocaust! The museum is located on the Hudson River in Battery Park with stunning Views of the Statue of Liberty and Ellis Island. The museum tells about Jewish life before, during and after the Holocaust through personal stories and possessions. The  museum also has special exhibitions that explore the historical events and a deep, evolving heritage. Check the museums website also for public programs that celebrate the richness of Jewish culture and ideas. The museum is part of the KULTURFESTNYC featuring theatre, concerts,films, cabarets, children's programs, tours, lectures, and workshops. www.mjhnyc.org and www.kulturfestnyc.org The museum is near the National September 11th Memorial & Museum as well as the wonderful dining and shopping at Brookfield Place!
Details

Written by

NJ NEWS Jersey Reporter
Sunfish Pond
Sunfish Pond is a 44 Acre glacial lake surrounded by 258 acres of hardwood forest within Worthington State Forest adjacent to Delaware Water Gap National Recreation Area in Warren County. The Appalachian trail runs alongside the western and Northern edges of the lake. My friend did this hike again yesterday with an extra mile to throw in. The Temperature peaked 99 Degrees F and you must be careful with just hiking in such extreme heat. Nice to see Turkeys and Vultures and a Peregrine Falcon, Blue Jays and a White Tailed Deer. Also, keep an eye for Skunks and Snakes specifically the Eastern Ribbon. Bears are known to show up but they would be most likely trying to relax in such extreme heat. Its about 10.5 miles of hiking. Other snakes you may see is the Copperhead, Timber Rattlers as well. Bobcats are know and have been spotted. The first lot holds about 12 cars and the second lot holds as many as 40 cars. Enjoy!
Details

Written by

NJ NEWS Jersey Reporter
Located 97 Hardenberg Lane in East Brunswick New Jersey Biggest Improvement is No more Geese taking over the course! Bathrooms are New and Improved. New concessions area opening in August 2016 New Carpeting New Fencing The County run Golf Course is trying to keep up with the neighboring County Golf Courses and this will not be an easy task. Tamarack has two 18 Hole Courses. The East Course is 6226 Yard Par 71 This runs along the New Jersey Turnpike on the 3rd 4th and 5th Holes. Its short but can be challenging. The West Course is 7025 Yard Par 72. The West is very challenging and they used to host the County Championships every year. The driving range is not free and you must hit off the mats. No sand traps for practice.They have two large practice putting greens. County residents pays $20 Dollars during the week. Seniors would pay $13 Dollars during the week. There is a Membership Fee and the costs are very reasonable!
Details

Written by

NJ NEWS Jersey Reporter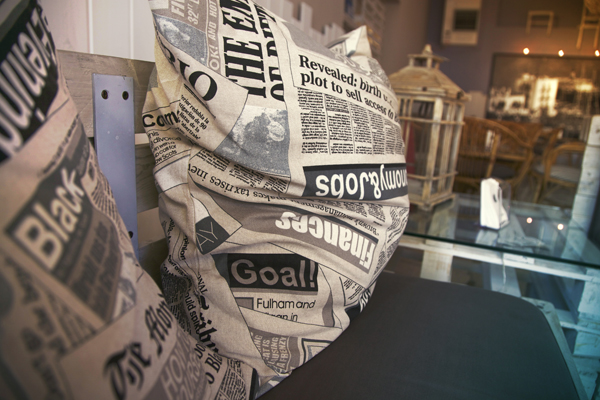 NJ New Jersey is excited to announce a web site in which will be covering New Jersey News and more. You can click the Yellow Pages Link and be directed to www.theyellowpagesonline.com  this will allow you to to locate Businesses for Service and more. The Chitter Chatter NEWS will be a fun place where anyone can POST the NEWS Traffic and any thoughts. We will keep you informed as the site expands. Check back with us daily!