Top Stories
Details

Written by

NJ NEWS Jersey Reporter
Located 97 Hardenberg Lane in East Brunswick New Jersey Biggest Improvement is No more Geese taking over the course! Bathrooms are New and Improved. New concessions area opening in August 2016 New Carpeting New Fencing The County run Golf Course is trying to keep up with the neighboring County Golf Courses and this will not be an easy task. Tamarack has two 18 Hole Courses. The East Course is 6226 Yard Par 71 This runs along the New Jersey Turnpike on the 3rd 4th and 5th Holes. Its short but can be challenging. The West Course is 7025 Yard Par 72. The West is very challenging and they used to host the County Championships every year. The driving range is not free and you must hit off the mats. No sand traps for practice.They have two large practice putting greens. County residents pays $20 Dollars during the week. Seniors would pay $13 Dollars during the week. There is a Membership Fee and the costs are very reasonable!
Details

Written by

NJ NEWS Jersey Reporter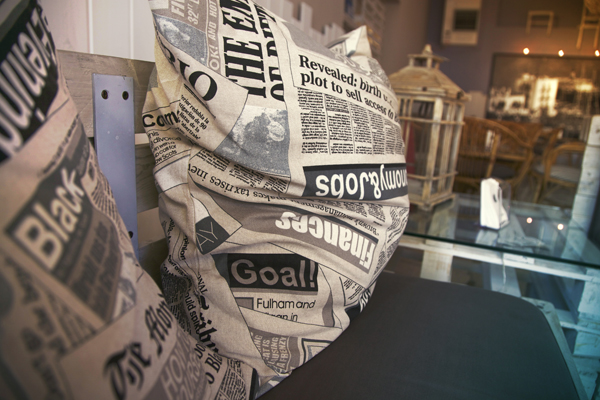 NJ New Jersey is excited to announce a web site in which will be covering New Jersey News and more. You can click the Yellow Pages Link and be directed to www.theyellowpagesonline.com  this will allow you to to locate Businesses for Service and more. The Chitter Chatter NEWS will be a fun place where anyone can POST the NEWS Traffic and any thoughts. We will keep you informed as the site expands. Check back with us daily!