Top Stories
Details

Written by

NJ NEWS Jersey Reporter
NJ BY THE NUMBERS
New Jersey is a beautiful state filled with lots of people and lots to do! With our 21 counties and our 127 miles of coastline, NJ is the place to be! Here are some links and interesting facts about the Garden State!
New Jersey has the most diners in the world and is sometimes referred to as the diner capital of the world!  (http://www.50states.com/facts/new-jersey.htm)
The honeybee is the New Jersey bug with our 20,000 bee colonies!
Parks and Forests...
• 36 state parks
• 11 state forests
 New Jersey is ranked the #2 state for best education!
(https://www.usnews.com/news/best-states/rankings/education)
There are over 50 resort towns and cities in New Jersey, some being the nation's most famous, Asbury Park, Cape May, Seaside Heights, Wildwood.
 
(http://www.50states.com/facts/new-jersey.htm , cbsnews.com)
• 24 Historic Sites
• 42 Natural
Details

Written by

NJ NEWS Jersey Reporter
Sadly eleven years ago Pompolina Torres lost her brother. At family events  Pompolina would remember her brother and his being a clown for her and other family members. This wonderful memory was weighing in on her for many years. Four years later in her brothers memory Pompolina decided to become a clown and get some formal training at clown school. Becoming a professional clown is no easy feat but her goal was accomplished after attending school in New York. In May of 2017 Ringling Brothers and Barnum  & Bailey Circus closed its doors for business but the void for clowns has opened up the doors for Pompolina. Also known as "Queen of the Kids" Pompolina is busy with Birthday Parties, Hospitals, Churches and any kids events. Pompolina loves to show up and bring smiles to everyone's faces. Family Entertainment, Balloons, Dances Games Prizes, Cotton Candy, Popcorn Machines, Bouncing Houses, Pizza DJ'S Photos and much more. Kids Family Entertainment Guaranteed! On July 15th 2017 Pompolina can be seen in Perth Amboy at an Entertainment & Barbecue event on Morris Street at Duffy Park between 3PM and 7PM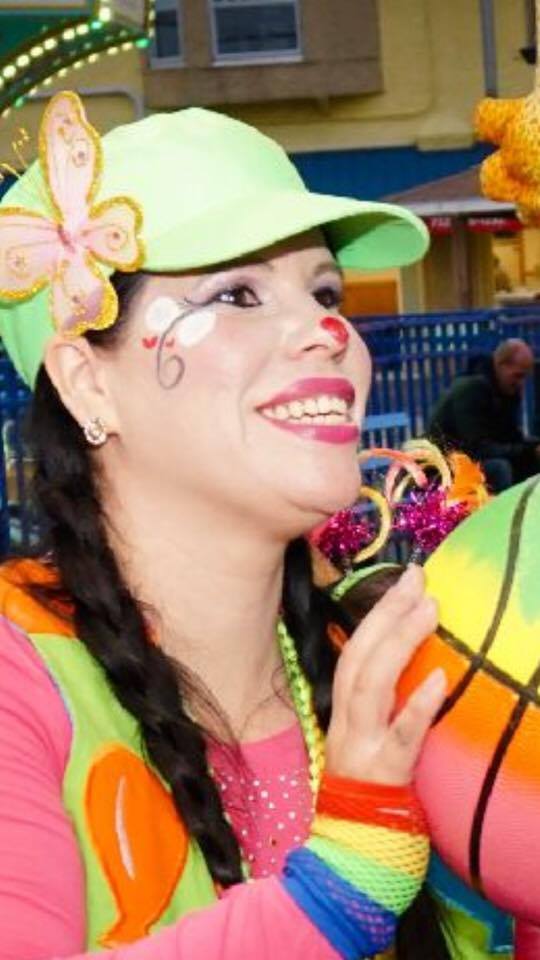 Please Call Pompolina The Clown for your next event 848-203-5731  
FOR MORE EXCITING STORIES GO TO www.NJnewsjersey.com
Details

Written by

NJ NEWS Jersey Reporter
BREAKING NEWS… 6-30-2017 12:30 PM
A TRACTOR TRAILER FLIPPED OVER ON THE ENTRANCE TO THE NJ TURNPIKE ON EXIT 9
A CAR WAS INVOLVED ON THE LEFT SIDE OF THE TRUCK AS IT FELL OVER.
WE DONT HAVE ANY FURTHER INFORMATION AT THIS TIME.
Details

Written by

NJ NEWS Jersey Reporter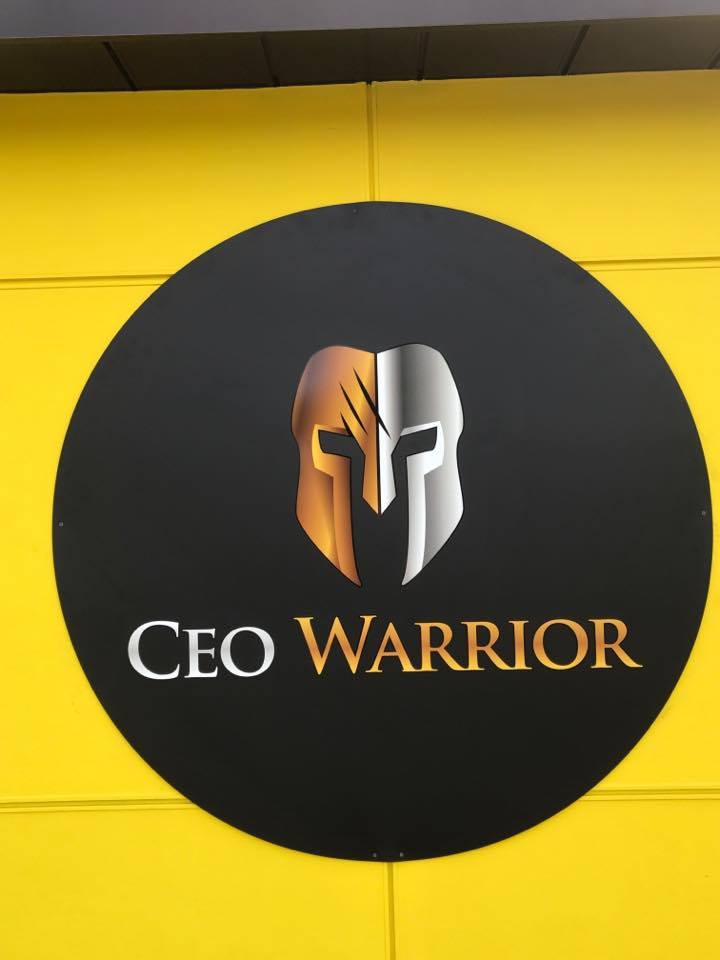 EAST BRUNSWICK, N.J. – June 12, 2017 – CEO Warrior, a business mentoring, training and coaching organization for service business owners, has announced the opening of a new 10,000 square foot training facility in East Brunswick, New Jersey The event is Tuesday, June 13 at 6:30 p.m. to celebrate the new CEO Warrior building. More than 80 home service business owners from across the U.S., Australia and New Zealand will attend the ribbon cutting ceremony that will take place on the first day of the CEO Warrior Circle Mastermind event, scheduled for June 13-16.
"This is going to take our warrior movement to the next level," said Mike Agugliaro, founder of CEO Warrior. "We can now offer 10,000 square feet of the greatest business training on the planet. I saw a need for more training that would make a real difference and help business owners become warriors at home and at work. Improving the lives of CEOs is part of my legacy, and we're making a huge impact in the industry."
The new training facility will house three separate training quarters so different events can occur simultaneously. In addition to the Warrior Fast Track Academy and CEO Warrior Circle training events for business owners, there will be new one- and two-day course offerings in leadership, sales, marketing, service management and customer service for staff members of all levels.
CEO Warrior is located at 154 Tices Lane, East Brunswick, NJ 08816. It is around the corner from Gold Medal Service, New Jersey's largest home service company. In the last ten years, Mike's business-growing acumen took Gold Medal Service from a business making less than $1 million a year, to making more than $32 million a year.
CEO Warrior works with business owners across the U.S., Australia and New Zealand, creating a global movement in the home services industry. The company helps tradesmen grow their businesses and have the lifestyle they want from the business they have.
To find out more about CEO Warrior, visit https://CEOWARRIOR.com.
About CEO Warrior
CEO Warrior is a business consulting, training, and mentoring firm, providing tested and proven methods to defeat the roadblocks that prevent small to mid-sized businesses from achieving their ultimate success. CEO Warrior teaches business owners how to achieve wealth, freedom and market domination by using the tools and skills Mike Agugliaro, founder of CEO Warrior, used to build his home service business into a $32 million-plus business in 10 years. The Warrior system uses a unique approach to training, inspired by Mike's straightforward style and martial arts training to create mental focus, strategic thinking, resiliency, respect and warrior spirit to take business owners to the next level. CEO Warrior targets the specific areas each business needs to address, eliminate, enhance or add in order to reach their business goals and attain what every business owner want in the end: financial independence. For more information about CEO Warrior, visit CEOWARRIOR.com.
www.NJnewjersey.com had a Reporter at the Event yesterday...
CEO WARRIOR: Warrior Circle Conference Day 1
·       The idea behind this conference is for business owners from around the world are learning how to make their businesses develop and flourish through team building and leadership activities.
·       The company's goal is to "focus on teaching business owners to develop on a professional level and on a personal level, both sides need to be connected in order to succeed. A mind, body, and spirit connection"
                                                                                             Activity from the CEO WARRIOR Playbook:
§  Teams headed outside and each individual had to hold a full cup of water between two foam sticks and not drop the cup. If you drop the cup, you are out, the last one standing wins for their team. As time went on, the difficultly grew by making the team members stand on one leg, squat, extend their arms, etc. After 28 minutes of holding the cups, 1 team member named Nick won. The point of the exercise was to maintain focus and for your other team members to support you and coach you through it, this helps with team building and bonding. Teams got very competitive but everyone remained civil and enthusiastic.