Top Stories
Details

Written by

NJ NEWS Jersey Reporter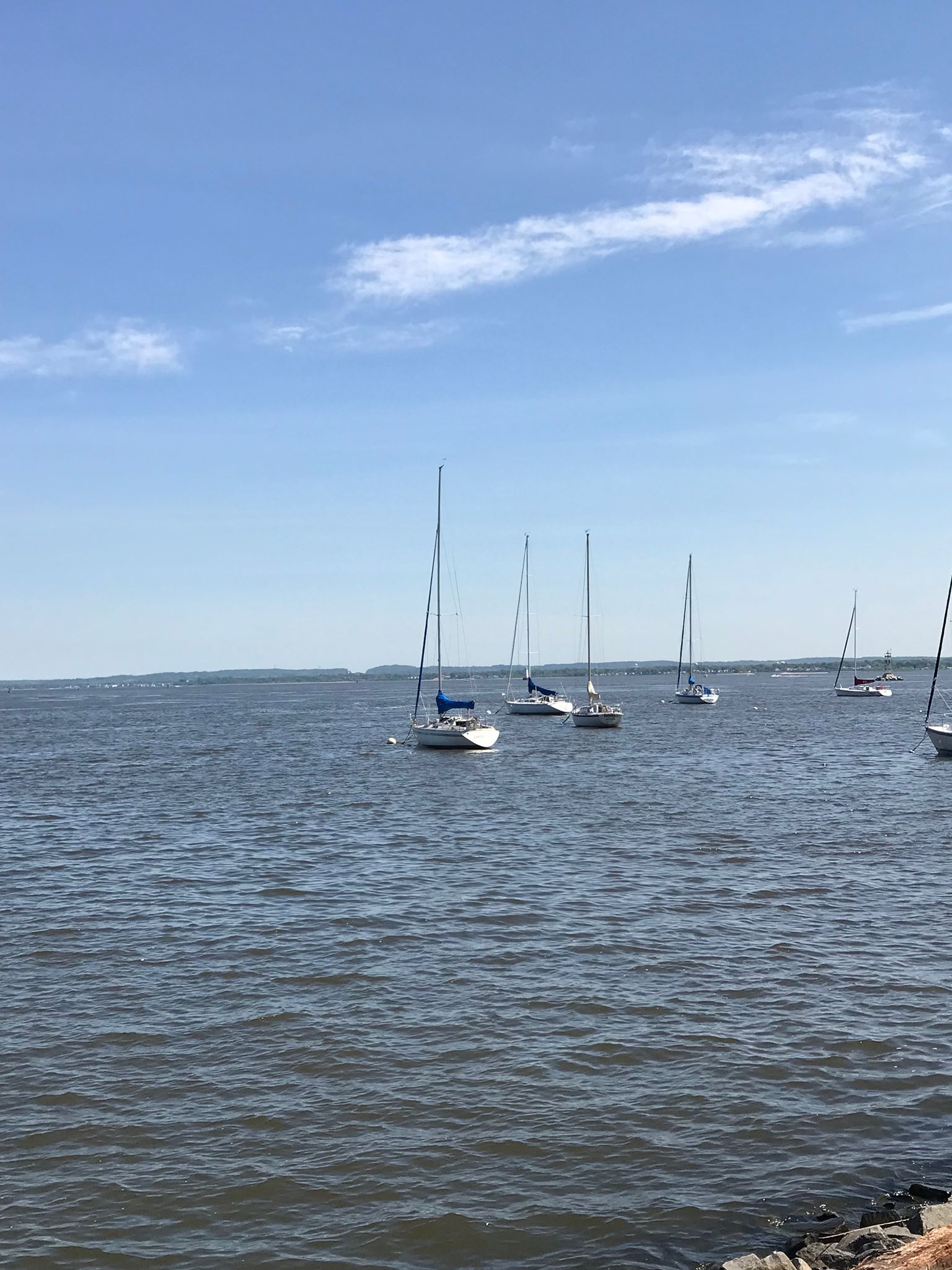 PERTH AMBOY--Fun for the entire family or a night out! The Barge conveniently located in Perth Amboy, is home to the finest steaks and sea food in Middlesex County. The waterfront location has all the necessities for a memorable night out, no matter what you're looking for. With the bar, banquet hall, and restaurant, The Barge is sure to accommodate anyone's needs and make your dining experience unforgettable. The website writes, "Our warm, pleasant atmosphere, delicious food, and fast friendly service will make you want to return time and time again."
The Barge has been a family owned restaurant since 1925, and prides itself in its private parties and special events. The venue is perfect for bridal showers, engagement parties, or retirement parties, among many others. If you're not looking to go out, The Barge also has a special catering menu, so they can bring the food to you! Their website is constantly updated!
As if The Barge couldn't get any more appealing, they have attached a coupon on their website! Be sure to head over to www.thebarge.com to check out their specials, menus, and even make a reservation in the click of a mouse.
If you're ever looking for a place to hold your special event, or just looking for a great place to eat with romantic views and enjoy sitting on the outdoor patio!
 be sure to check out The Barge in Perth Amboy.
"Let's work together in planning the perfect party or event for you."
In the interview with our Reporter from www.NJnewsjersey.com the owner Alex stated" Its not all about business but I'm more concerned with the customer's experience and their enjoyment"
201 FRONT STREET
PERTH AMBOY, NJ
for more exciting stories go to www.NJnewsjersey.com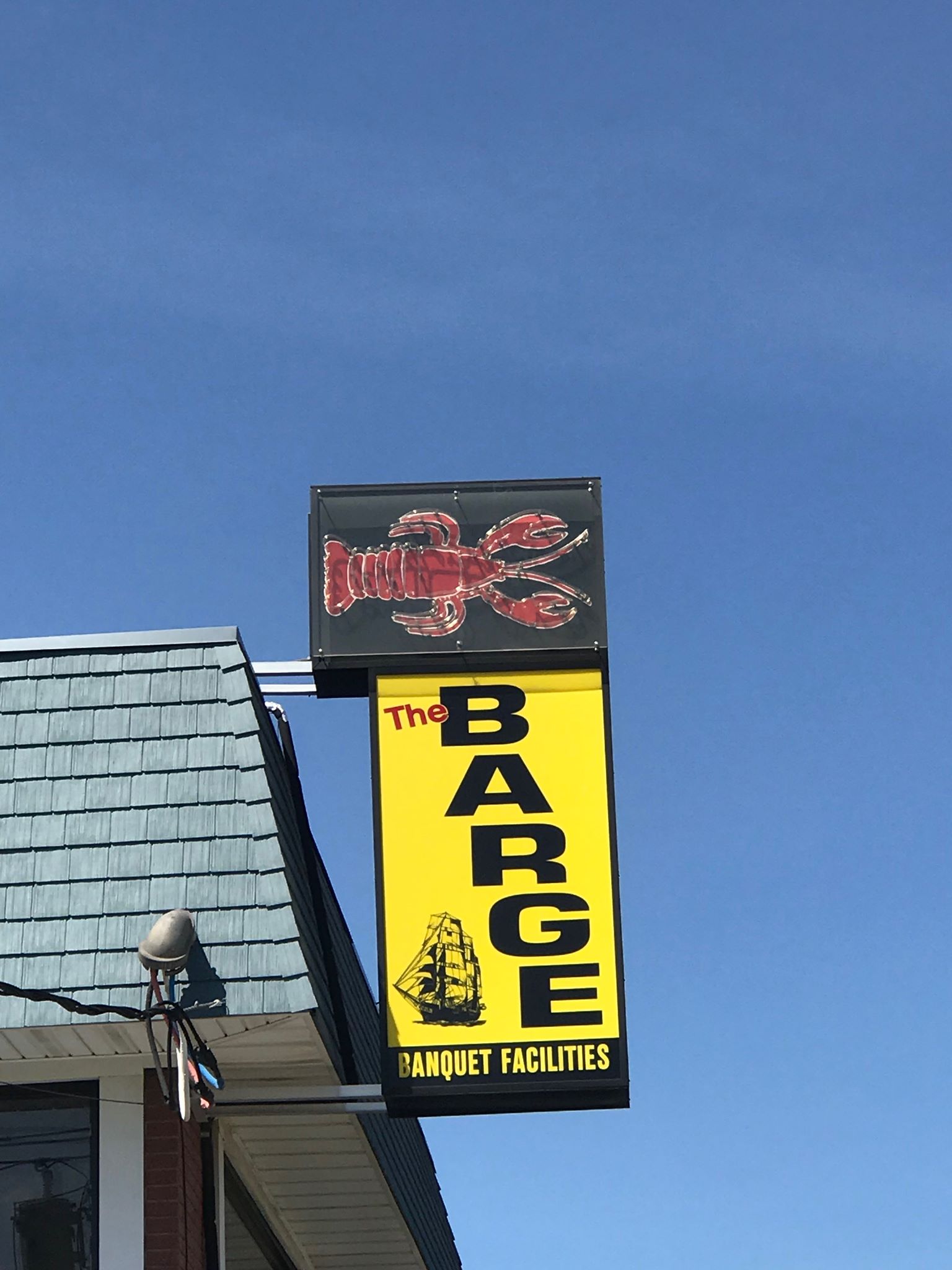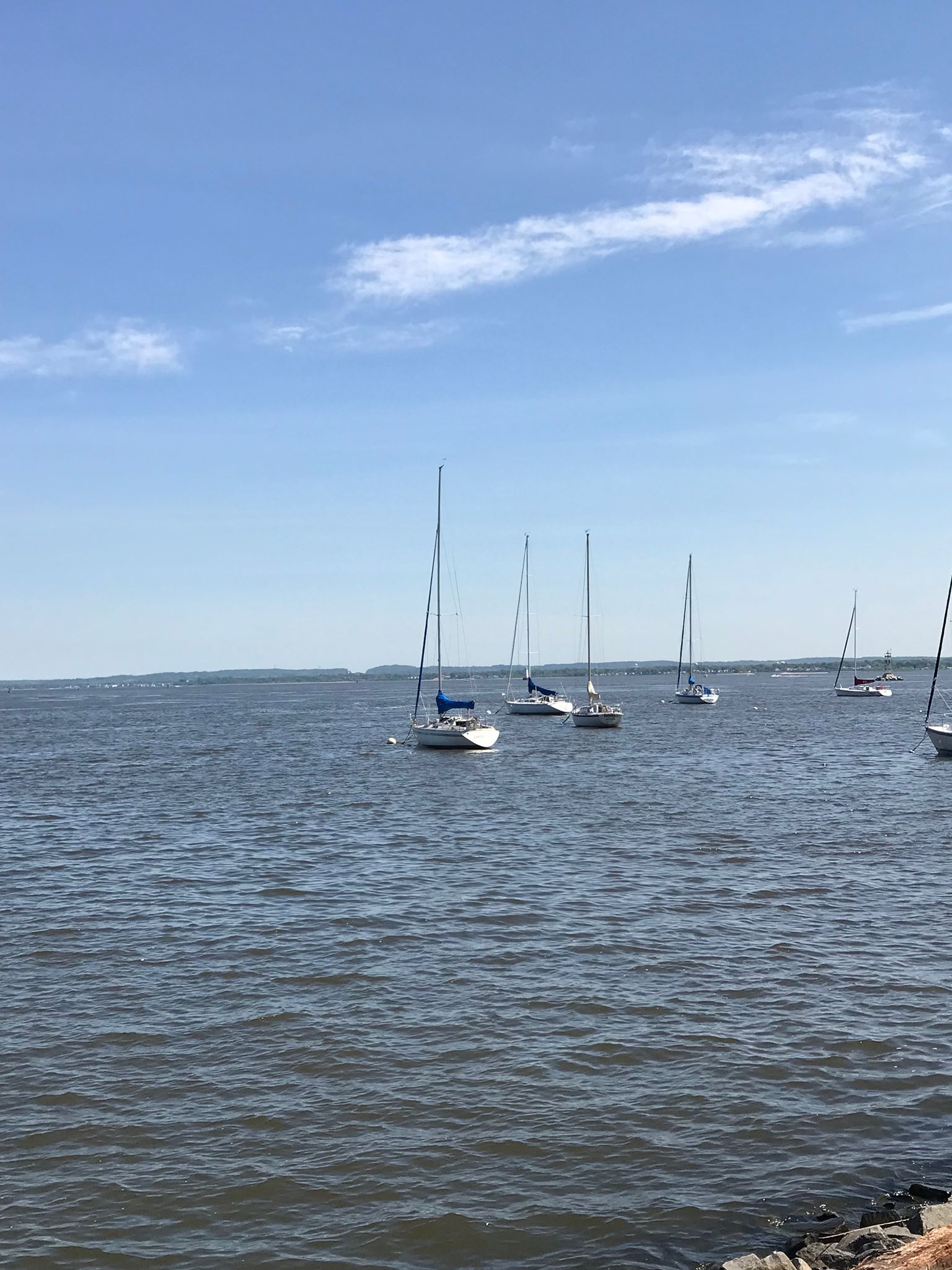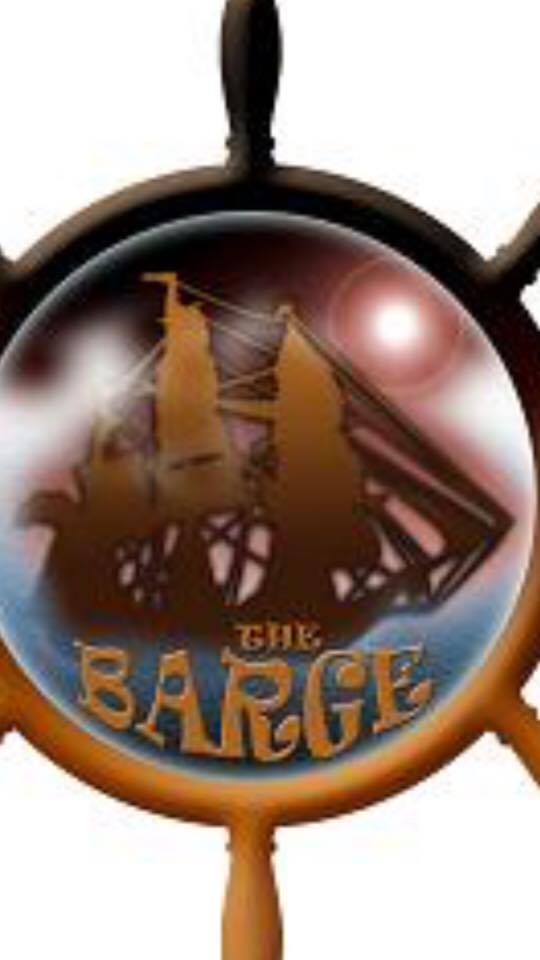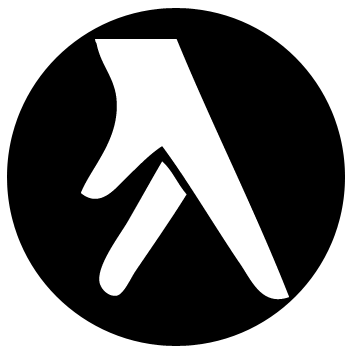 www.yellowpagesONLINE.com
Details

Written by

NJ NEWS Jersey Reporter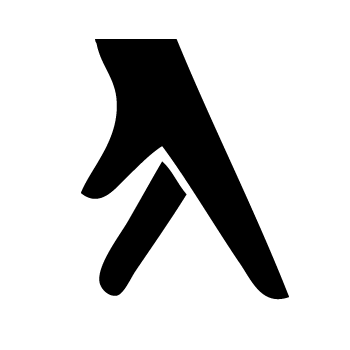 BERKELEY HEIGHTS--Since 1972, Doorboy has been installing and servicing garage door and door openers to all of New Jersey! The company does "more than install garage doors. We install Commercial garage doors, gate access and entry systems, security doors, gates, grills, commercial roll up doors and more," said their website. Doorboy, based out of Berkeley Heights, NJ, does both residential and commercial installations, and prides itself on its 24 hour service and convenient at home service. They're opening new doors everyday! www.doorboy.com
Some of Doorboy's installations include:
- Composite Carriage House Doors
- Residential Gates
- Cold Storage Doors
- Four-fold Doors
- Gates and Gate Operators
- And many, many more!
Call Doorboy at 908-464-1440 for a free quote today!
see more stories at www.NJnewjersey.com
LIKE us at www.facebook.com/NJnewsjersey
Details

Written by

NJ NEWS Jersey Reporter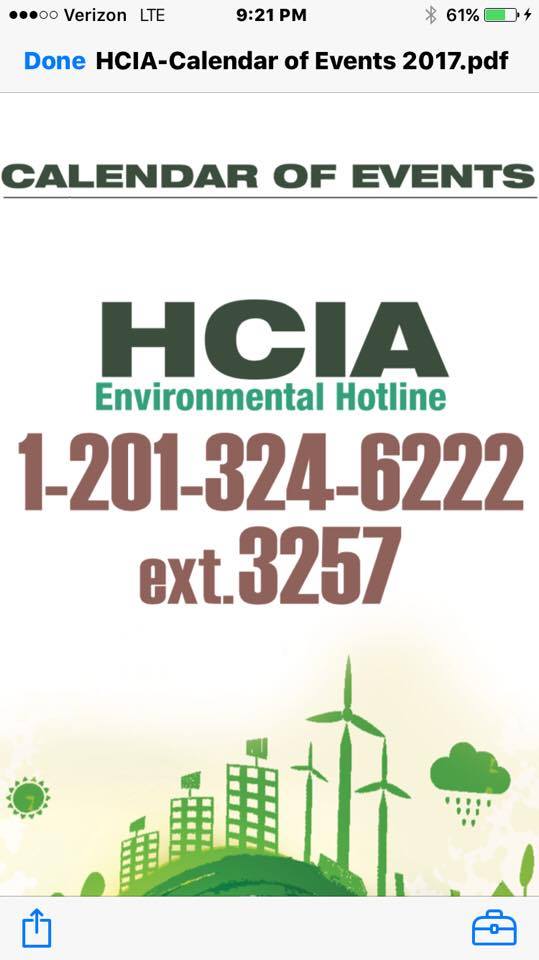 HCIA's 27th Annual Earth Day Celebration
Earth Day kicks-off at 10 am with the Annual Earth Day 5K Run/Walk along the Hudson River Waterfront Walkway at Liberty State Park. This race offers a flat and fast USATF-NJ Certified 5K route through Liberty State Park and has become an annual favorite for residents and visitors. All participants will receive a race t-shirt (while supplies last) and can enjoy post-race refreshments at the Earth Day Fair so don't miss out! On-site registration will be available but there is no guarantee of a t-shirt so register now because it's a one-of-a-kind 2017 HCIA Earth Day 5K Run/Walk T-Shirt! Oh, and did we mention that trophies will be awarded to the overall Male and Female finishing 1st, 2nd and 3rd Place overall, as well as medals to 1st, 2nd and 3rd Place Male and Female finishers in the following categories: 14 & younger, 15-19, 20-29, 30-39, 40-49, 50-59, 60-69, 70-79, & 80+!
Ready for some fun? Then don't miss the Earth Day Kids Kingdom and Fair from 11:00 am until 4:00 pm at Liberty State Park! On the Earth Day Main Stage, attendees can enjoy live entertainment including the Enviro-juggler, Michael & the Rockness Monsters as well as a visit from the Field Station: Dinosaurs! Kids can enjoy arts and crafts activities, five inflatable rides, face painting, entertainers strolling throughout the crowd as well as kite flying. Visit the tents for a variety of exhibitors where you can learn about the work of the Hudson County Improvement Authority, the Hudson County Transportation Management Association, learn more about recycling and even receive a free sapling that you can plant at home! All of this fun will make you hungry! Don't worry, Earth Day will include some great food vendors including Tony's Sausage, Ben & Jerry's, The Empanada Guy and Maisson Crepes. Dig in and Don't forget to pick up your FREE String Things!
Details

Written by

NJ NEWS Jersey Reporter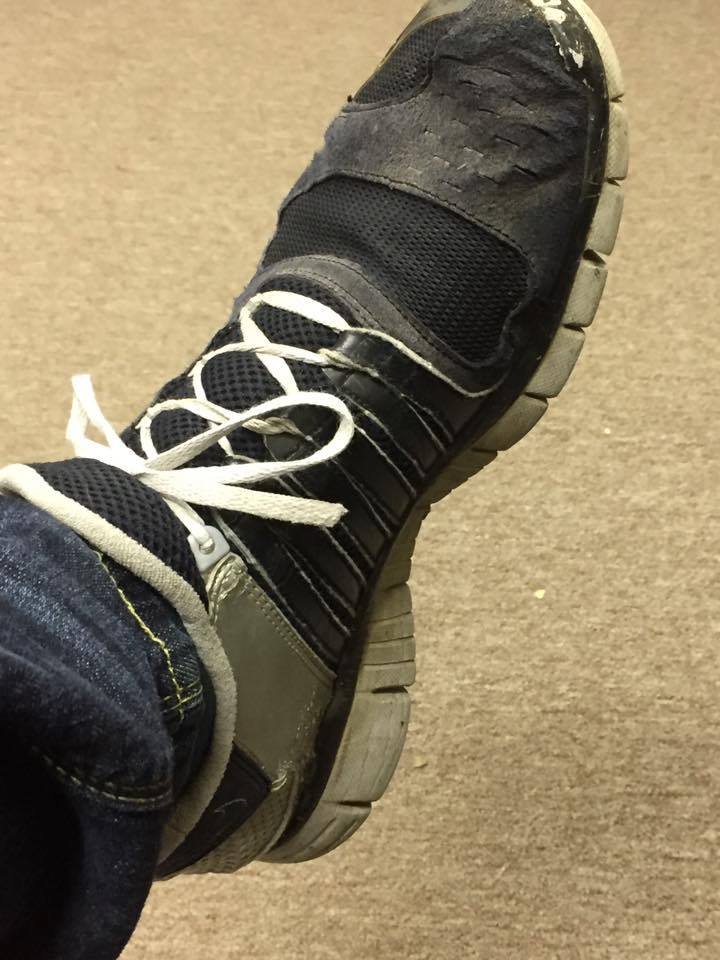 Recent Cases:
1.  Twitter statement admissible in criminal trials...
      Defendant was charged with hitting the victim in the face with her shoe. At trial, the State introduced a screenshot taken by the victim of a "tweet" allegedly posted by defendant after the incident saying "shoe to ya face." Defendant argues that this Twitter posting was improperly admitted into evidence, citing a Maryland case requiring that such social media postings must be subjected to a greater level of authentication. The Appellate Division rejects that contention, holding that New Jersey's current standards for authentication are adequate to evaluate social media postings. Under those standards, it was not an abuse of discretion to admit the tweet based on the presence of defendant's photo and Twitter handle, its content containing information specific to the parties involved, and its nature as a reply to the victim's communications. A-5741-14T3 This article was contributed to www.NJnewjersey.com from Kenneth Vercammen Attorney at Law