Top Stories
Details

Written by

NJ NEWS Jersey Reporter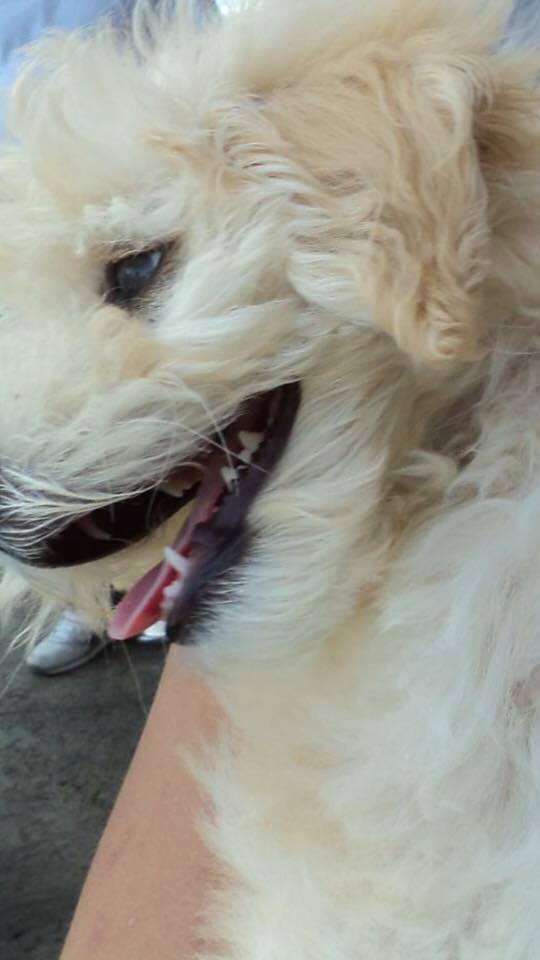 Four In One !
Yes! WEBER'S TRAINING SCHOOL, located conveniently on Rt 1 in Princeton, NJ is much more than that and has quite a history!
The property itself was purchased in 1925 by Joseph Weber from Colonel Schwartzkopf of the NJ State Police.  The Infamous General Norman Schwartzkopf actually spent many days roaming around on the property.
Josef Weber, internationally known and well respected as one of the originators of obedience training, sold the boarding kennel and training school to Jack Blumenthal  and Milton Horowitz in 1946 as well as founded Princeton Animal Hospital.
David Horowitz, the current owner, took over for his father in 1980.
What makes Weber's Training School unique is that it provides four services right
On the  property:
Princeton Animal Hospital  
Boarding Services
Grooming
Obedience Training
The staff at Weber's are highly trained professionals and many have been with Weber's for years. David Horowitz is incredibly proud of his staff and the ways in which each staff person demonstrates their love and compassion for animal care.
Caring for your pet is Weber's number one priority !
Check out this beautiful facility for professional comprehensive pet services.
Weber's Training School
Route 1
Princeton NJ
609-452-8081
located at 3440 Brunswick Pike in Princeton (Route one north side and 1/2 mile north of Quaker Bridge Mall)
see more interesting stories at www.NJnewsjersey.com
Details

Written by

NJ NEWS Jersey Reporter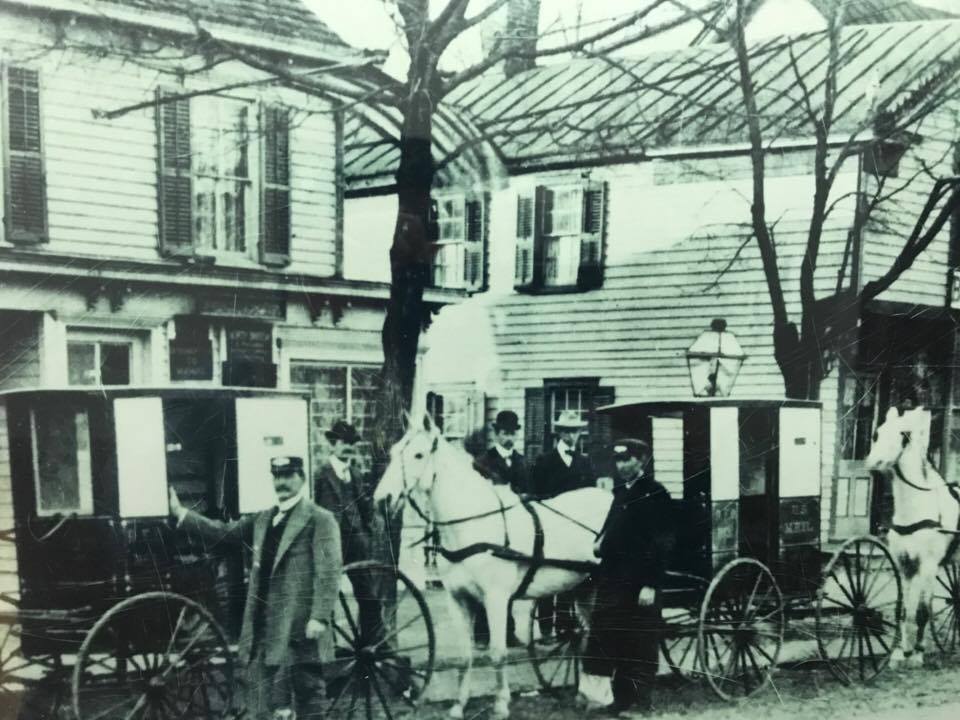 Picture above is Main Street Cranbury...
Interested in doing a walking tour over the summer? Join us in Princeton and or Cranbury.
Princeton Walking Tour…Every Sunday at 2PM...  The weather is nice so just stop in at the Bainbridge House at 158 Nassau St. built in 1766 and owned by Richard Stockton a signee of the Declaration of Independence in Princeton. See the Campus Chapel, Prospect House, Grover Cleveland's House ,Prospect Gardens and the site of the Battle of Princeton. Yankee Doodle came to town riding on a pony. Mr. Moody mentions to the www.NJnewjersey.com reporter "it's approximately a two hour tour and there are seven tour guides." It's fun to learn history so stop in! The tour will ask for a small contribution.
Princeton Historical Website www.princetonhistory.org
Cranbury Walking Tour… The tour is going on Sundays at 2PM twice a month The Historical Town of Cranbury has many architectural style Homes Gothic Greek and the Architecture is very interesting. George Washington had planned the Battle of Monmouth at a house on Main Street. Aaron Burr and the Tour Guides impersonation will delight the crowd. The railroad came in and many soldiers shipped out from Cranbury Station. The tour begins at the Cranbury Museum. The History Center was built in 1737 and currently is where the Police Station is.
for more interesting articles follow us on FACEBOOK at www.facebook.com/njnewsjersey
Details

Written by

NJ NEWS Jersey Reporter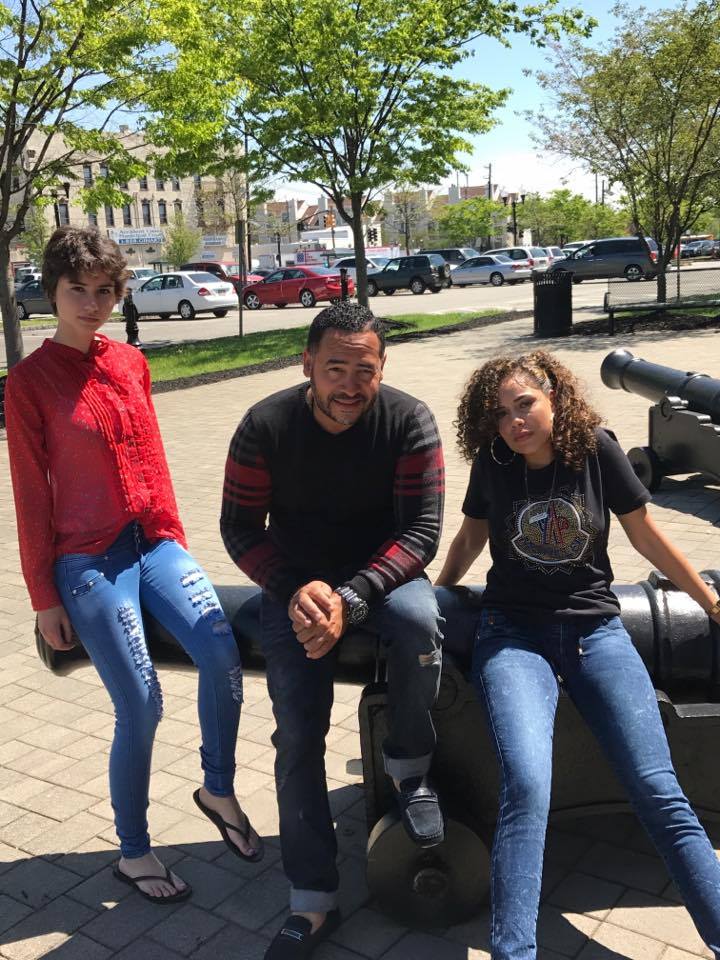 PERTH AMBOY...
ALEX REYNOSO also known as ALEX REY in the Fashion Industry is the owner of Active & Fit Wholesale located at 380 New Brunswick Avenue in Perth Amboy. ALEX REY mentioned in an interview with www.NJnewsjersey.com reporter  "Bringing the environment of Soho and Tribecca to Perth Amboy" Close to Staten Island and the Manhattan/New York area A & F Wholesale is really worth the trip. Alex has been in the fashion industry for over twenty years. Business is booming because Fashion and Trend is our style! We are open to the Public and sell to the people who are looking for a trendy style at an affordable price. ALEX REY mentioned "It makes me feel good to see people smile and feel good about themselves when they are wearing nice clothes"  We bring in clothing from L.A. Europe, Paris and Manhattan. Open Monday through Friday or Give us a call!
973-563-0725 Visit us and see more pictures from the photo shoot!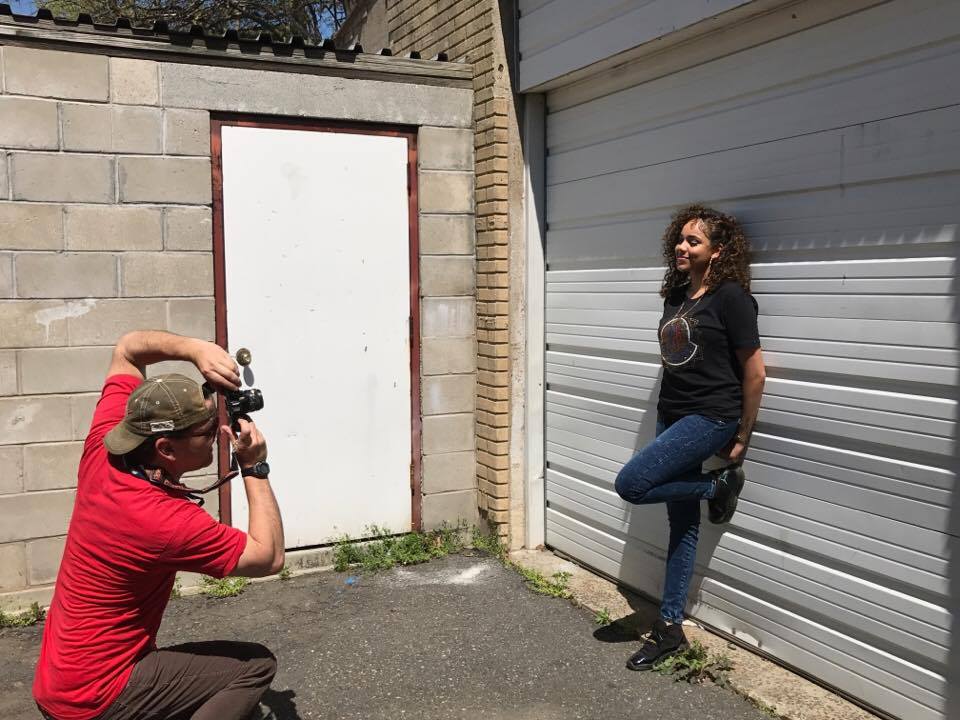 Details

Written by

NJ NEWS Jersey Reporter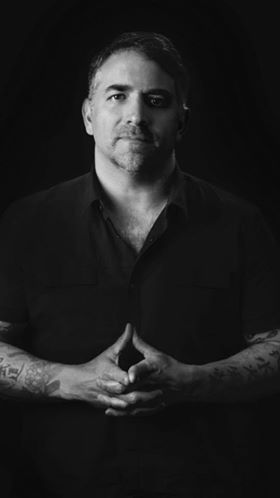 EAST BRUNSWICK, N.J. – May 8, 2017 – Mike Agugliaro, co-owner of Gold Medal Service, a $32 million service business, and founder of CEO Warrior, a business mentoring and coaching organization for home service business owners, will host an intensive, four-day Warrior Fast Track Academy workshop in East Brunswick, New Jersey.
The workshop, to be held at the Gold Medal Services training facility on Cotters Lane May 9-12, features Agugliaro's blueprint to success, where he will dive into common roadblocks that stand in the way of true business bliss. In addition, attendees receive a complete turnkey system with templates, worksheets, procedures and step-by-step strategies to take their business to the next level. Agugliaro also provides a "swipe and deploy system" that includes all of Gold Medal Service's battlefield-tested marketing materials that owners can personalize and start using immediately in their market.
"I developed the Warrior Fast Track Academy out of my own desire to spend more time doing the things I enjoyed, while still running a top-earning, reputable and reliable service business," said Agugliaro. "Through my own trial and error with different business methods, I created an intensive workshop that pinpoints the struggles of service business owners and turns those challenges into game-changing opportunities."
Agugliaro is not only a coach, mentor and business transformer, he's a highly sought-after and dynamic speaker, and is the author of four books, including "The Secrets of Business Mastery". In addition, he's the creator of Home ServiceMAX magazine, and he's constantly sharing his ideas and strategies on his blog, social media and on his CEO Warrior Podcast Show.
"For home service business owners who are skeptical and unsure if I can back up what I claim, I offer my 'Million Dollar Guarantee,'" said Agugliaro. "If you attend the first day of the Warrior Fast Track Academy and don't think it's for you, I'll refund your money. Period."
The Warrior Fast Track Academy will be a four-day, fast-paced, hands-on workshop giving participants the knowledge and tools they need to change their mindset, grow their brand presence, attract new business, secure repeat customers, uncover hidden profit centers, and find and keep the best talent. Agugliaro will demystify typical service business barriers that can stand in the way of success and show business owners how to rise above the competition without spending huge sums on marketing. "My promise is that I can show every attendee how to transform their business from a struggling enterprise into a household name if my blueprint is followed," Agugliaro stressed.
To find out more about CEO Warrior events and Mike Agugliaro's other business mastery offerings, visit www.WarriorFastTrackAcademy.com.
About CEO Warrior
CEO Warrior is a business consulting and mentoring firm, providing tested and proven methods to defeat the roadblocks that prevent small to mid-sized businesses from achieving their ultimate success. Mike Agugliaro, "Business Warrior" and founder of CEO Warrior, has played a key role in building Gold Medal Services' success, as co-owner of the company. In the last 10 years, Mike's business-growing acumen took the company from a business making less than $1 million a year, to making more than $32 million a year. By performing a meticulous business audit, CEO Warrior targets the specific areas each business needs to address, eliminate, enhance or add in order to reach their business goals and attain what every business owner wants in the end: financial independence. For more information about CEO Warrior, visit CEOWARRIOR.com.