Top Stories
Details

Written by

NJ NEWS Jersey Reporter
For more information on Psoriasis Treatment Center of Central New Jersey Please Link to our Website at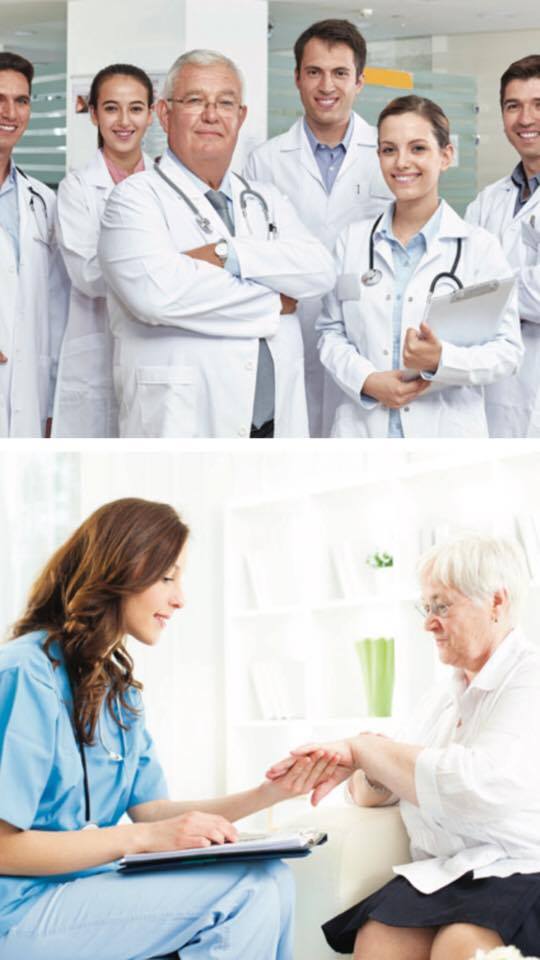 Details

Written by

NJ NEWS Jersey Reporter
EAST BRUNSWICK--Rich's Plumbing, Heating and Air conditioning Inc. A family owned business since 1989. Our reporter is sharing a special personal story with you. We were selling our home in Princeton Junction, and at the last minute the buyer chose to have an inspection of the property for an oil tank. We had no idea there could be an oil tank anywhere on the property. We called RICH, who was highly recommended by friends, and he himself came right out. After immediately realizing we could have a serious issue, which we did, Rich personally guided us through a stressful situation as well as advocated for us with the real estate agents, the oil tank removal company, the township and the state. We truly appreciated all he did to assist us, which was over and beyond what probably any other company would have done.

Rich Diaz, the owner of the company, grew up in Elizabeth, graduated from Edison Technical High School and immediately began working at a plumbing and heating company for several years as a technician's assistant, learning and internalizing the trade. Once obtaining his license and starting his own business, Rich eventually moved the business to East Brunswick.

What makes Rich's Plumbing, Heating and Air conditioning Inc. special is their commitment to establishing a personal connection with clients,  keeping clients long term and setting the highest, most professional standards. Clients know they can call Rich anytime day or night for assistance and even just for some advice. He makes himself available to all clients and is completely dedicated and committed to his customers. All technicians on staff have had extensive training as well as provide quality workmanship and are known for their exceptional customer service.

Check out Rich's comprehensive website
Details

Written by

NJ NEWS Jersey Reporter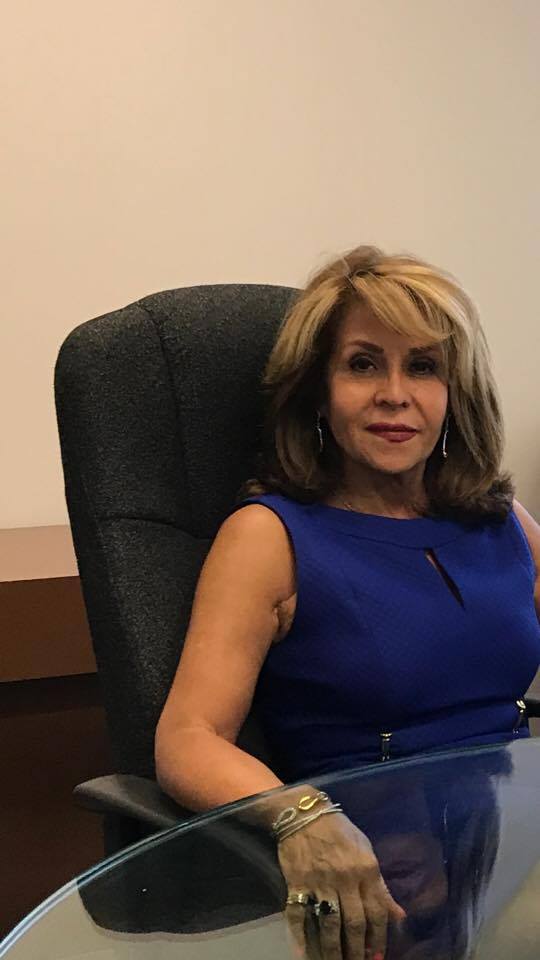 Mariam Miller, Chief Executive Officer of Miller Staffing, June 29, 2017 (Photo/NJnewjersey)
 CRANBURY--JOBS! JOBS! JOBS! MILLER STAFFING has been operating for 38 years. The founder, Steve Miller, passed away eight years ago and his wife, Mariam Miller, has taken the reigns to ensure the MILLER STAFFING Legacy continues into the future. MILLER STAFFING is growing and recently MILLER STAFFING moved to a beautiful office with over 6000 Square Feet. The new location is at 2525 Route 130 South in Cranbury, New Jersey.
In an exclusive interview with the CEO Mariam Miller, " We are extremely excited to announce the move and show the www.NJnewjesey.com reporters around our new place ". Miller mentioned,  "The move to Route 130 in Cranbury was a strategic move and the visibility is vital! We service both  Middlesex &  Mercer County areas."
MILLER STAFFING has two divisions: first, we provide light industrial job placement for Warehousing including: trucking, fork lift drivers, inventory as well as anything else needed in a warehousing and a distribution setting. We are equipped to do large and small Companies and handle all their staffing needs. Secondly, we assist with job placement such as secretarial work, bookkeeping, customer service, accounting clerk, data entry and accounts receivables. 
If you are an applicant looking for work, just stop in or go to our website at www.millerstaffing.com If you are a business owner,  then we can send a sales representative right to your location!
Miller, also stated that in order to get the right people for your business,  we will gladly come out and take a look at your business for a consult and assist you in the set up of an appropriate program!
MILLER STAFFING prides itself in providing great customer service and communication , bi-lingual if necessary! Applicants are welcome to stop in and fill out an application and/or complete an application online!  We work every day to make sure our applicants are happy as well as our clients. Temp workers also have the potential of becoming full time employees!  We offer temporary and permanent placements all the time!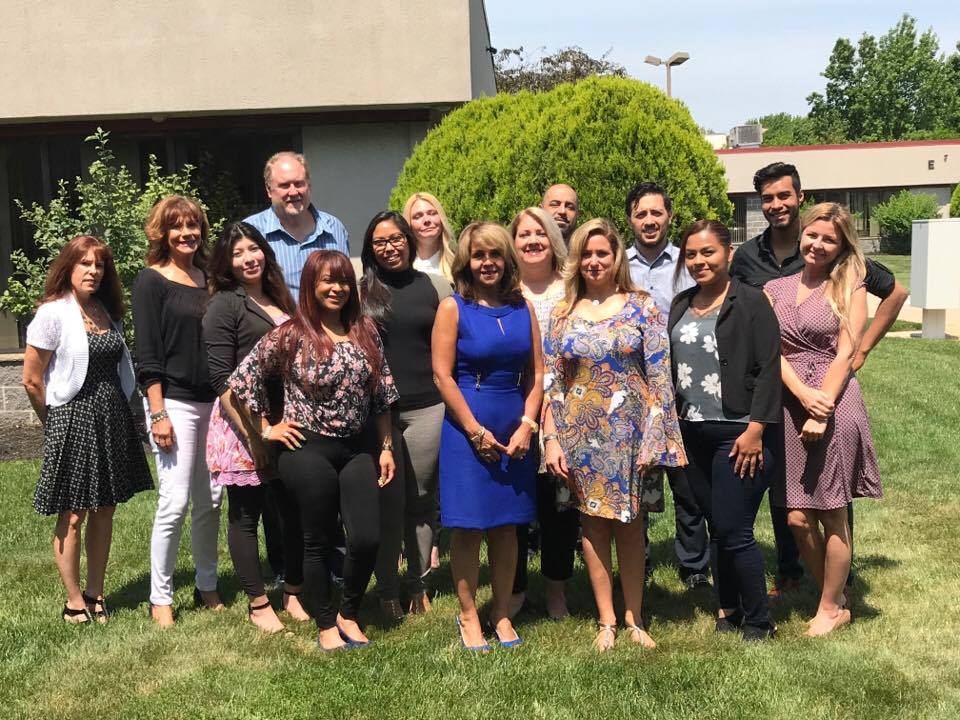 Our experienced Staffing Agency recruiters will be more than happy to speak with you to discuss the placement services and staffing solutions that Miller Staffing offers.
Please call Miller Staffing today 609-395-1800
Mariam Miller CEO (left) 
Go to www.millerstaffing.com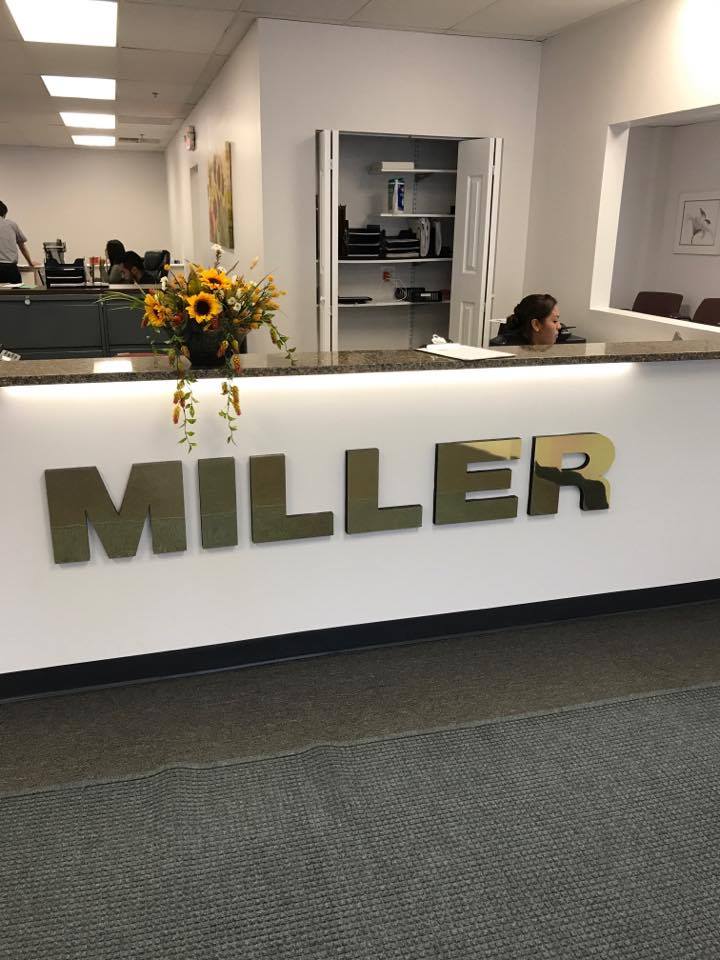 Se Habla Español
Por favor siéntase bienvenido a nuestra agencia Miller Staffing, contamos con un excelente equipo de trabajo, que también habla español, y que hará todo lo possible por ayudarle a conseguir trabajo en Nueva Jersey el centro.
Puedes llamarnos al 609-395-1800
Details

Written by

NJ NEWS Jersey Reporter
NJ BY THE NUMBERS
New Jersey is a beautiful state filled with lots of people and lots to do! With our 21 counties and our 127 miles of coastline, NJ is the place to be! Here are some links and interesting facts about the Garden State!
New Jersey has the most diners in the world and is sometimes referred to as the diner capital of the world!  (http://www.50states.com/facts/new-jersey.htm)
The honeybee is the New Jersey bug with our 20,000 bee colonies!
Parks and Forests...
• 36 state parks
• 11 state forests
 New Jersey is ranked the #2 state for best education!
(https://www.usnews.com/news/best-states/rankings/education)
There are over 50 resort towns and cities in New Jersey, some being the nation's most famous, Asbury Park, Cape May, Seaside Heights, Wildwood.
 
(http://www.50states.com/facts/new-jersey.htm , cbsnews.com)
• 24 Historic Sites
• 42 Natural