Top Stories
Details

Written by

NJ NEWS Jersey Reporter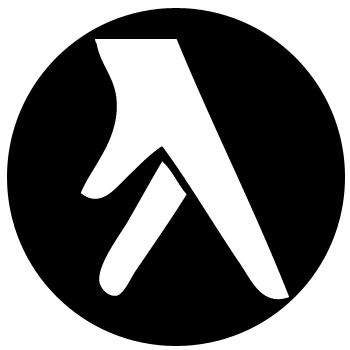 PLEASE SUPPORT YOUR LOCAL BUSINESS OWNER &
MAKE NJ GREAT AGAIN!
SPONSORED...
BASKING RIDGE--Getting a ride to the airport is always a challenge that frustrates so many people daily. Who can get you? Can they get you at the right time? Do they have enough room in their car?
               Know anyone who can answer "yes" to all three? We do! Basking Ridge A-1 Car and Limousine Service is a fully functional chauffeur and limousine company serving the greater New Jersey area. This company has been the "premier chauffeur and limousine service for more than 5 years" in New Jersey according to their website. They stay an industry leader because of their dedication to their customers, their competitive pricing, and their variety of luxury vehicles to accommodate any situation!
               Basking Ridge Limo Service specializes in airport pickups but also have other types of services such as casino and night on town transfers, concert and sporting events pickups. The airport pickups are super convenient and make your life a little easier when your flight lands. The drivers monitor all of the incoming flights to ensure that you will be picked up on time, and they will meet you inside by baggage claim with a sign with your name on it. The service is personalized for you! If you prefer to meet your driver outside of the airport, all you have to do is call their number and the driver will pick you up within 2-5 minutes. It's as easy as that! Their service is provided 24 hours a day, 7 days a week, so whenever you need a ride, Basking Ridge A-1 Service is ready for you!
               A good car service is hard to find these days, but you can always count on Basking Ridge A-1 Car & Limousine Service! For more information, visit their www.baskingridgeA1Limo.com or call them at
Details

Written by

NJ NEWS Jersey Reporter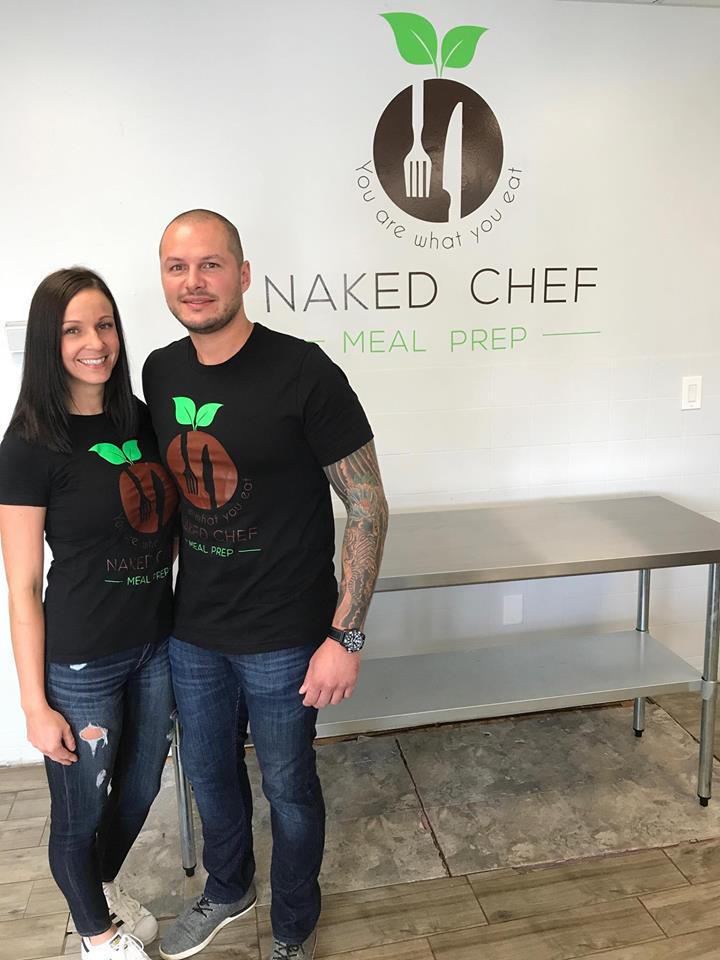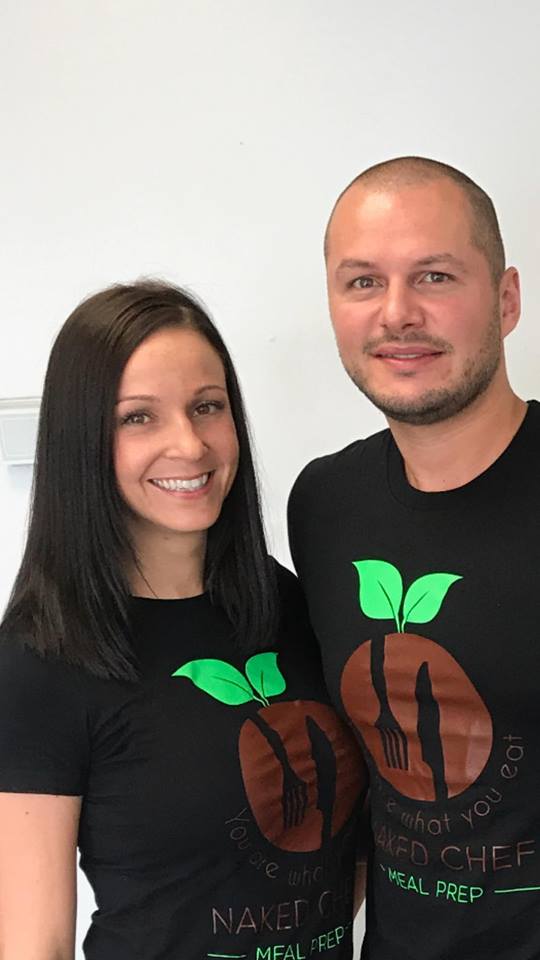 You Are What You Eat!
Fresh Healthy & Deliciously Prepared Meals
At Naked Chef Meal Prep! 
Summer is nearly over and life is suddenly more hectic, stressful. You want to be more organized, more productive, have more down time, quality time with the family, time to work out!
Of course you want to eat healthy but who has time to shop and prepare healthy delicious meals with so much going on?
Yes, it's the Naked Chef Meal Prep!
Here's how it works…….
Choose your own meal plan(s) that work for you and or your family. You can either design your own meals and or choose signature dishes.
Create and set up your account on line or you can go to the Naked Chef Meal Prep Store conveniently located in South Amboy, NJ.
Your meals are delivered to your home, ready to pop into your oven or microwave, then enjoy!
Naked Chef Meal Prep was created and founded by Kadri Gedelec CEO and in part with his wife, Crystal. In an exclusive interview with our NJnewsjersey reporter Kadri mentions "I moved here from Turkey at fourteen years old and my Family opened up a restaurant. I managed and cooked there." It really is a family affair, starting out in Kadri's home kitchen! Mr. Gedelec is a successful personal trainer and sports nutritionist. While training his clients, many were interested in eating healthy and soon Kadri found himself not only providing nutritional coaching but actually designing and preparing meals for his patrons.
In June 2016, Mr. Gedelec purchased a store front at 1836 Rt. 35, South Amboy, which is an excellent location for customers to stop in before, during and or after work to order and or pick up their meals. One can either drop by the store, call or go online to set up your personal program. It's simple and stress free.
One of the most important aspects of Naked Chef Meal Prep is the fact that Mr. Gedelec uses non-GMO, organic, free range and local (when possible) foods. No preservatives or chemicals! Everything is freshly prepared by Mr. Gedelec and his team. The company prides itself on catering to all clients and their individual needs, as well as providing interesting, super healthy and high quality meals for breakfasts, lunches, dinners and even special occasions !
Mr. Gedelec's latest projects include providing businesses, schools and or corporate meetings with creative and healthy fare and also providing services to homeless shelters and soup kitchens.
Call 1-800-650-7092
and or visit www.nakedchefmealprep.com
1836 Rt. 35, South Amboy, NJ 08879
We Deliver to your Home!!! www.nakedchefmealprep.com
Details

Written by

NJ NEWS Jersey Reporter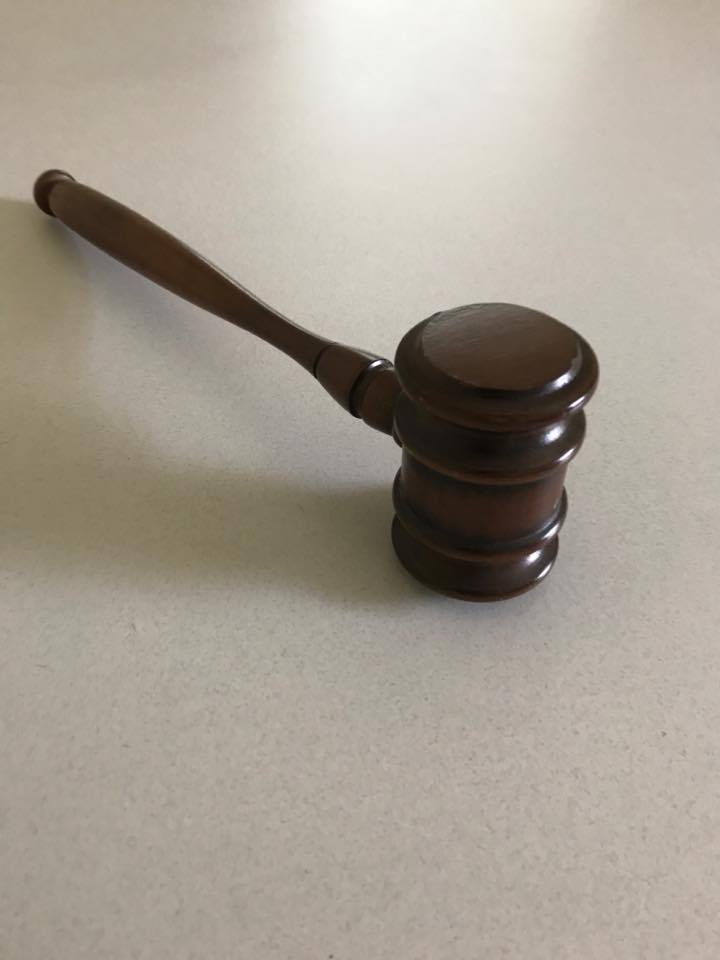 David P. Leta is the owner and lead mediator for Divorce and Your Home, LLC, and MediatorForDivorce.com. Mr. Leta has a background negotiating contracts in the business and commercial world. His calm and knowledgeable demeanor has successfully produced amendable agreements between divorcing and separating couples throughout Monmouth and Ocean counties.
It's important for divorcing spouses to be in an environment where they can safely express their concerns and issues civilly without intimidation. Mr. Leta provides that atmosphere. He offers the structure of an attorney's conference room, the locality of the library's private and confidential study room, or the comfort of the couple's kitchen or dining room table. Wherever someone feels most comfortable will be the venue. The correct venue can generate a favorable agreement.
"Divorcing partners aren't always happy with their spouse during this process But if they can sit and have a well-meaning conversation, with reasonable expectations, they can surely find common ground and an agreement that addresses both parties' interests and concerns. I have seen this too many times, and I'm confident an equitable agreement can be reached." says Mr. Leta
Primarily mediating locally in Ocean and Monmouth Counties, Mr. Leta facilitates divorce mediations having to do with ending marriage settlement, child support guidelines, financial analysis of the marital relationship, equitable distribution and property settlements, financial assets and liabilities, child custody and visitation rights, parenting arrangements, spousal support, and alimony.
Mr. Leta suggests ending a marriage amicably starts with these four steps.
Agree to talk, to be fair, agree to mediate and not litigate.
Create a master list.
Decide on what you need.
Make your children your priority
Divorcing is never easy. Beginning a new life on one's own can be overwhelming and highly stressful. As an experienced mediator, Mr. Leta will help a separating or divorcing couple problem solve and reach mutually beneficial solutions to difficult decisions in a civil and peaceful environment while helping reduce legal court costs and attorney fees.
Mr. Leta encourages you to call him directly for a FREE 15-minute phone consultation. All calls are private and confidential. Call 908-278-6335, email This email address is being protected from spambots. You need JavaScript enabled to view it., or visit
Details

Written by

NJ NEWS Jersey Reporter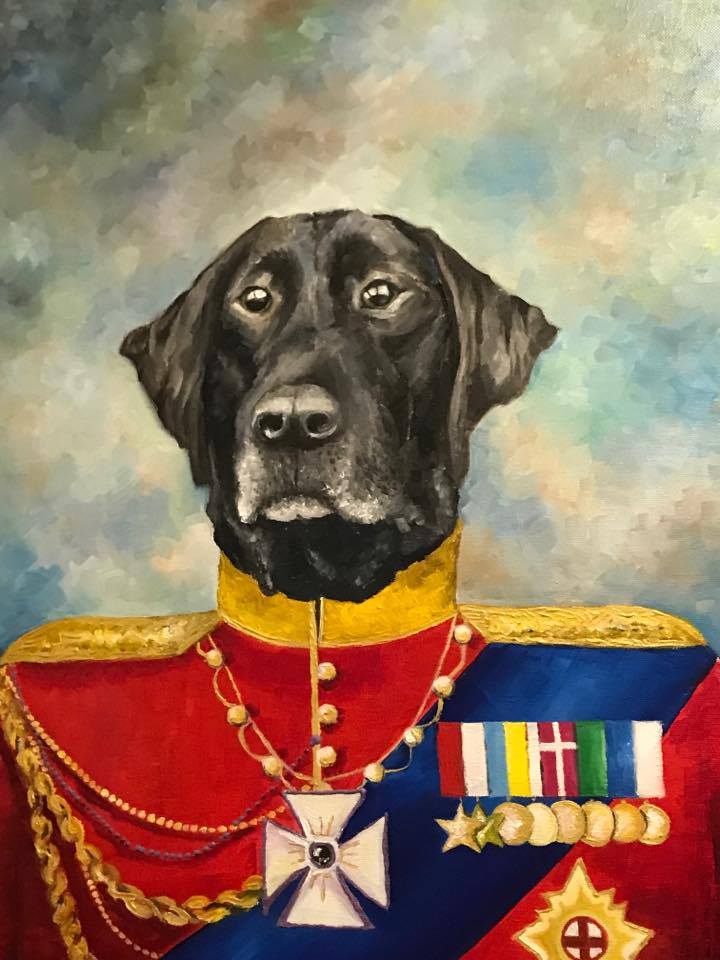 You have heard the expression " make lemonade out of lemons "!
When Betty Gallagher's home in Warren, NJ burned down nearly 50 years ago. Betty, having to establish a new home and searching for antique home furnishings, fell in love with the antique business and thus began her own antique business, Betty Gallagher Antiques Inc. located in downtown Westfield, NJ! The shop originally was located in the town but after five years, moved to their current location next to the movie theatre at 266 East Broad Street, Westfield, NJ 07090. Betty's shop is open Tuesdays  through Saturdays 10:00 - 5:30 and late on Thursday evenings.
Betty and her daughter, Reni Hackley, buy and sell antique furnishings, gold and silver jewelry as well as Asian art pieces. Betty Gallagher Antiques features  " decorative and folk art " as well as mid-century modern, which seems to be highly popular among young people today. Ms. Gallagher, a retired rider, has her own brand of custom equine gold jewelry, which is featured at The American Saddle Horse Museum in Kentucky.
Betty and Reni welcome new and long time clients alike, often with returning customers  looking in to see what's new on the two floors of their shop. Clients also enjoy visiting with Betty's 13 year old retired seeing eye dog, Jesse. One of the things  Betty and her daughter, Reni, enjoy most is helping clients choose interesting and unique gifts  for all occasions.
Stop by and enjoy a visit with Betty, Reni and Jesse for a wonderful shopping experience in a lovely setting in quaint down town Westfield!