Top Stories
Details

Written by

NJ NEWS Jersey Reporter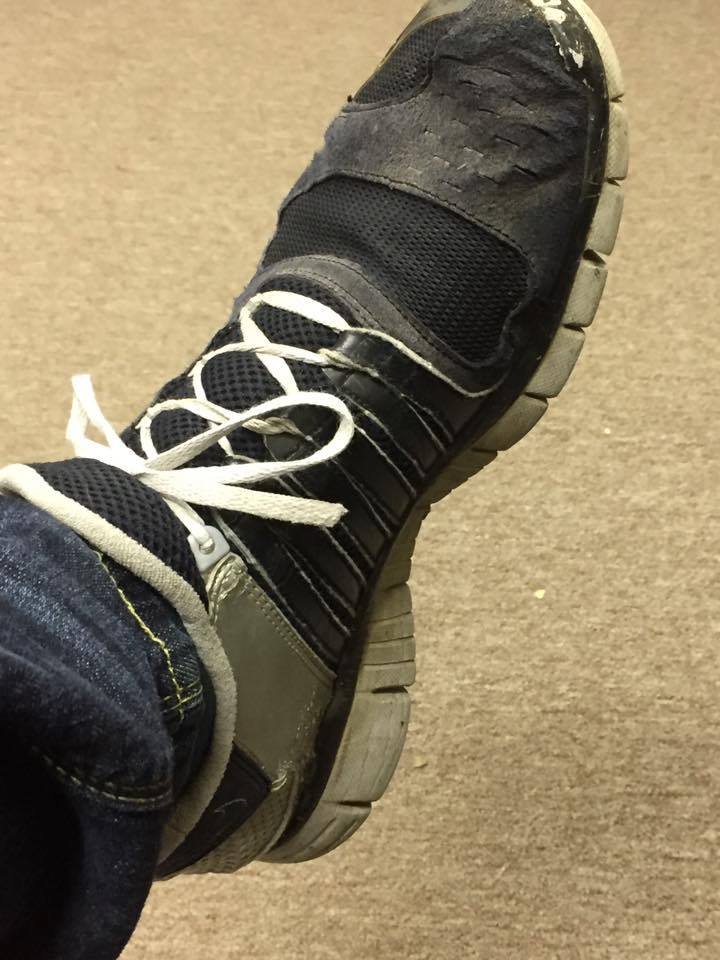 Recent Cases:
1.  Twitter statement admissible in criminal trials...
      Defendant was charged with hitting the victim in the face with her shoe. At trial, the State introduced a screenshot taken by the victim of a "tweet" allegedly posted by defendant after the incident saying "shoe to ya face." Defendant argues that this Twitter posting was improperly admitted into evidence, citing a Maryland case requiring that such social media postings must be subjected to a greater level of authentication. The Appellate Division rejects that contention, holding that New Jersey's current standards for authentication are adequate to evaluate social media postings. Under those standards, it was not an abuse of discretion to admit the tweet based on the presence of defendant's photo and Twitter handle, its content containing information specific to the parties involved, and its nature as a reply to the victim's communications. A-5741-14T3 This article was contributed to www.NJnewjersey.com from Kenneth Vercammen Attorney at Law
Details

Written by

NJ NEWS Jersey Reporter
Vic Juris All About Jazz in NJ and NYC
Vic Juris, residing in West Orange w his wife, vocalist Kate Baker, and their two golden doodles, , is one of the most accomplished and highly respected jazz fusion guitarists in the world.
Vic is a jazz professor at Rutgers University as well as teaches at the New School for Jazz and Contemporary Music and Lehigh University.
Vic regularly performs at the 55 Bar in Greenwich Village with his colleagues Jay Anderson and Anthony Pinciotti. Vic often performs at jazz venues in New Jersey such as Trumpets in Montclair, Hat City Kitchen in Orange, and clubs in upstate New York such as Live at the Falcon in Marlboro.
Vic is generous with his busy schedule, making time to teach and mentor students. He has an on-line workshop and gives private lessons. Vic has authored two books, Inside/Outside : Play Along Modern Jazz Guitar Solos and Modern Chords: Advanced Harmony for Guitar. Vic Juris and vocalist Kate Baker have co-lead music retreats and clinics in Woodstock NY and Long Beach Island, NJ in order to educate, promote and mentor young musicians. Vic has traveled and performed extensively in Europe and Asia.
Take some time to search the web and read some wonderful articles about New Jersey native and guitar master, Vic Juris !!!! Whether or not you are familiar with jazz, take some time to go and hear a live performance where you will find such influences as the Beatles, Jimi Hendrix, Django Reinhardt, Wes Montgomery, Larry Coryell and other rock and jazz icons fused into Vic's works!!!!!!
Contact Vic at his website: www.vicjurisjazz.com
See more news articles at www.NJnewjersey.com
LIKE us on FACEBOOK at www.facebook.com/njnewsjersey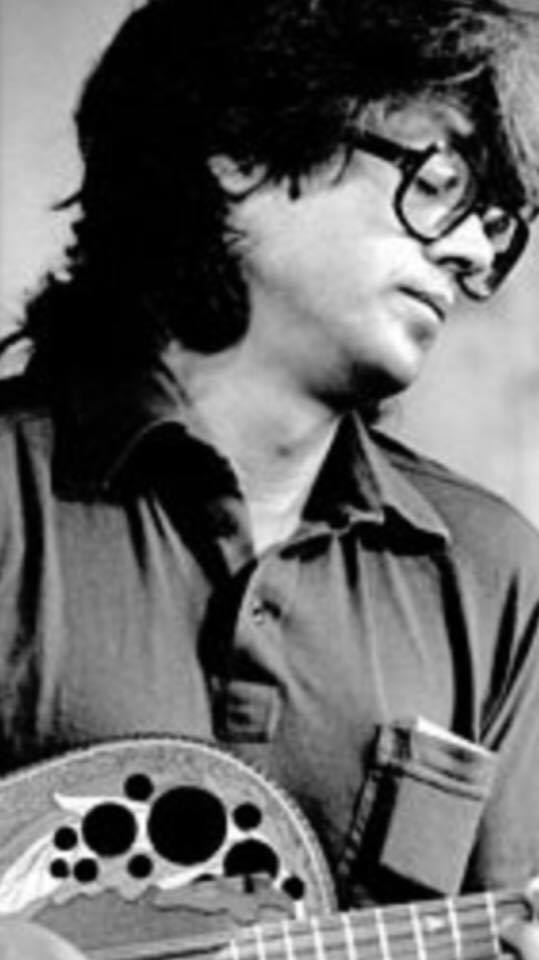 Larry Coryell "Godfather of Fusion" 1943-2017
Details

Written by

NJ NEWS Jersey Reporter
 Rutgers Fans are excited to get started! With the loss of Darius Hamilton to Graduation the Defense will have a big void. The good news is Janarion Grant is returning and he has a new Quarterback to compliment his skills! Kyle Bolin is a transfer from Louisville and named starting Quarterback. If Janarian can stay healthy then NJnewjersey.com predicts Rutgers will Surprise!
 ALL TIMES TBA ...
Saturday September 1st Washington vs RUTGERS HOME at High Point Stadium  
Saturday September 9th Eastern Michigan vs RUTGERS HOME at High Point Stadium
Saturday September 16th Morgan State vs RUTGERS HOME at High Point Stadium
Saturday September 23rd NEBRASKA vs RUTGERS AWAY
Saturday September 30th Ohio State vs RUTGERS HOME at High Point Stadium
Saturday October 7th OFF WEEK
Saturday October 14th Illinois vs RUTGERS AWAY
Saturday  October 21st Purdue vs RUTGERS HOME at High Point Stadium
Saturday October 28th Michigan vs RUTGERS AWAY
Saturday November 4th Maryland vs RUTGERS at YANKEE STADIUM
Saturday November 11th Penn State vs RUTGERS AWAY
Saturday November 18th Indiana vs RUTGERS AWAY
Saturday November 25th Michigan State vs RUTGERS HOME at High Point Stadium
Saturday BIG TEN CHAMPIONSHIPS GAME December 2nd 8PM
Lucas Oil Stadium, Indianapolis, IN
FOX TV
Details

Written by

NJ NEWS Jersey Reporter
Since 1965, A-General has been fixing commercial sewer and plumbing problems for New Jersey Businesses. A-General offers a fast response, 24 hour plumbing and sewer services in Ocean, Monmouth, Burlington and Atlantic counties. A-General always strives for greatness in everything and are always dedicated to providing customers with the highest level of service. Always show up on time and explain everything in simple full detail. For over 40 years A-General has treated everyone's home like their own. A-General is neat, clean, and courteous. Always using the latest equipment which saves everyone time and money! Fully bonded and insured and prices are fair and honest. All Plumbing Repairs and we have Closed Circuit TV Pipe Inspection if necessary! Again, we are a Family owned Business and can be trusted to come into your home!
A Professional Staff Person will pick up the phone when you Call 24 HOURS & DAYS a WEEK 732-349-5544
A-General repairs all plumbing fixtures such as:
Toilets, sinks, Tubs, Showers

Garbage disposals/ Ice makers

Water Heaters

Faucets- Indoor/Outdoor- Installation & Repair

Sump pumps/ Ejector Pumps/ Well pumps

Leak Detection

Frozen pipes- Electronically Thawed/ Repaired

Septic Tank Maintenance & Pumping

Hose Bibs & Valves

Pumping of Flooded Basements

Rooter Services-All Sizes

TV Video Inspection & Locating

Water/ Sewer Repairs and Replacement

Large Pipe & Storm Drain Cleaning

Roof Drains Machine Cleaned

Pool Heaters

Water Leak Detection

Pipe Winterization

Trenchless Water Service

Gas Piping

Preventative Maintenance Programs
for more stories go to www.NJnewjersey.com.com
LIKE us on Facebook at www.facebook.com/theyellowpagesonline