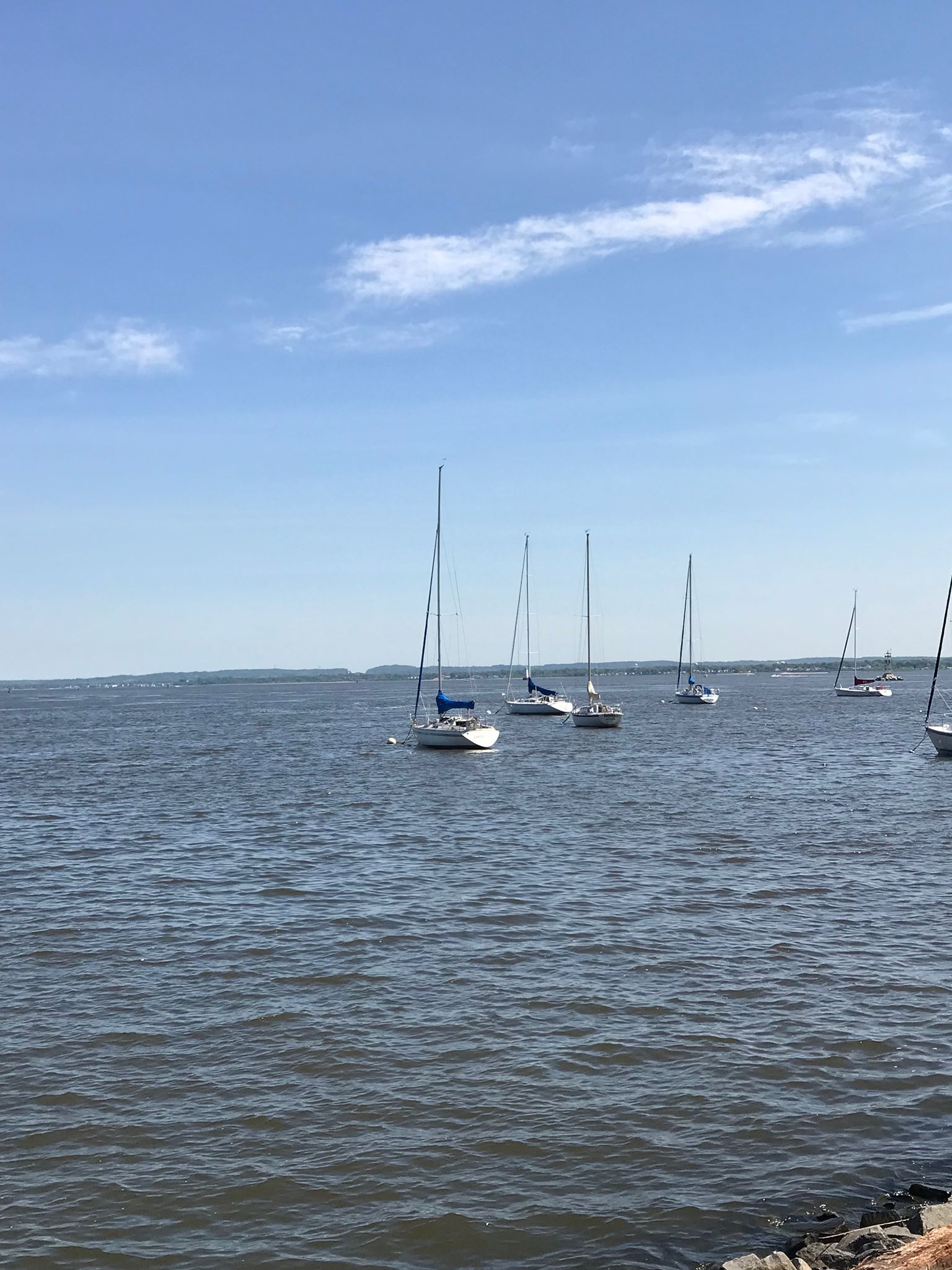 PERTH AMBOY--Fun for the entire family or a night out! The Barge conveniently located in Perth Amboy, is home to the finest steaks and sea food in Middlesex County. The waterfront location has all the necessities for a memorable night out, no matter what you're looking for. With the bar, banquet hall, and restaurant, The Barge is sure to accommodate anyone's needs and make your dining experience unforgettable. The website writes, "Our warm, pleasant atmosphere, delicious food, and fast friendly service will make you want to return time and time again."
The Barge has been a family owned restaurant since 1925, and prides itself in its private parties and special events. The venue is perfect for bridal showers, engagement parties, or retirement parties, among many others. If you're not looking to go out, The Barge also has a special catering menu, so they can bring the food to you! Their website is constantly updated!
As if The Barge couldn't get any more appealing, they have attached a coupon on their website! Be sure to head over to www.thebarge.com to check out their specials, menus, and even make a reservation in the click of a mouse.
If you're ever looking for a place to hold your special event, or just looking for a great place to eat with romantic views and enjoy sitting on the outdoor patio!
 be sure to check out The Barge in Perth Amboy.
"Let's work together in planning the perfect party or event for you."
In the interview with our Reporter from www.NJnewsjersey.com the owner Alex stated" Its not all about business but I'm more concerned with the customer's experience and their enjoyment"
201 FRONT STREET
PERTH AMBOY, NJ
for more exciting stories go to www.NJnewsjersey.com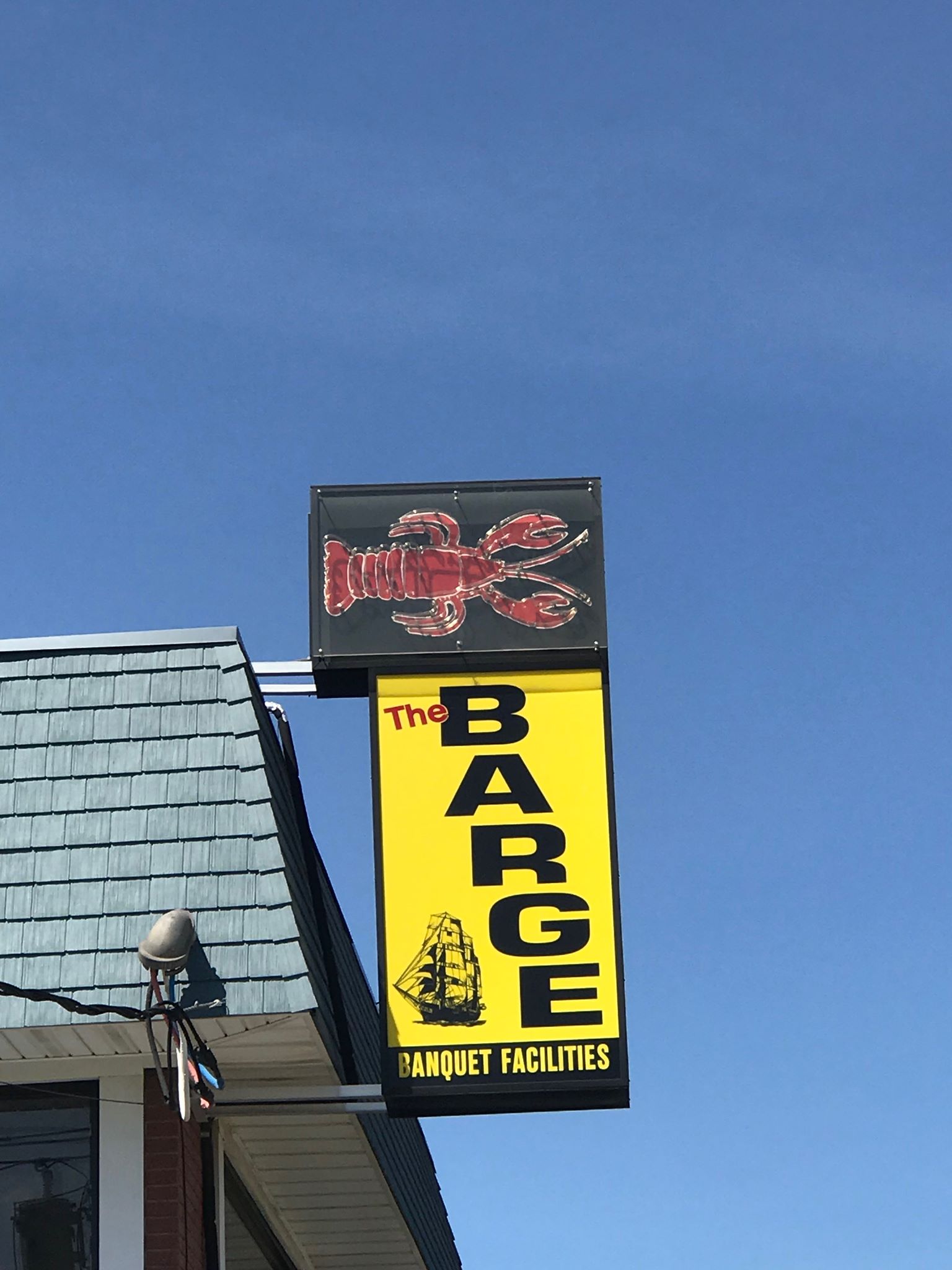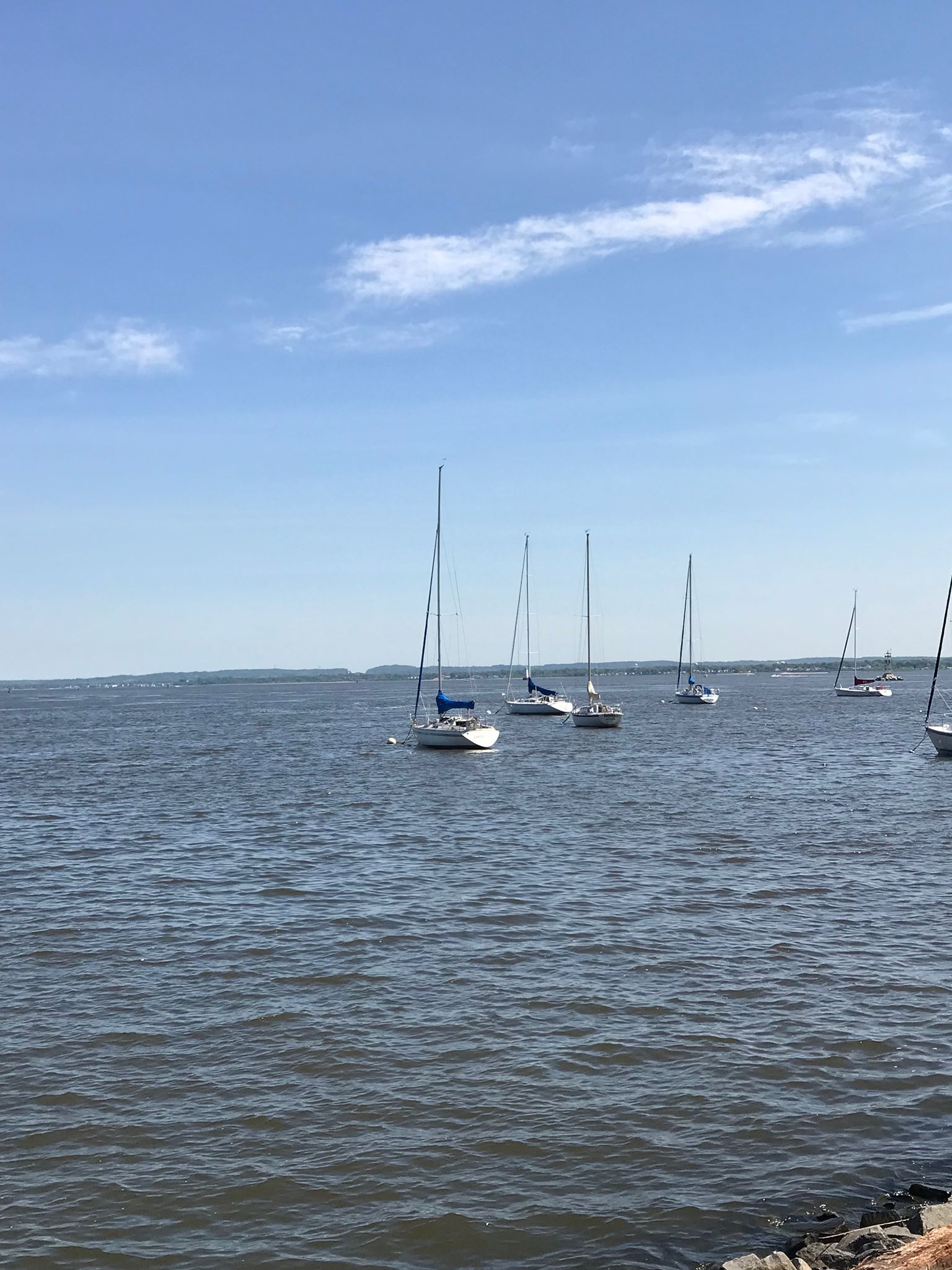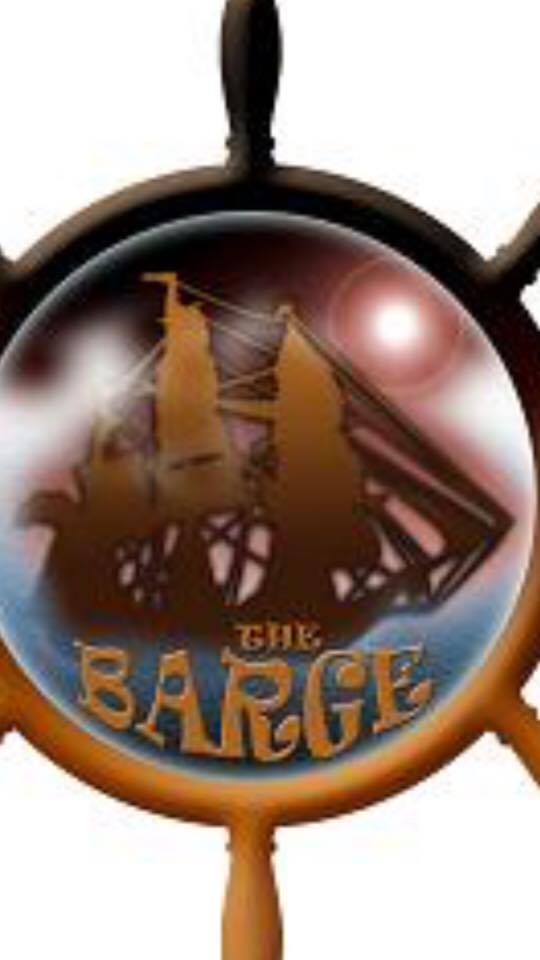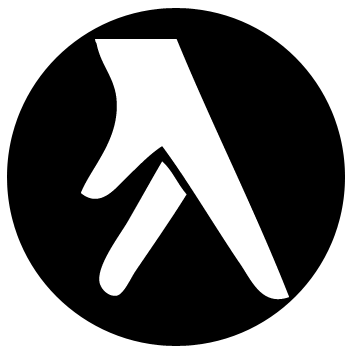 www.yellowpagesONLINE.com