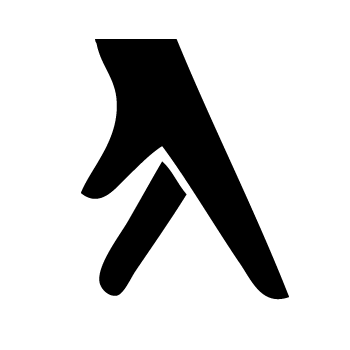 BERKELEY HEIGHTS--Since 1972, Doorboy has been installing and servicing garage door and door openers to all of New Jersey! The company does "more than install garage doors. We install Commercial garage doors, gate access and entry systems, security doors, gates, grills, commercial roll up doors and more," said their website. Doorboy, based out of Berkeley Heights, NJ, does both residential and commercial installations, and prides itself on its 24 hour service and convenient at home service. They're opening new doors everyday! www.doorboy.com
Some of Doorboy's installations include:
- Composite Carriage House Doors
- Residential Gates
- Cold Storage Doors
- Four-fold Doors
- Gates and Gate Operators
- And many, many more!
Call Doorboy at 908-464-1440 for a free quote today!
see more stories at www.NJnewjersey.com
LIKE us at www.facebook.com/NJnewsjersey