Vic Juris All About Jazz in NJ and NYC
Vic Juris, residing in West Orange w his wife, vocalist Kate Baker, and their two golden doodles, , is one of the most accomplished and highly respected jazz fusion guitarists in the world.
Vic is a jazz professor at Rutgers University as well as teaches at the New School for Jazz and Contemporary Music and Lehigh University.
Vic regularly performs at the 55 Bar in Greenwich Village with his colleagues Jay Anderson and Anthony Pinciotti. Vic often performs at jazz venues in New Jersey such as Trumpets in Montclair, Hat City Kitchen in Orange, and clubs in upstate New York such as Live at the Falcon in Marlboro.
Vic is generous with his busy schedule, making time to teach and mentor students. He has an on-line workshop and gives private lessons. Vic has authored two books, Inside/Outside : Play Along Modern Jazz Guitar Solos and Modern Chords: Advanced Harmony for Guitar. Vic Juris and vocalist Kate Baker have co-lead music retreats and clinics in Woodstock NY and Long Beach Island, NJ in order to educate, promote and mentor young musicians. Vic has traveled and performed extensively in Europe and Asia.
Take some time to search the web and read some wonderful articles about New Jersey native and guitar master, Vic Juris !!!! Whether or not you are familiar with jazz, take some time to go and hear a live performance where you will find such influences as the Beatles, Jimi Hendrix, Django Reinhardt, Wes Montgomery, Larry Coryell and other rock and jazz icons fused into Vic's works!!!!!!
Contact Vic at his website: www.vicjurisjazz.com
See more news articles at www.NJnewjersey.com
LIKE us on FACEBOOK at www.facebook.com/njnewsjersey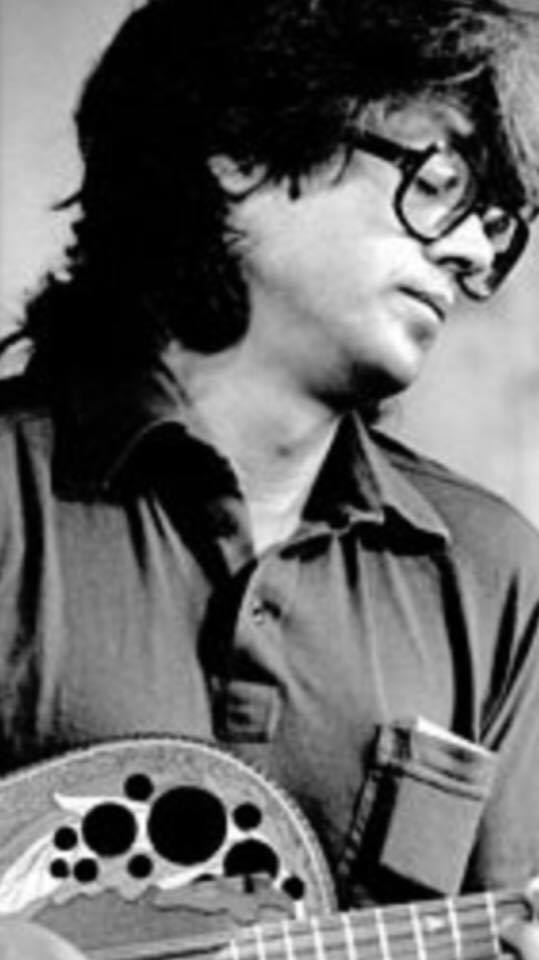 Larry Coryell "Godfather of Fusion" 1943-2017