Four Hour Event to Make Dog and Puppy Adoptions a Reality!
'Save a Life with Every Step!': Local Humane Association
NORTH BRUNSWICK, NJ -- The North Brunswick Humane Association's (NBHA's) annual "Dog Walk-a-Thon & Adoption Day" prevents animals from having to live in shelters.
The event on September 25 is set to handily surpass its record of 15 dog adoptions, compared to last year, while providing a slew of activities and entertainment for all.
Moreover, with the day set to garner as many as 45 adoptions this year – all pet lovers should attend NBHA's biggest event of the year. Even to simply experience the fun.
So, save the date: September 25 from 11:00 am to 3:00 pm (rain date October 9).
The day features an array of sub events, including:
Rescue Row - Here you'll find dogs for adoption, from local shelters
Costume Contest – For dogs that is! A Parade of Pooches with many prizes awarded! You can dress up too – hint, hint: increases your chance of your pup winning.
Doggie Games – Why not let your pooch search for the golden egg? Yes, a scavenger hunt!
Vendors – Will include groomers, pet boarding, pet sitters, pet supply retailers, rescues and veterinarians, among other local businesses! Rescue groups will be on site arranging dog and puppy adoptions.
Entertainment – Emceed by a DJ to rock the day on!
Ice Cream – Scoop it up -- A modern food truck will your favorite flavors of ice cream, while serving food and beverages, too!
NBHA's board, which currently includes five members, meets monthly at the North Brunswick municipal building. Vincent Sheehan is the association's president while Lisa Coletta is serving as vice president.
Founded in 1983, NBHA does not operate under the restraint of a territory; it's not uncommon, for example, to help animals and their owners in Mercer County, among other counties, noted Sheehan.   
Sheehan is also the owner of Katie's Pet Depot located in North Brunswick, which launched a decade and a half ago and has grown to become one of the areas premier retailers. He expressed excitement over the event being right around the corner.
"We don't want animals to go into shelters," period, he said. "We depend on the day to help fund NBHS' operations for the entire year."
The society also collaborates with animal control, which must adhere to state rules when it observes stray dogs, explained Sheehan citing positive relationships with local officers.
Currently NBHS is working on ways that people would learn their dog has been taken and how to get it back. For instance, microchips, which run about $30 each represent one solution that's catching on. 
Sheehan said that there's no real system in place to alert people that their dog was taken to an impound shelter (and frequently taken to Newark after getting picked up).
"But we are trying to do something to help people understand what they have to do to find the dog."
And he said NBHS naturally works on educating people on "how not to loose their dogs in the first place."
"Last year, the event included 15 dogs getting adopted, a day of fun in the sun and with some delicious food truck cuisine," added Sheehan.
Save bucks and pre-register for the September 25 event --  it's only $15 for one dog and $5 additional per dog.
But Day-of registration is $10 more ($25 for one dog) with $5 added per additional dog.
But whether people register or not – the should consider adopting, as no registration is required to bring home a new dog or puppy, according to NBHA.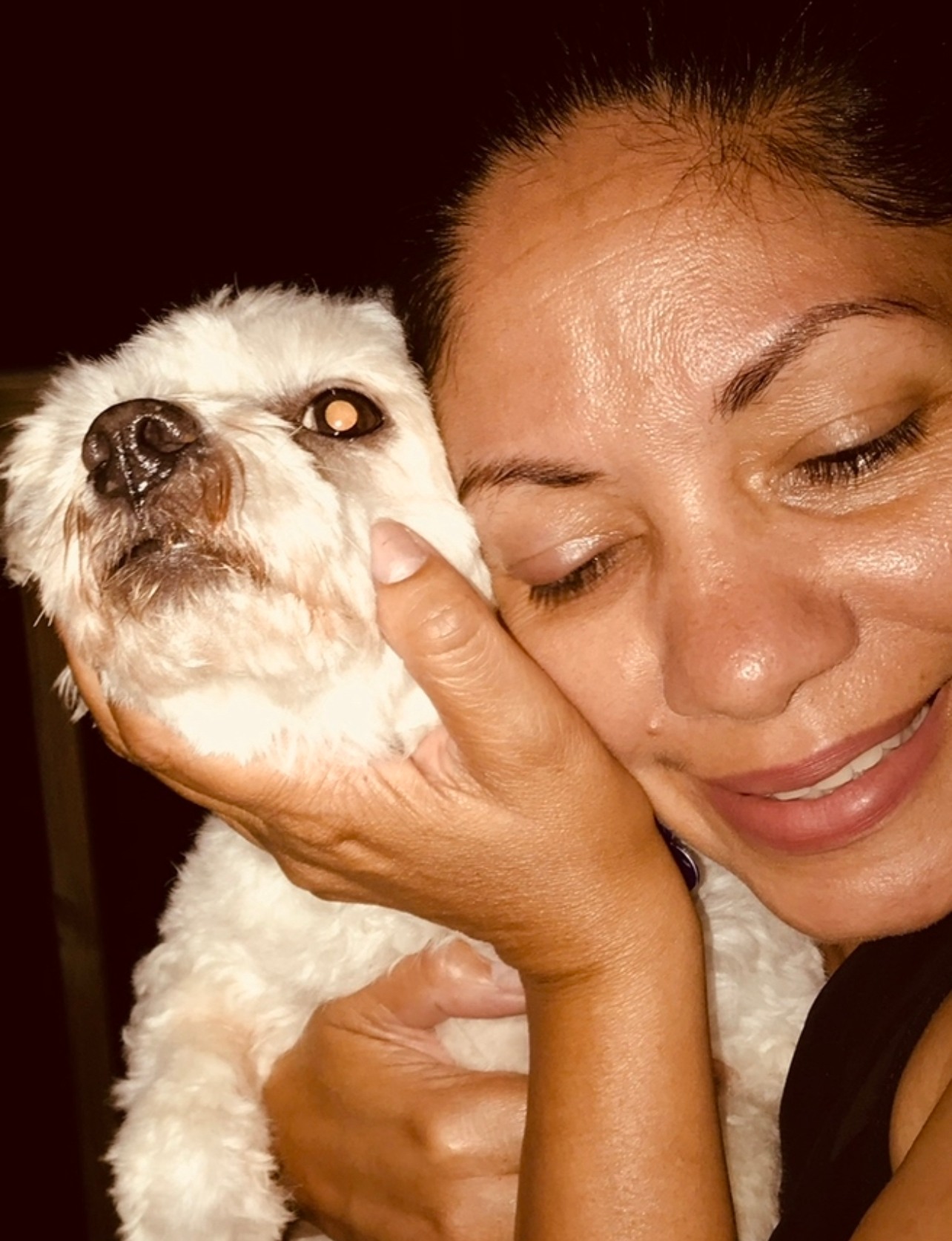 The "Dog Walk-a-Thon & Adoption Day," one of NBHA's largest adoption and fundraising events, takes place at North Brunswick Community Park on Sunday, September 25, 2022, from 11:00 am to 3:00 pm.
Groomers, pet boarding entities, pet sitters, pet supply stores, rescues, veterinarians and other local business will be on site.
The association also holds an inexpensive vet clinic on the first Saturday of the month from 1:00 pm to 2:30 pm, which provides vaccination, added Sheehan.