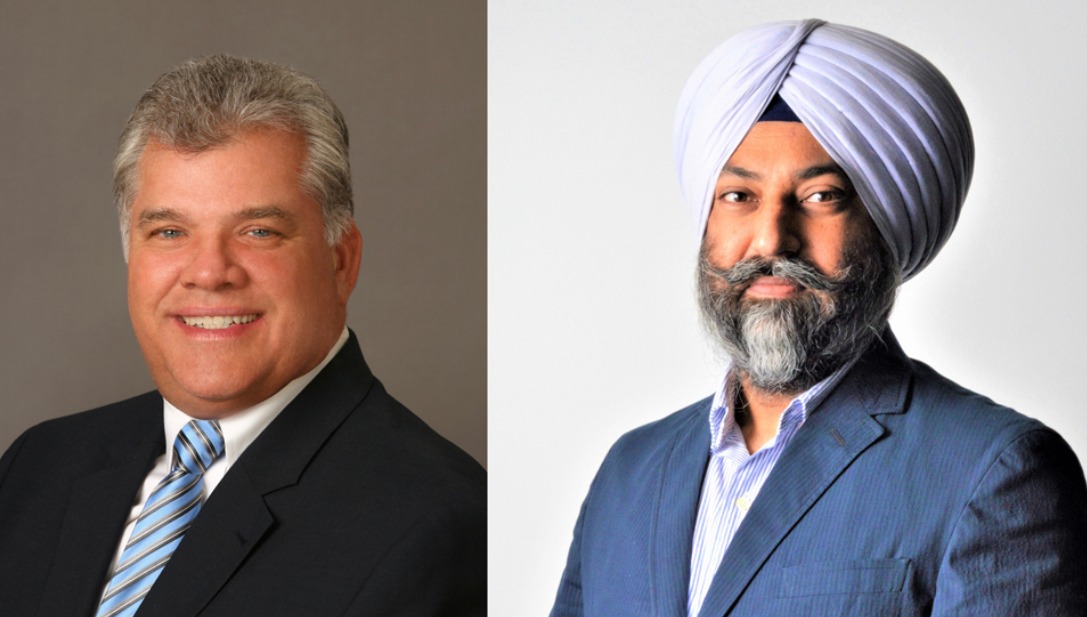 EDISON, NJ -- Leonard D. Sendelsky and Jagpaviterjit (J.P.) Singh, last month, were elected to the Edison Township Planning Board as chairman and vice Chairman, respectively. 
Sendelsky, a resident of Edison Township for the past 40 years, formerly served as an Edison council member in 2016 and council vice president in 2018. He previously served as chairman of the Edison Zoning Board, chairman of the Edison Memorial Tower Corporation and held various other town development positions putting his valuable civil engineering skills to work.   
Singh is very well known as "J.P. Singh" in the local community and is involved in various community development programs, as well as local human rights and international community development programs. His family has lived in Edison since 1988. Since 2005, he has served as an Edison Planning board member for nearly a decade.  
He also served as a member of Edison Township's Technical Review Committee. He has a Civil Engineering background and years of experience working in the government sector. He has strong leadership skills and is very knowledgeable about all aspects of the area. He has several years of experience in the real estate as well as in the highly coveted construction industry – which is very desirable during all types and phases of development. The pair bring years of combined experience to the positions.
Edison is one of America's Best Places to Live, according to Money Magazine. The 32-square-mile township of more than 100,000 residents is the home of Thomas Alva Edison's famed Menlo Park laboratory where the incandescent light bulb was perfected and sound was first recorded. Edison ranks as the fifth largest municipality in New Jersey. Edison's high achieving public schools, central location, vibrant business environment and diverse community make Edison a great place to live, work and raise a family.
Other Planning Board members recently appointed, according to Singh, include John Soltesz, Jacob Reider, and Ronald Lai, while Lav Patel was reappointed as second alternate Planning Board member.
(sponsored content)