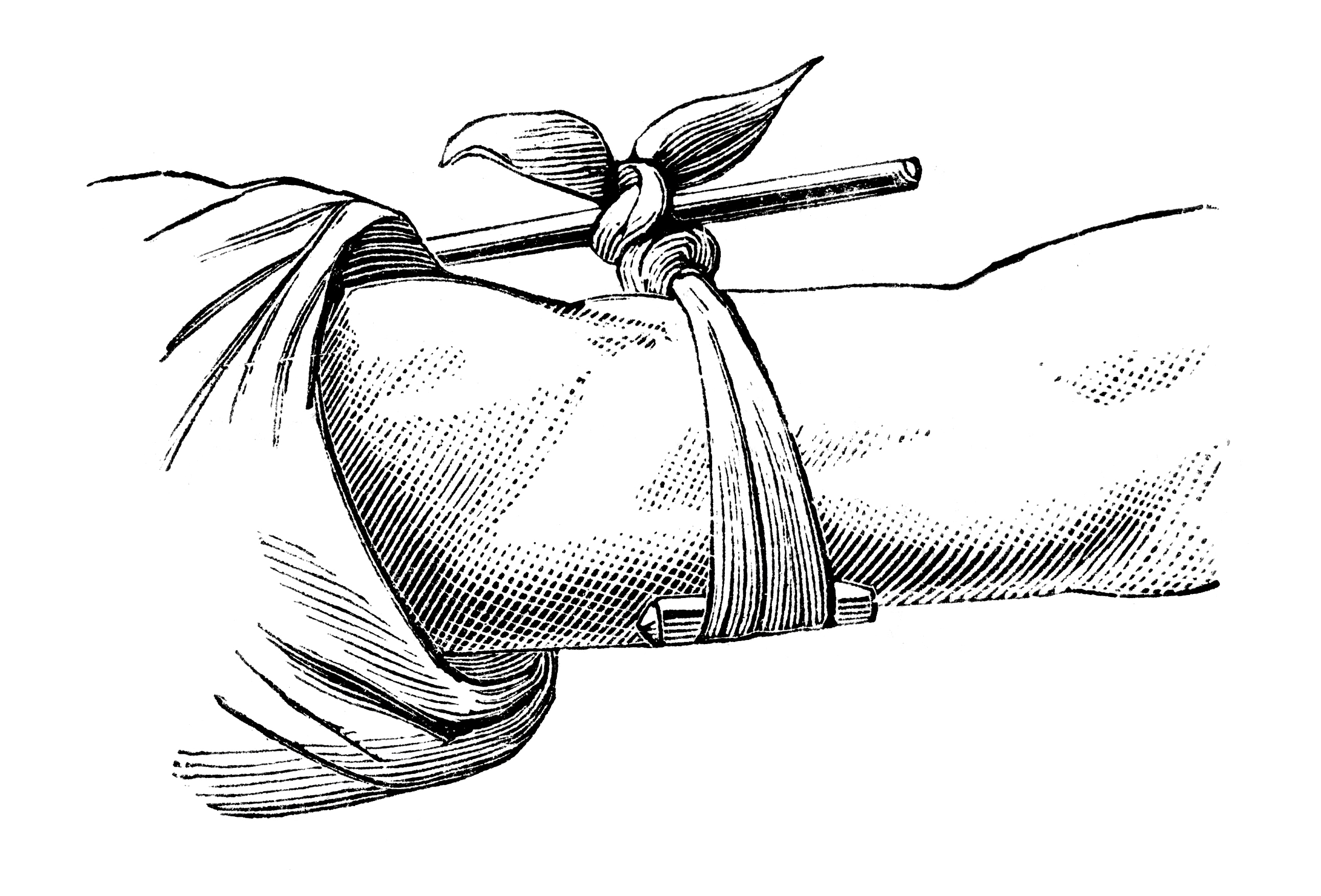 South River, N.J.-- Hank Robert van de Beek, a longtime resident of Middlesex County, has been in the Emergency Medical Services (EMS) field for 31-years, so launching his own company: Saving a Life Teaching, LLC, came natural.
His mother was a founding member of Monroe Township's rescue squad, so EMS was "in his family," he said, adding, "When I turned 18, I rode in 'Green and White' in Old Bridge (The township had five first aid squads at the time, according to van de Beek.)
By offering certain classes for only his cost of supplies, he's demonstrated that providing people with access to the highly needed skills and training the field demands these days, is something he's not only good at, but also able to go above and beyond.
"Why not grow your business by contributing," he said, citing a willingness to undercharge for fundraisers, when it seems appropriate and creates good will.
Although he offers discounts based on group size – the larger the group the bigger the discount – he said that if an organization or school simply doesn't have the funds to pay market price, he'd find a way to make training available anyway.
For instance, he'd recommend opening a course to both parents and kids, rather than only the latter, if feasible.
"If the material to teach the class costs me $20, the balance will go to the organization or school," said van de Beek, citing an example of a class he recently facilitated that could have easily commanded $55 a person.
One growing area within the field at Saving a Life Teaching is bleeding control using a tourniquet. Van de Beek, through his training and experience, has become an expert on the subject.
Recently he earned his Teaching Certification in bleeding control. The class, a mix of hands on training and online material on proper tourniquet use, included how to pack shooting victims wounds, among other increasingly needed skills.
He recalls having to use a tourniquet on a shooting victim several years back. After making sure the scene was safe, his team proceeded. With a shooting victim, you worry about bleeding first rather than the airway, he noted.
"A woman was shot and we used a tourniquet to stop her bleeding," said van de Beek. "Then the victim was brought to the hospital for surgery."
He said proper use of the tourniquet involves using it high and tight on the upper thigh or upper arm. It's like a belt with Velcro, he said, adding that it resembles a pencil with a locking device, and piece of Velcro that wraps over it.
Whereas in past years the use of a tourniquet was a last resort because a victim could lose a limb, he said, now it's being "brought back into play."
"A lot of jobs require you to have a tourniquet on you," at all times, said van de Beek.
"Between all the shootings at schools and churches, (officials) brought back the (use of) the tourniquet again," said van de Beek, who keeps up to date on the method.
While classes feature slides, and videos, most importantly they focus on hands- on procedures. Pricing varies depending on the number of heads in each, while discounts are offered for classes of six or more. (Teacher student ratio is usually no more than 1 to 6.)
From childcare facilities, emergency medical service centers, fire stations, fitness clubs, hospitals, retail pharmacies, police stations, schools, recreation centers, and warehouse operations – which are rapidly growing in NJ, van de Beek's courses are needed in a variety of establishments, as well as for babysitters needing to increase their knowledge of child safety.
As a single father routinely working more than a hundred hours a week to make ends meet and put his daughter through college, keeping busy provides personal balance and satisfaction, explained van de Beek, also an NJ EMS captain who's third in charge, call van de Beek.
He's been offering courses/certifications in CPR, basic first aid, blood borne pathogens, emergency medical response, and wilderness first aid, among others, since launching Saving a Life Teaching, LLC, nearly four years ago.
Van de Beek is also a Mobility Assistance Vehicle Operator (MAVO) instructor and teaches some 40 classes a month for a not-for-profit healthcare company that operates hospitals and health care facilities in the Garden State.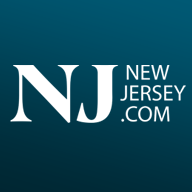 See our other article about Saving a Life Teaching at: NJnewjersey
please call us anytime 732-684-3808
Reported Story by
Sharri Schneider